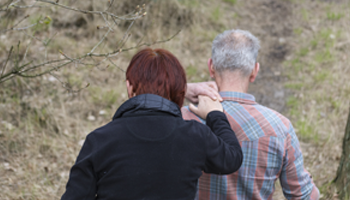 Survivor Stories
Survivor stories are personal stories from people who have survived the loss of a loved one, a close friend, or a colleague and how they are finding their way to hope and healing through their grief.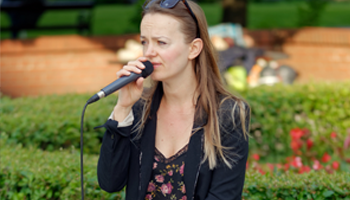 Share My Story
We want to learn from you. Sharing a little about your journey can honor your loved one and help other loss survivors.
LOSS volunteers are part of the community of hope.
Volunteers with LOSS Community Services serve survivors of suicide loss and the community by raising awareness.
A word from our Founder, Denise Meine-Graham
LOSS Programs
Volunteers are the heart of LOSS Community Services. The following programs are available because of them!
First Responder Team
In Touch