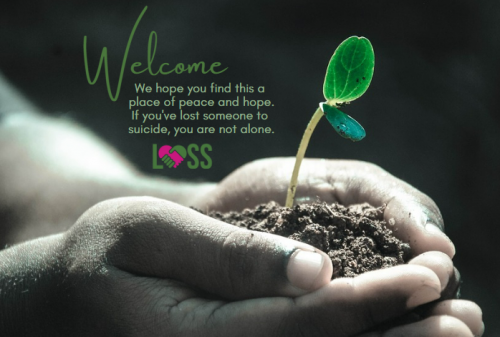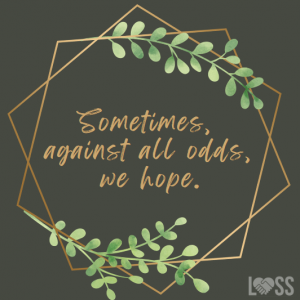 Our Mission and Vision
LOSS exists to be an instillation of hope to those bereaved by suicide, empowering survivors so they can thrive. LOSS envisions a community of loss survivors experiencing a restoration of hope and standing together for suicide awareness.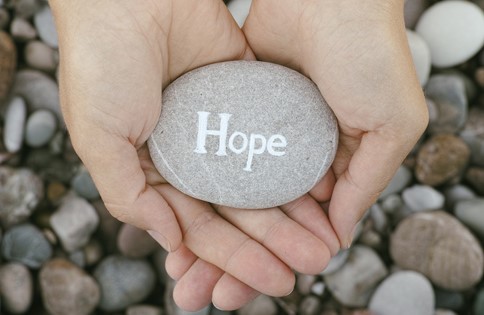 Suicide Postvention and Prevention Resources
LOSS offers many forms of suicide postvention and prevention resources and support. Contact us for more information: 614.530.8064 or team@losscs.org.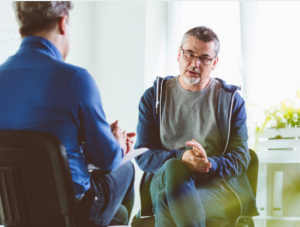 Survivor Stories
Survivor stories are personal stories from people who have survived the loss of a loved one, a close friend, or a colleague and how they are finding their way to hope and healing through their grief.
Share My Story
Sharing a little about your journey can honor your loved one and help other loss survivors.
Our People
LOSS is a community of hope, consisting of staff, a Board of Directors, and dozens of amazing volunteers.
Volunteers with LOSS serve survivors of suicide loss and the community by raising awareness.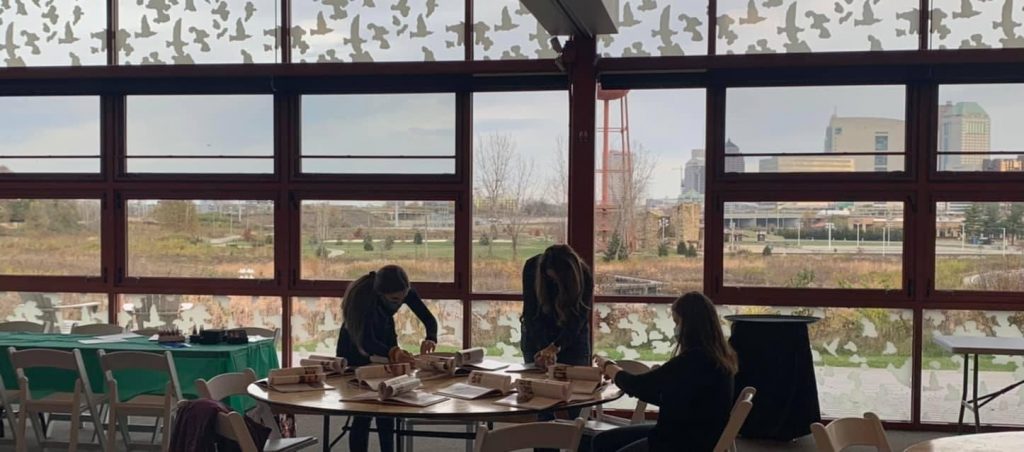 A word from our Founder, Denise Meine-Graham