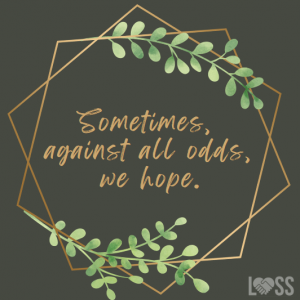 Our Mission
LOSS exists to be an instillation of hope to those bereaved by suicide, empowering survivors so they
can thrive. LOSS envisions a community of loss survivors experiencing a restoration of hope and
standing together for suicide awareness.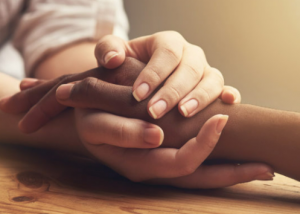 Survivor Stories
Survivor stories are personal stories from people who have survived the loss of a loved one, a close friend,
or a colleague and how they are finding their way to hope and healing through their grief.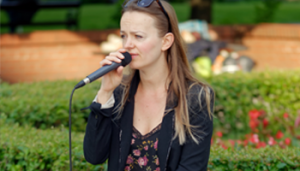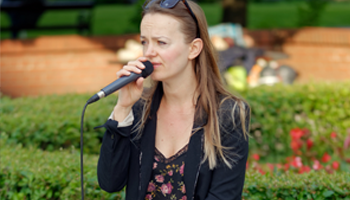 Share My Story
Sharing a little about your journey can honor your loved one and help other loss survivors.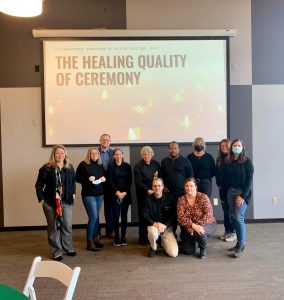 Our People
LOSS is a community of hope, consisting of staff, a Board of Directors, and dozens of amazing volunteers.
Volunteers with LOSS serve survivors of suicide
loss and the community by raising awareness.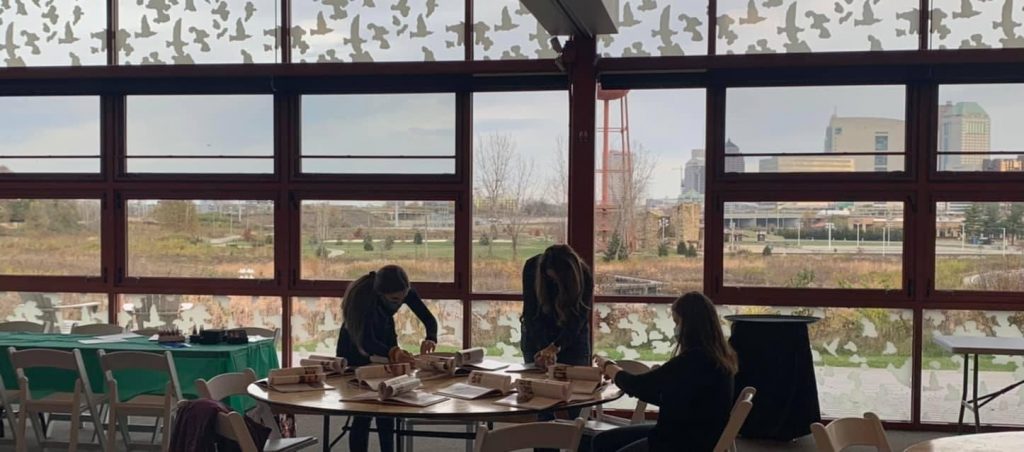 A word from our Founder, Denise Meine-Graham