The survivor digital memory quilt is for sharing the memory of those who have died by suicide.
Our quilt is inspired by other memory quilts that we have viewed around internet. This one serves our community of survivors.
You can click any of the images on the survivor digital memory quilt below. By clicking, you can see a larger version of the image. Also, some of them contain short messages and memories about our loved ones.
If you have a special picture and message you'd like to share, click here to add a square to the quilt.
Thank you for sharing your precious loved one with us.
"Grief never ends. But it changes. It's a passage, not a place to stay. Grief is not a sign of weakness, nor a lack of faith. It is the price of love." – Author Unknown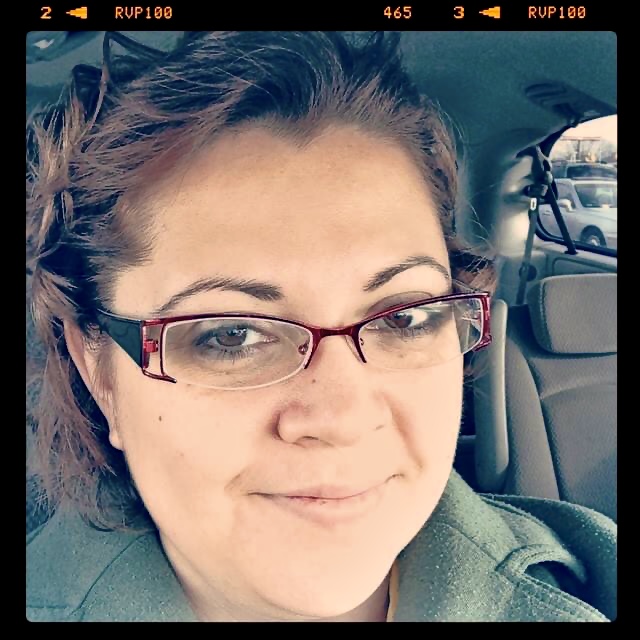 Andrea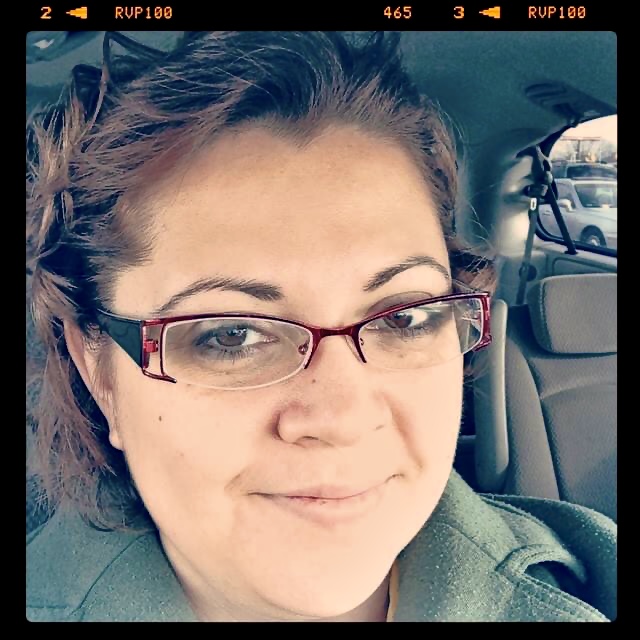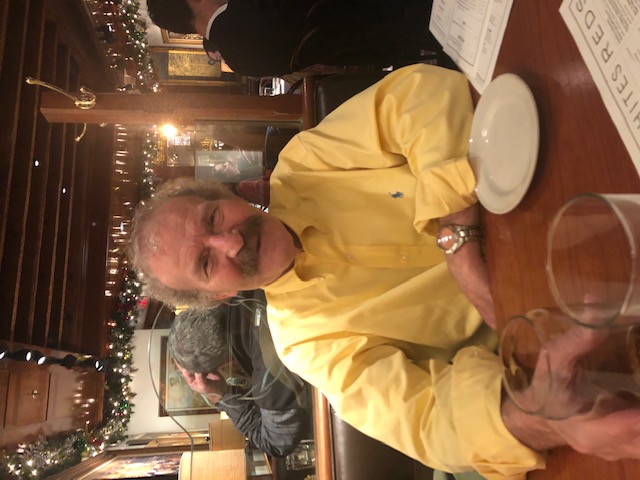 Russ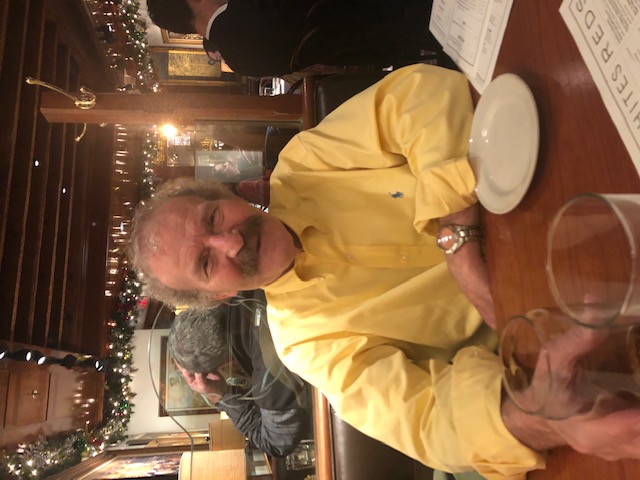 Russ
My dad, hero and best friend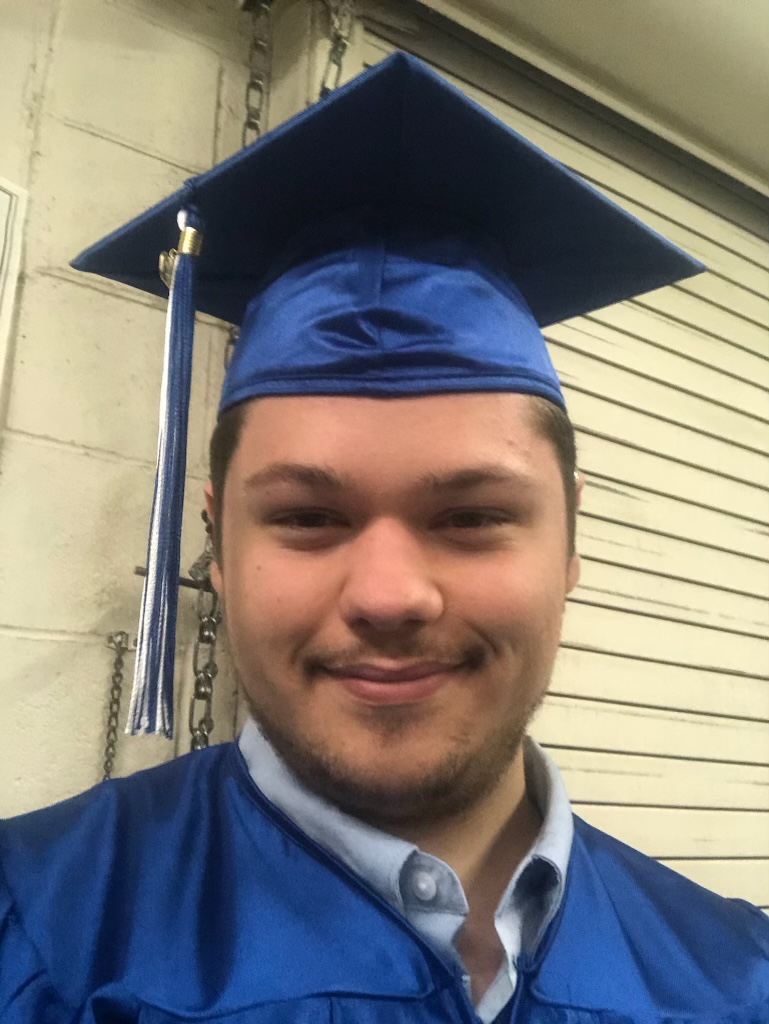 Jonathan "Jonn"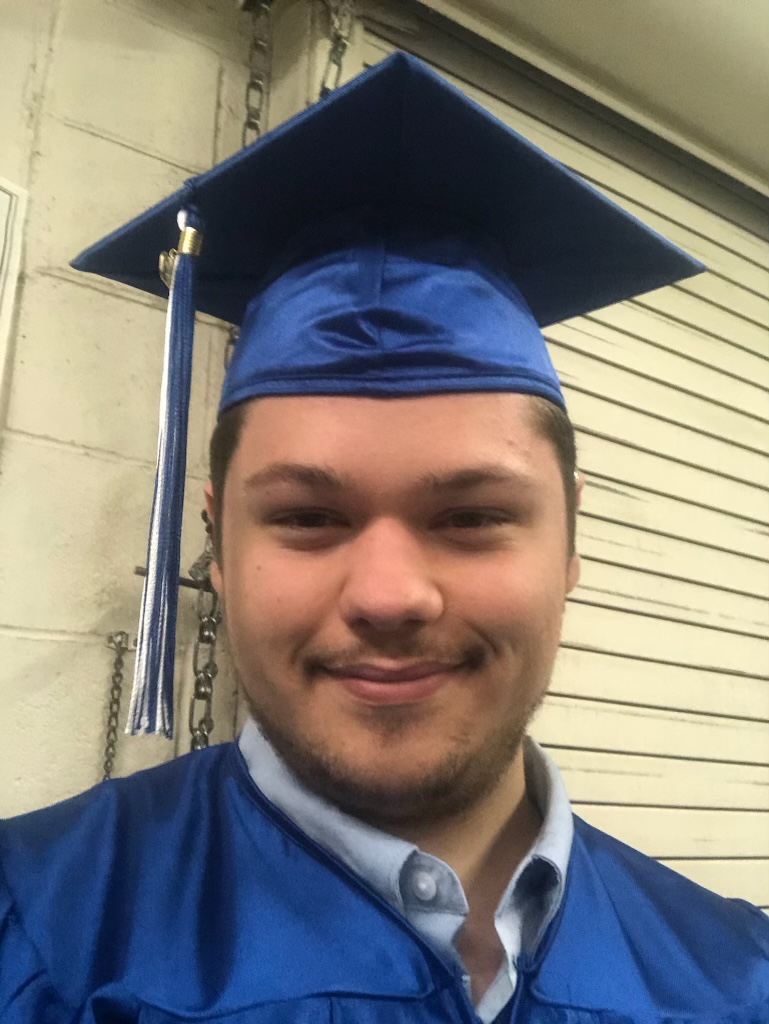 Jonathan "Jonn"
Always my boy-forever missed every breath I take.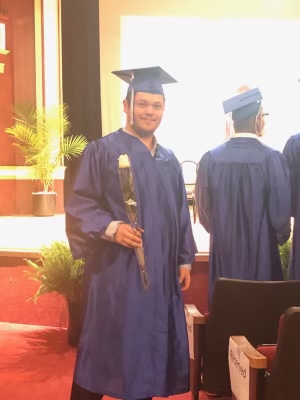 Jonathan "Jonn"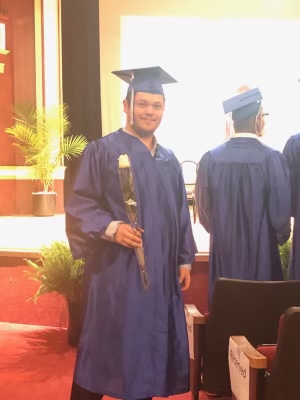 Jonathan "Jonn"
Always my boy-forever missed every breath I take.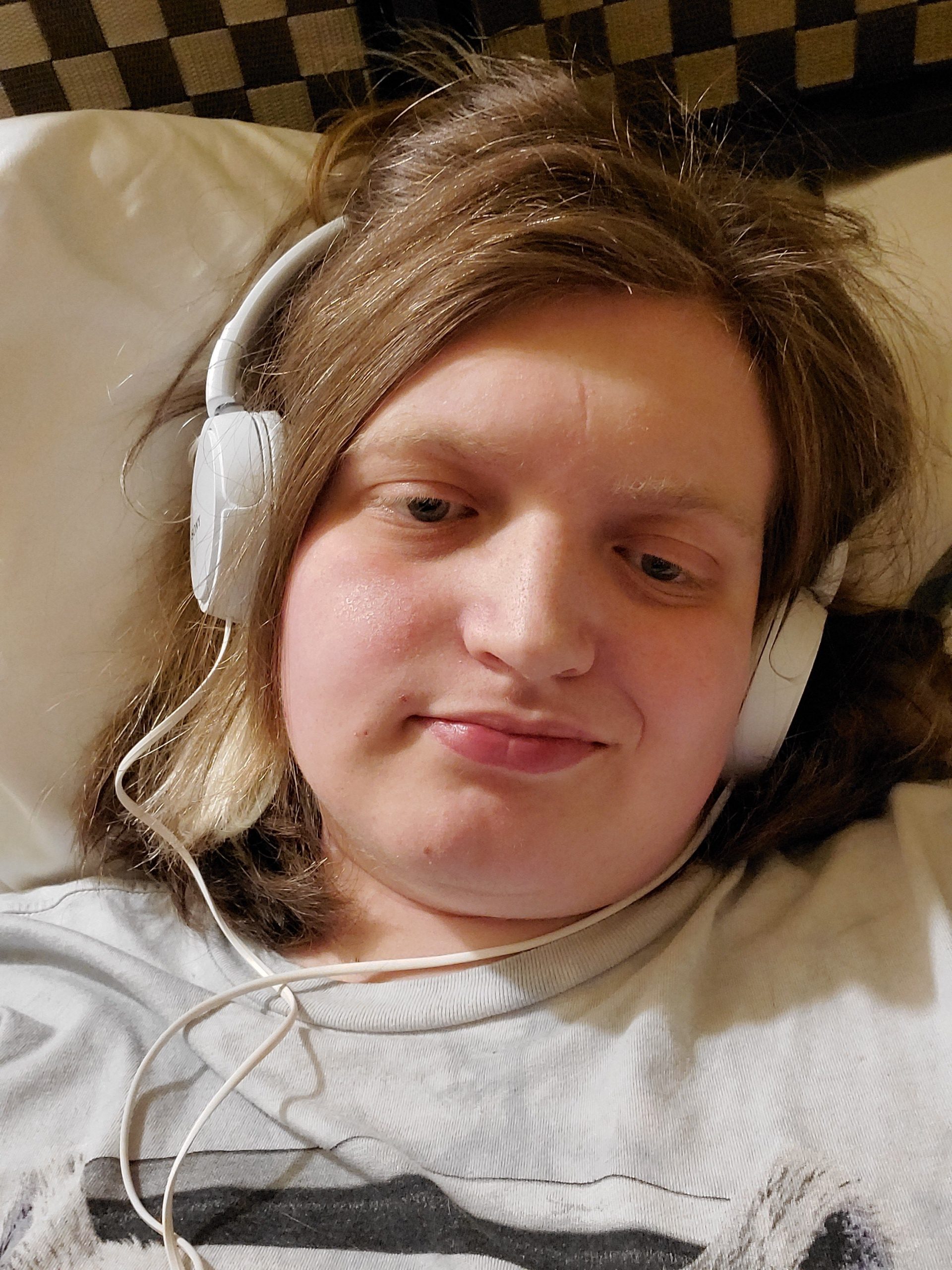 Kat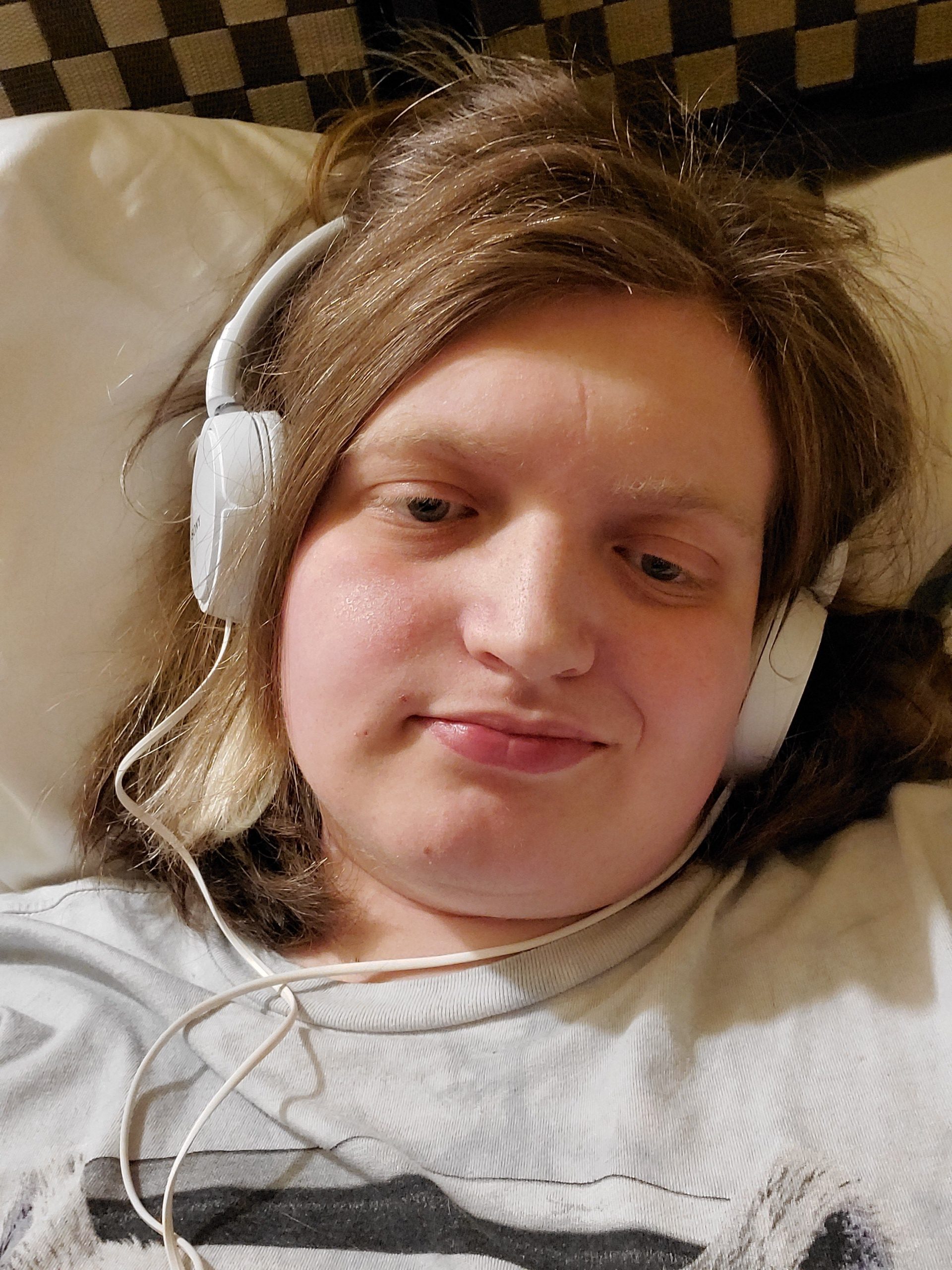 Kat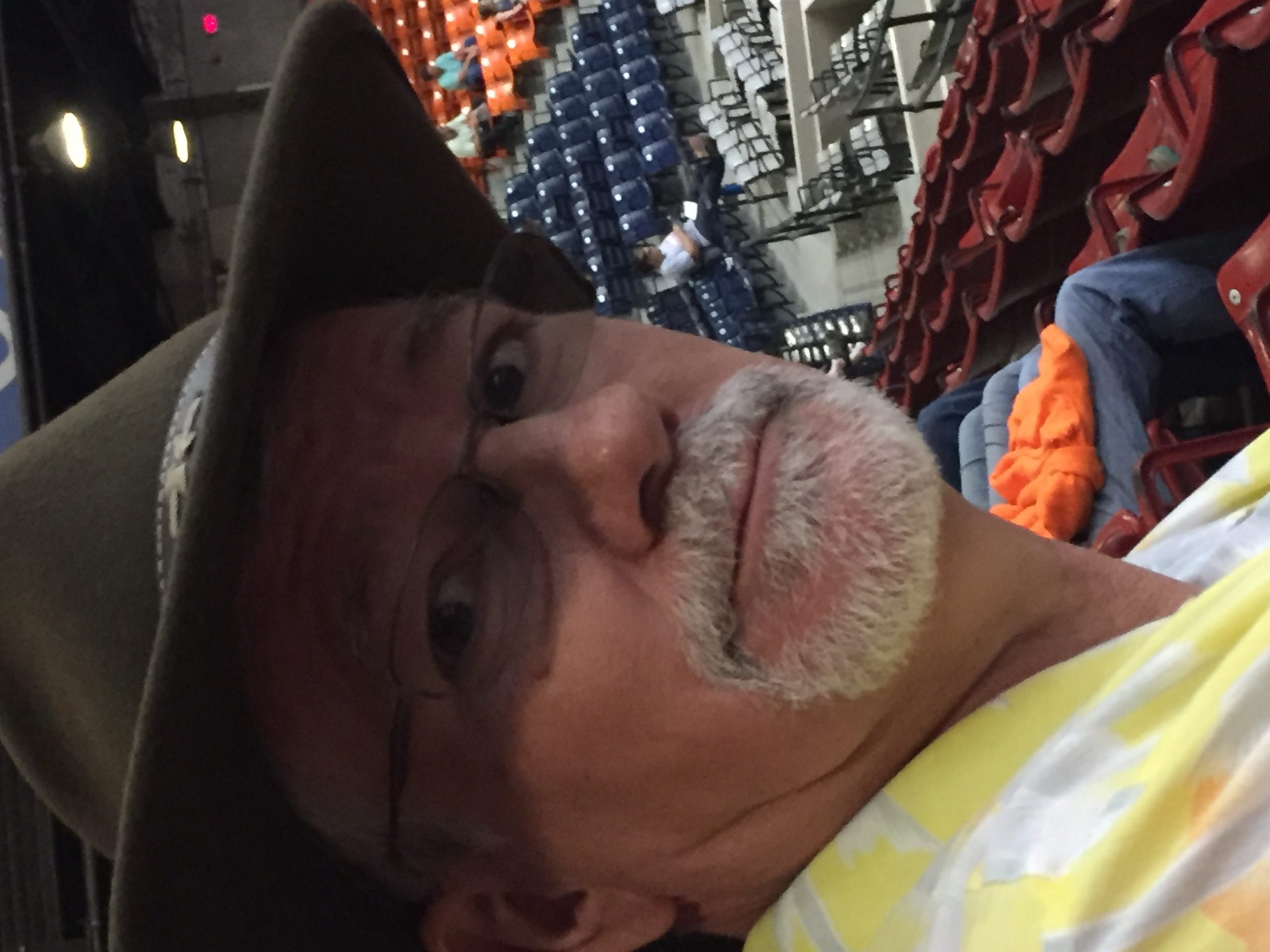 Chuck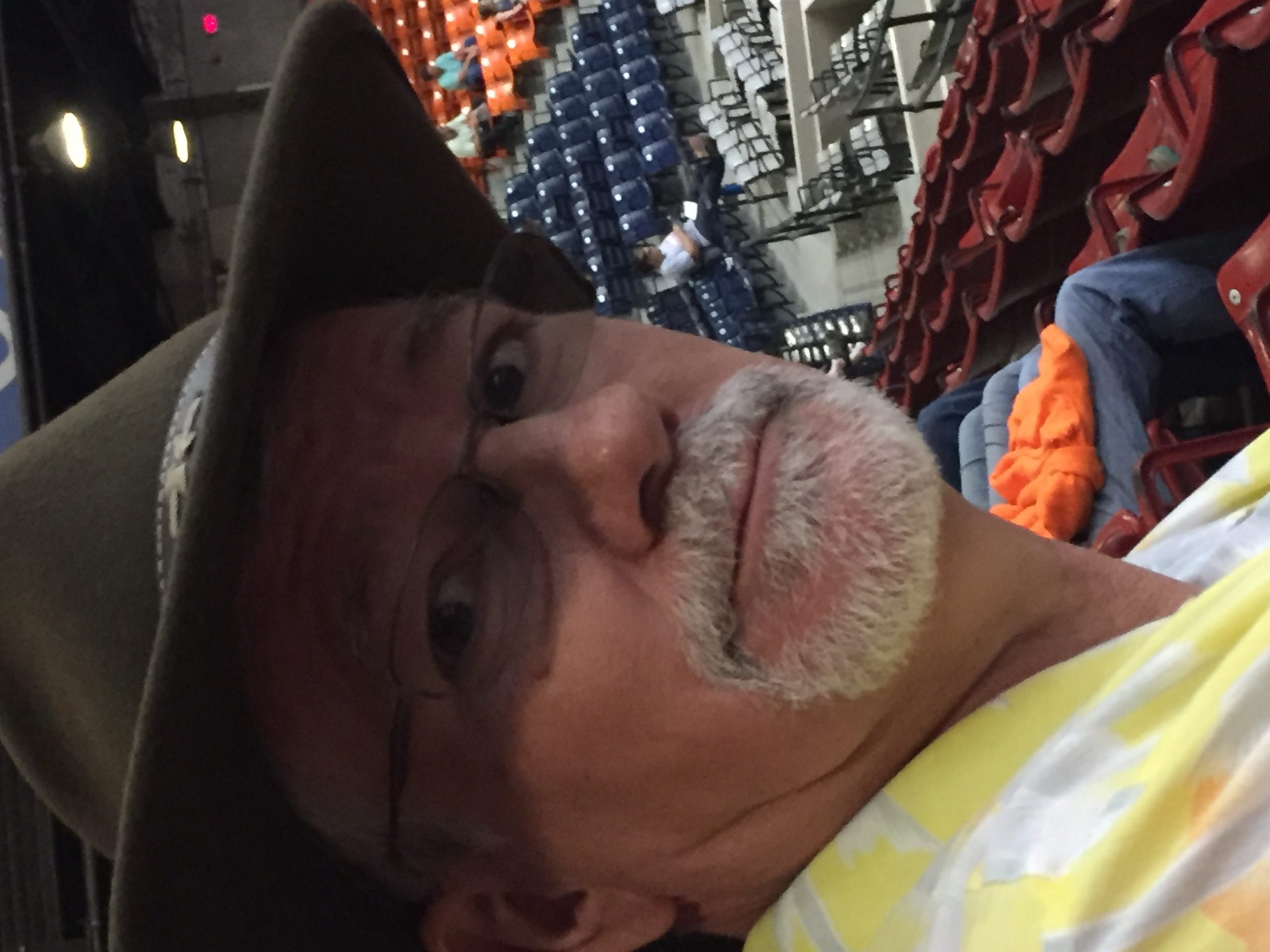 Chuck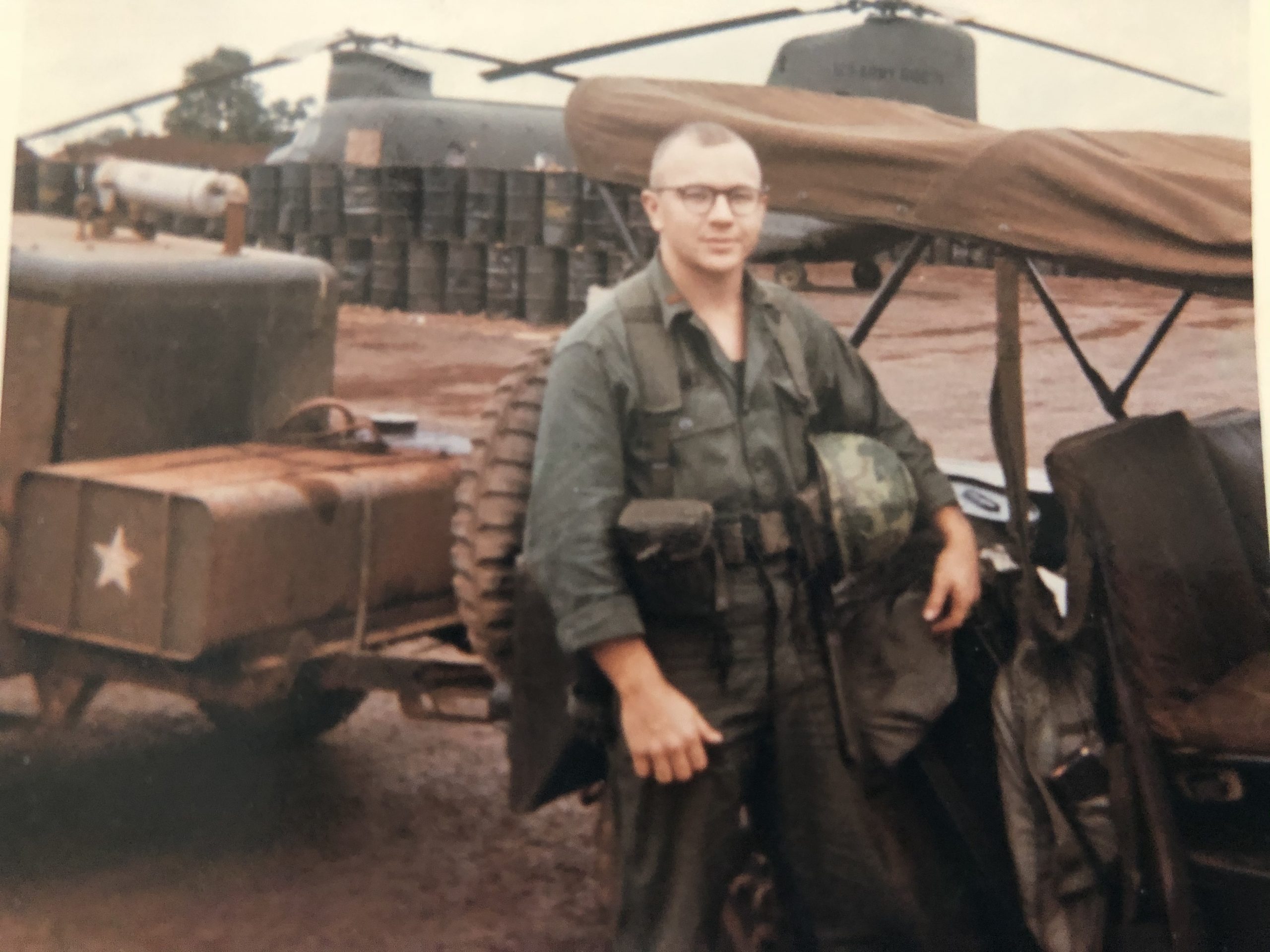 Robert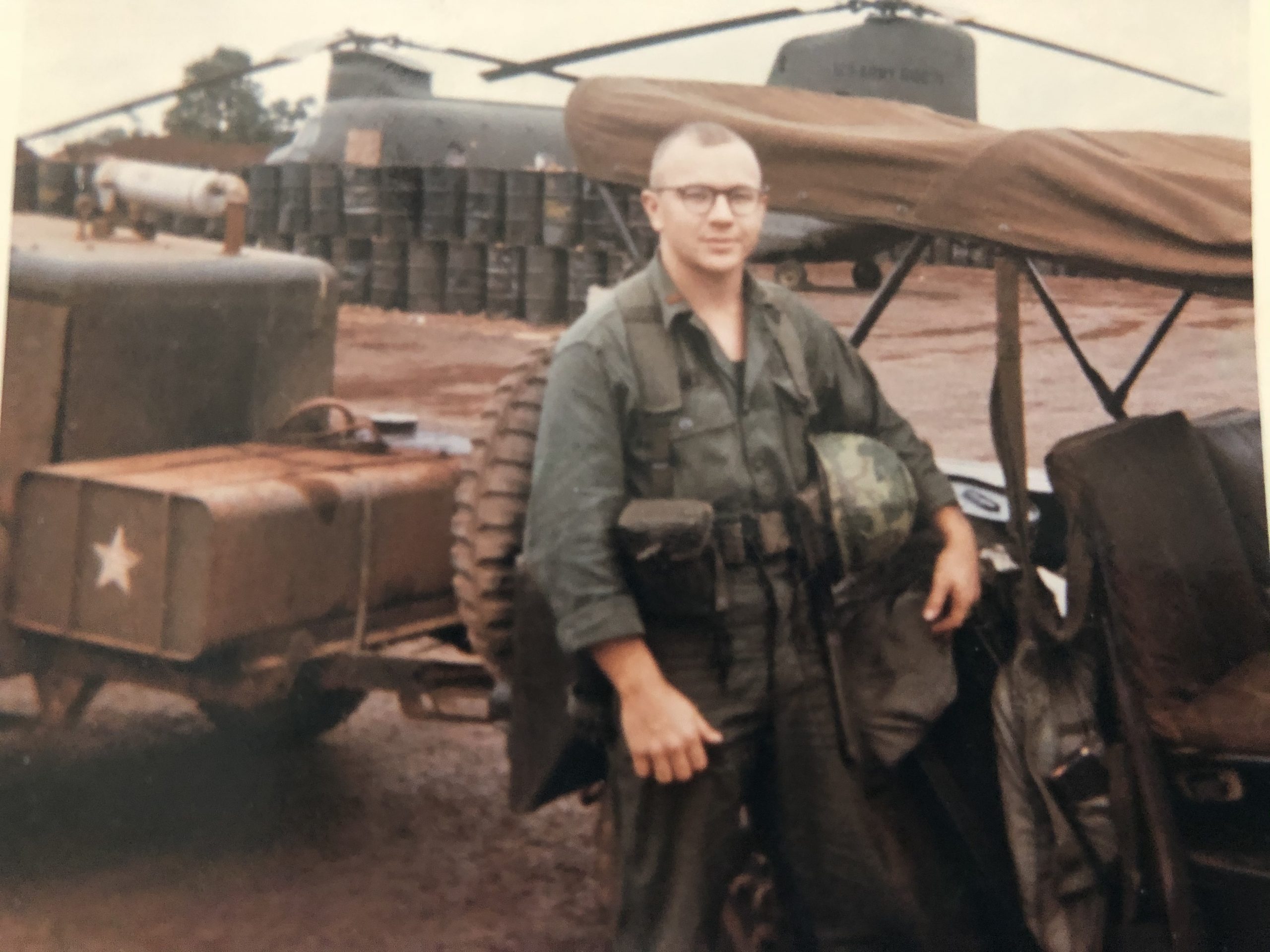 Robert
He lives on in his children & grandchildren. We miss him so very much a loving husband, Father , friend and veteran . My love forever!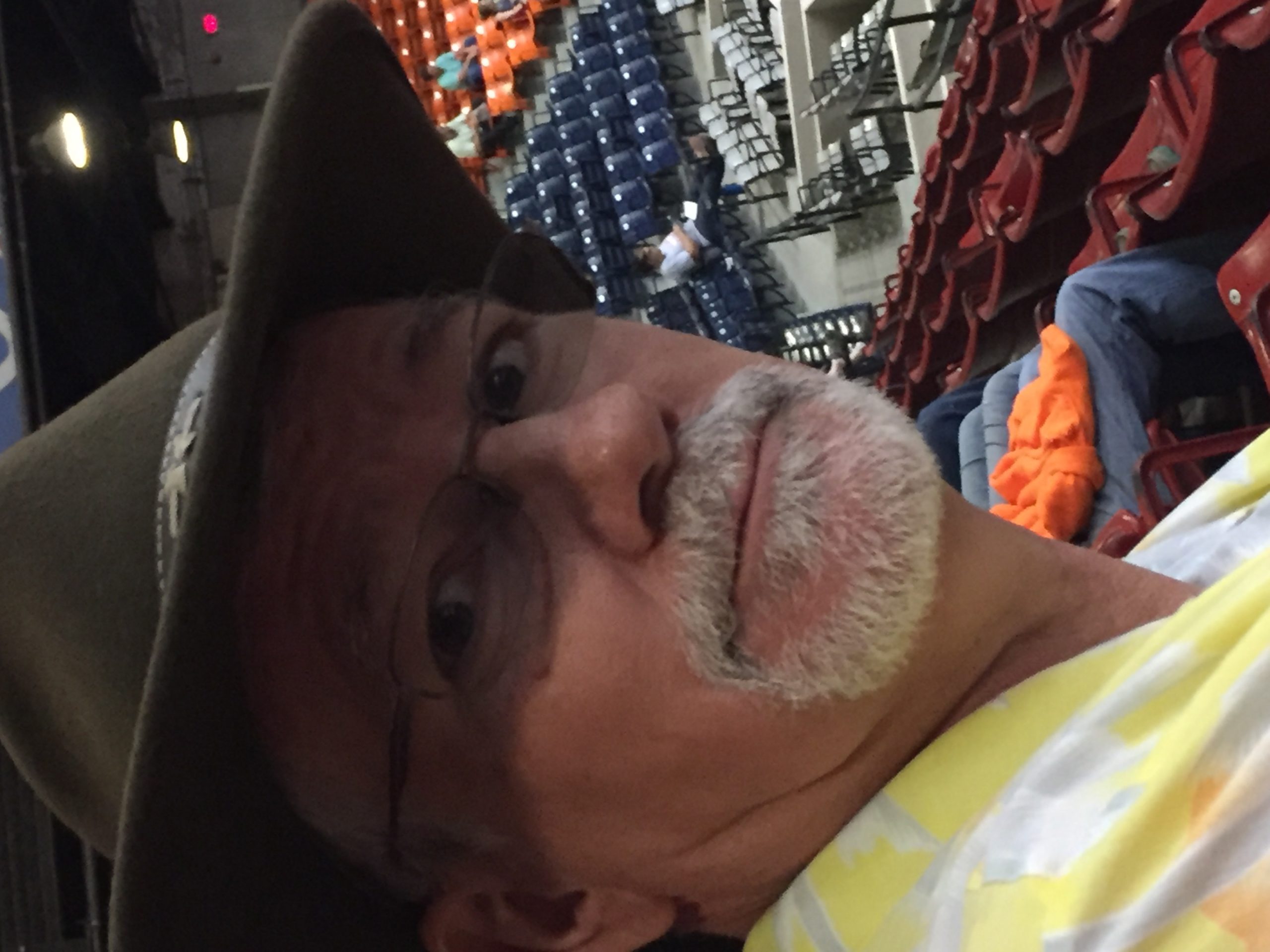 Chuck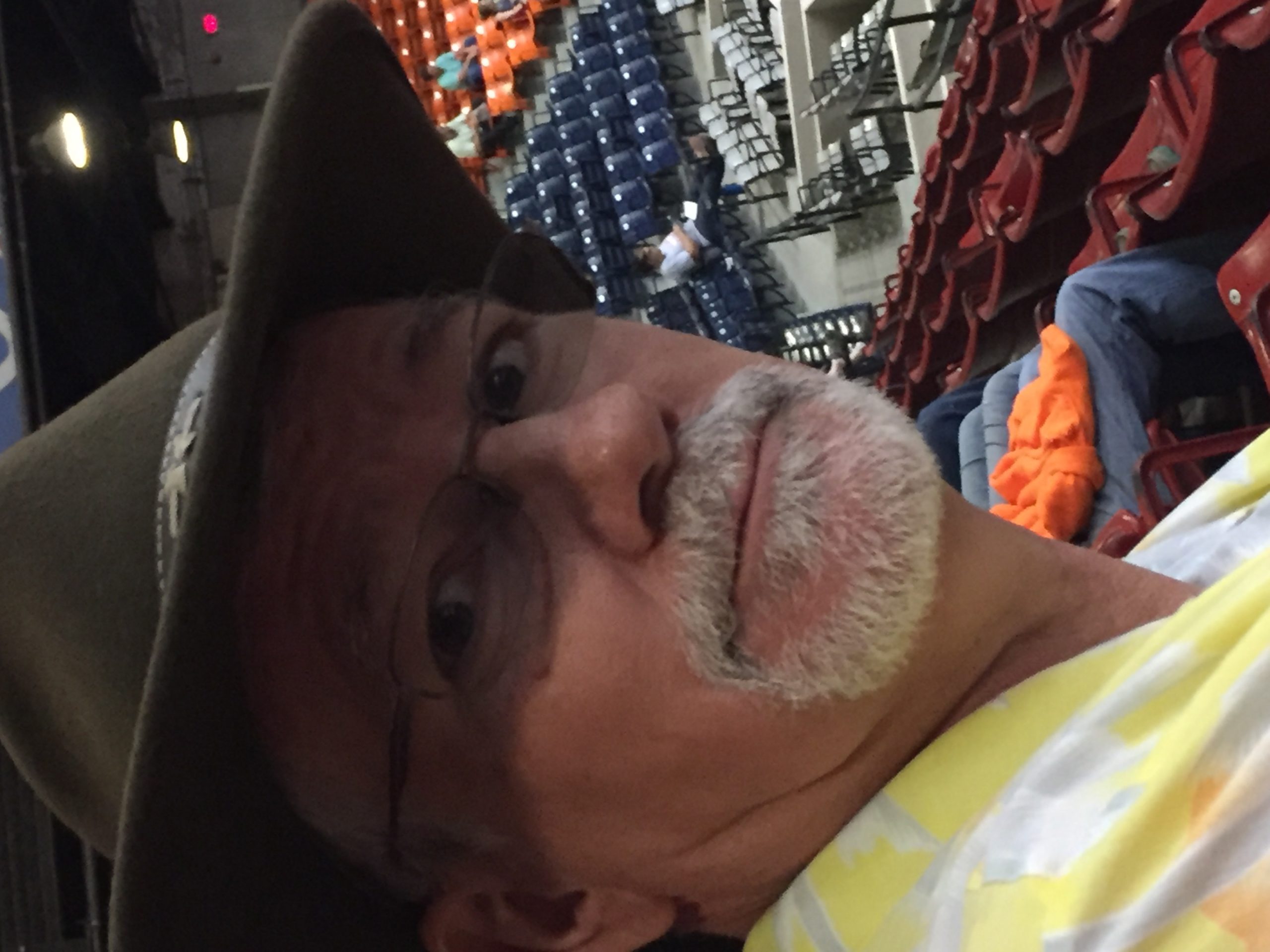 Chuck
He loved growing vegetables in his garden. He loved working for MRDD at Arc North.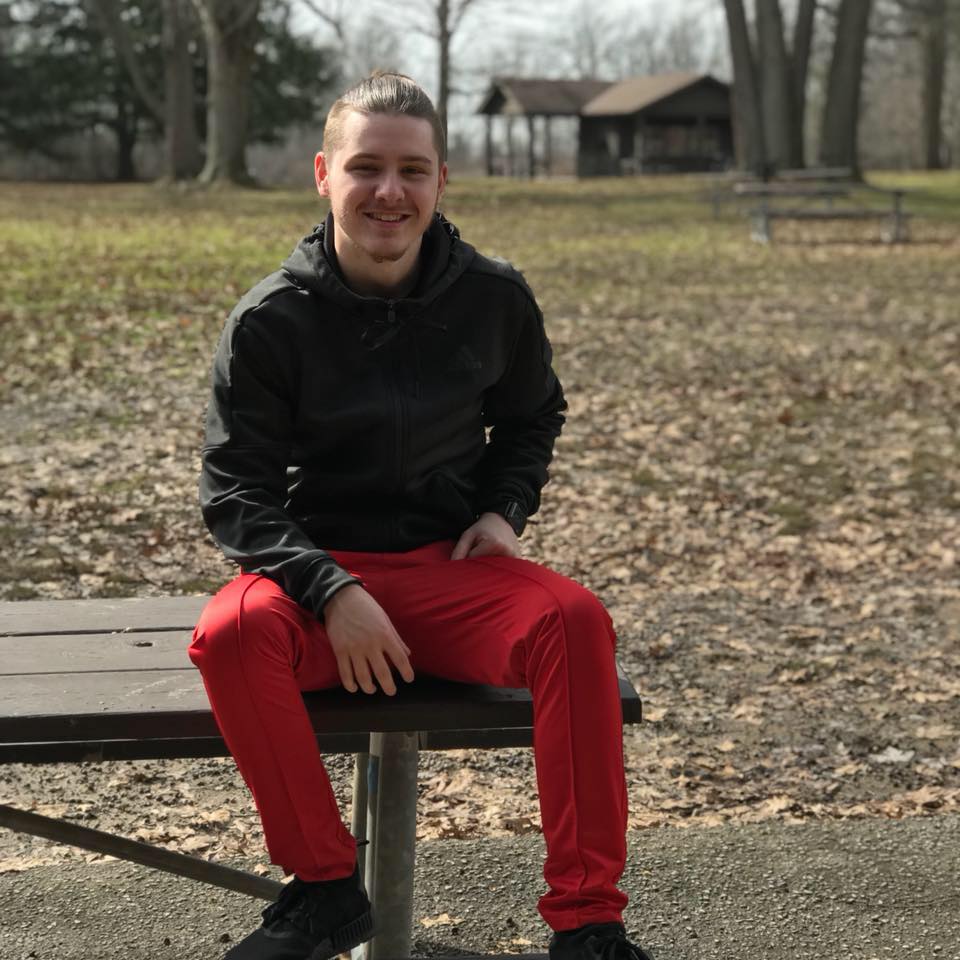 Cody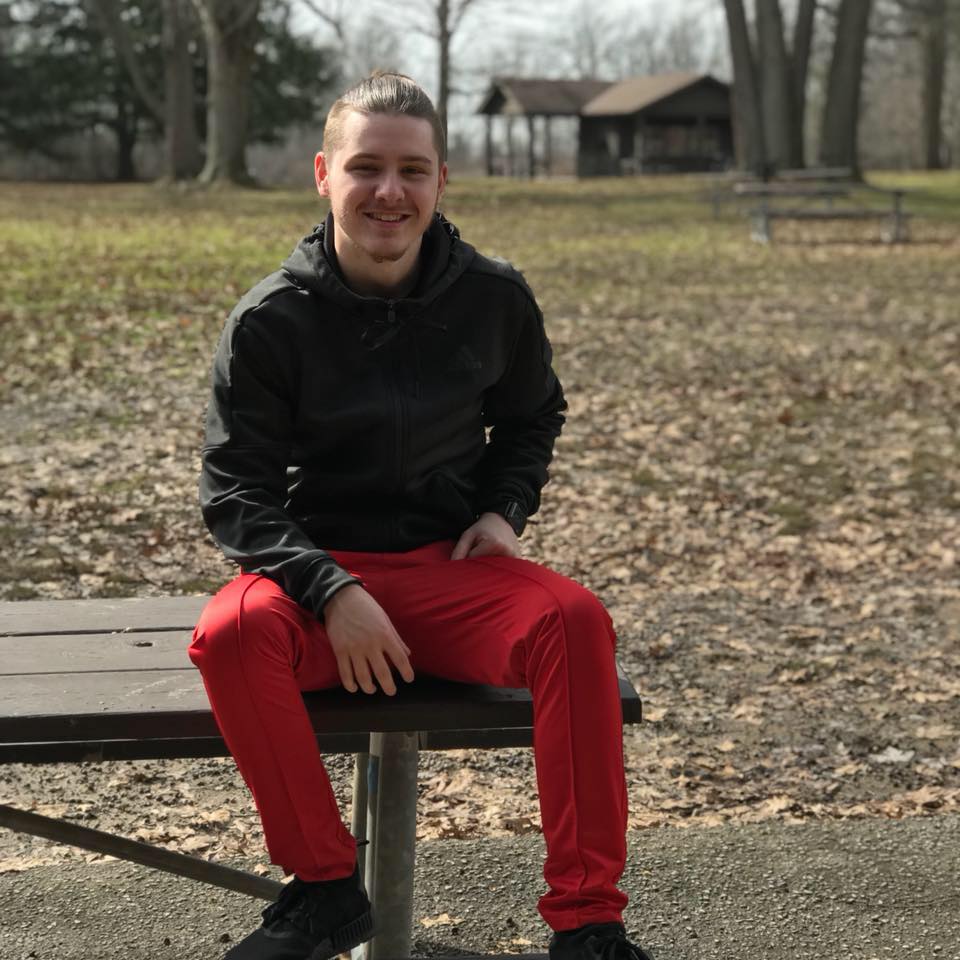 Cody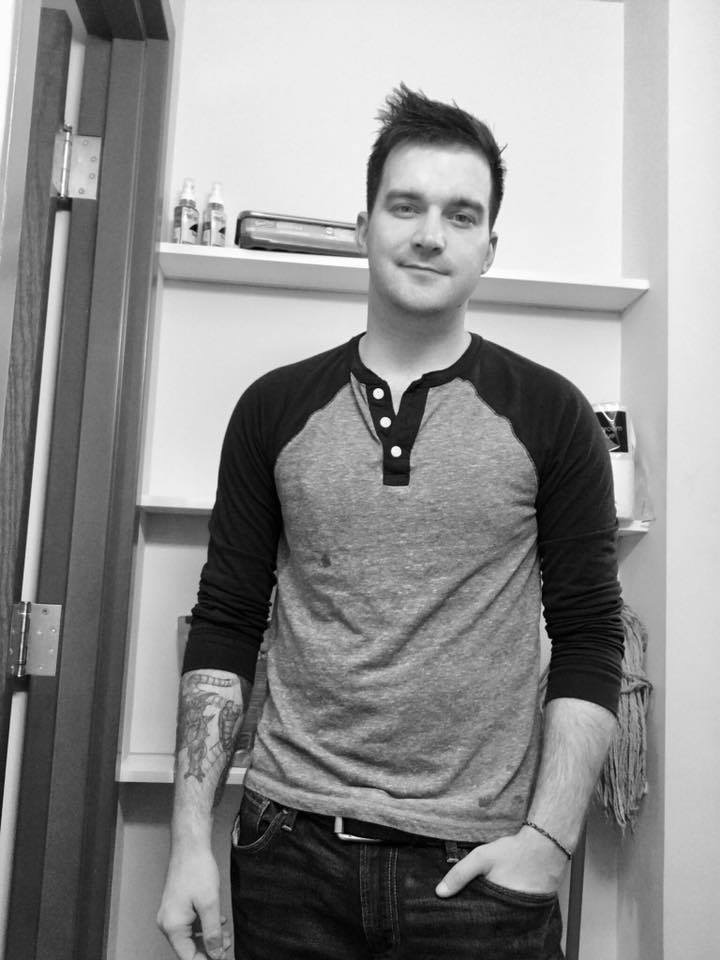 Levi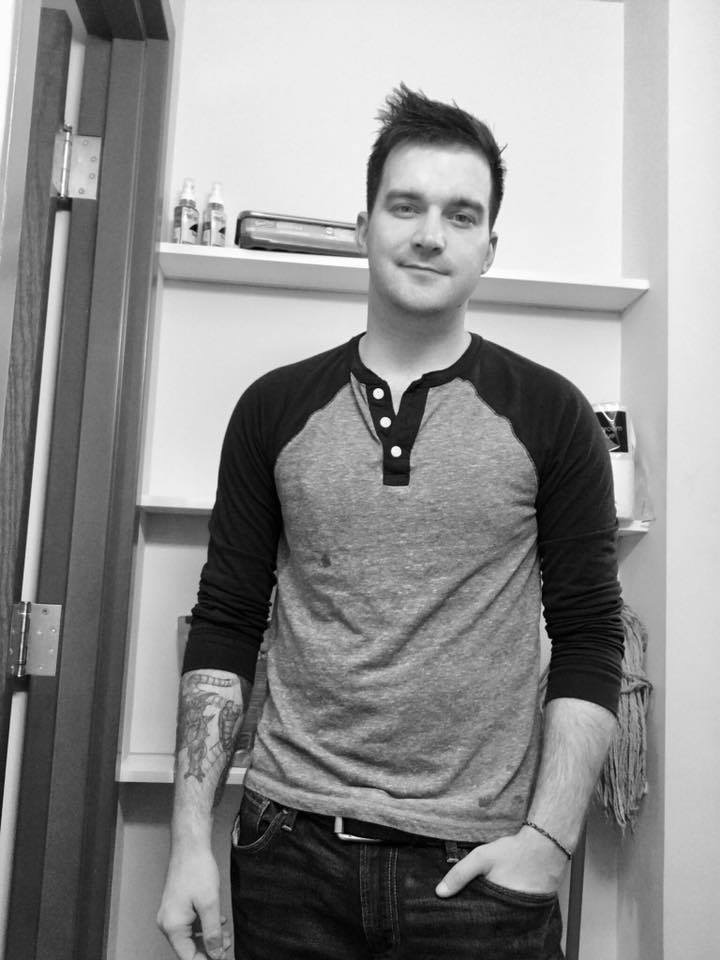 Levi
Levi was a light in a dark world.
Chuck
Chuck
He touched a lot of lives & is missed by his family. He worked at Franklin Co. MRDD for 30 years.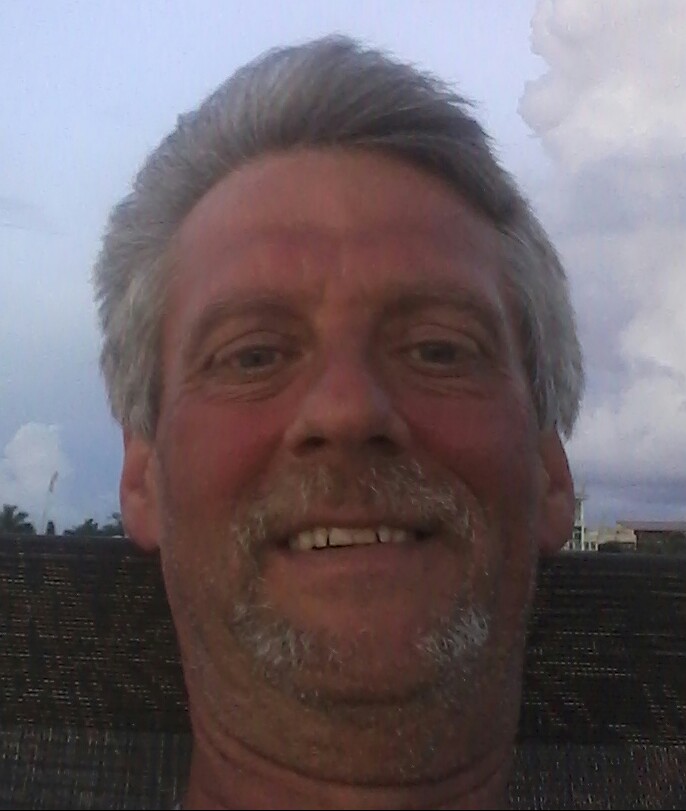 Keith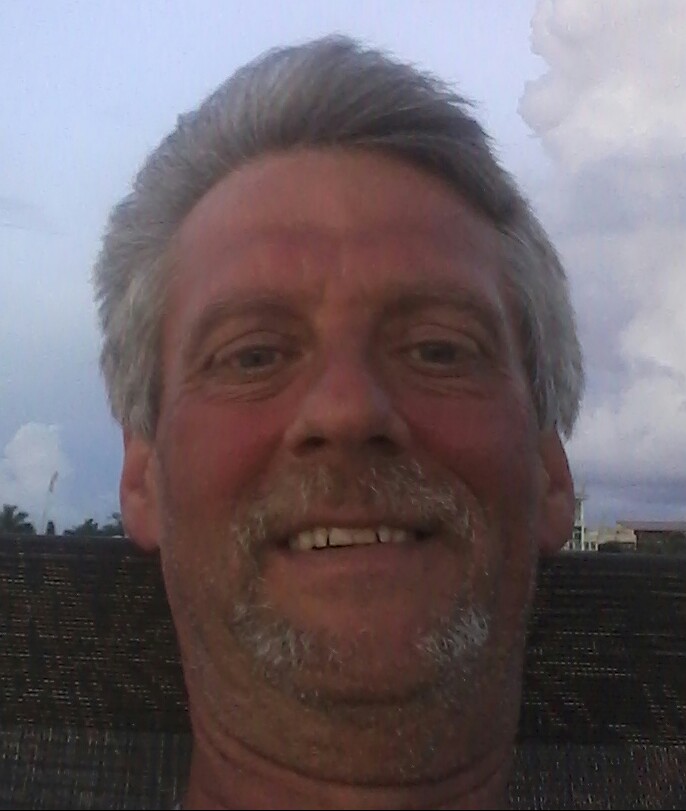 Keith
He was 59 years old and took his life on July 23, 2020. He was a loving and kind wonderful man. He was a good husband, father and grandfather. He is loved very much.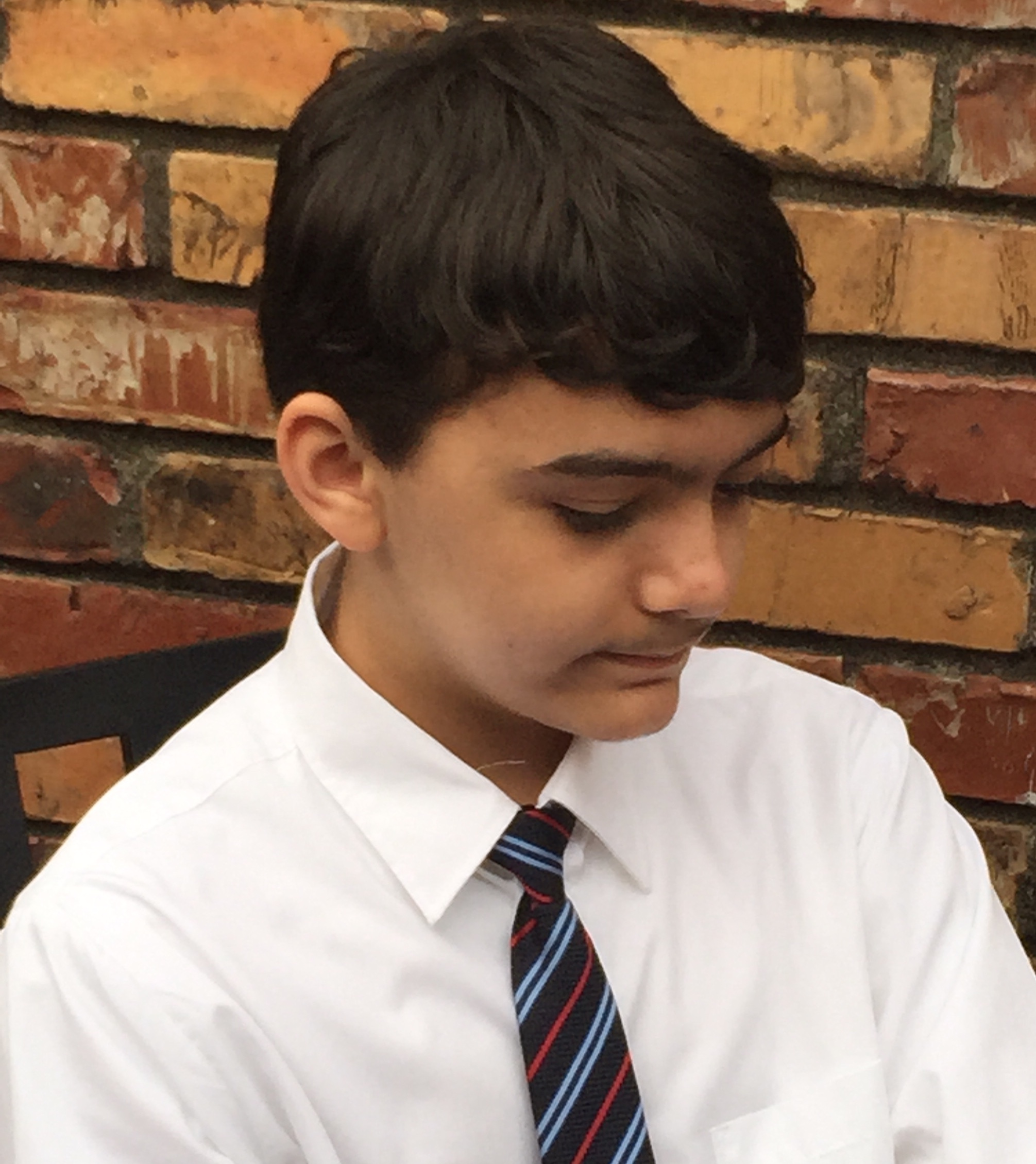 Caedon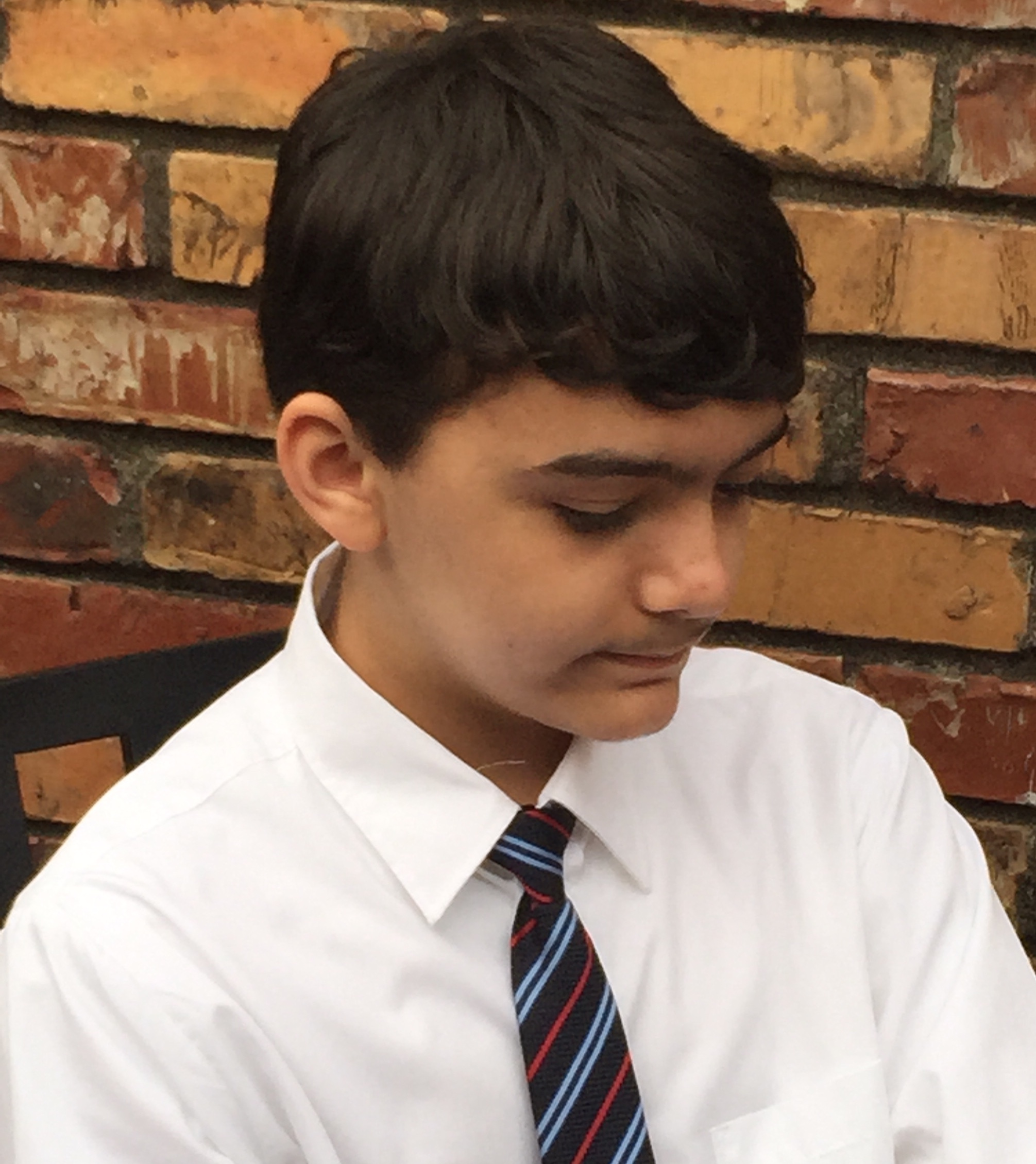 Caedon
Gifted Son & Brother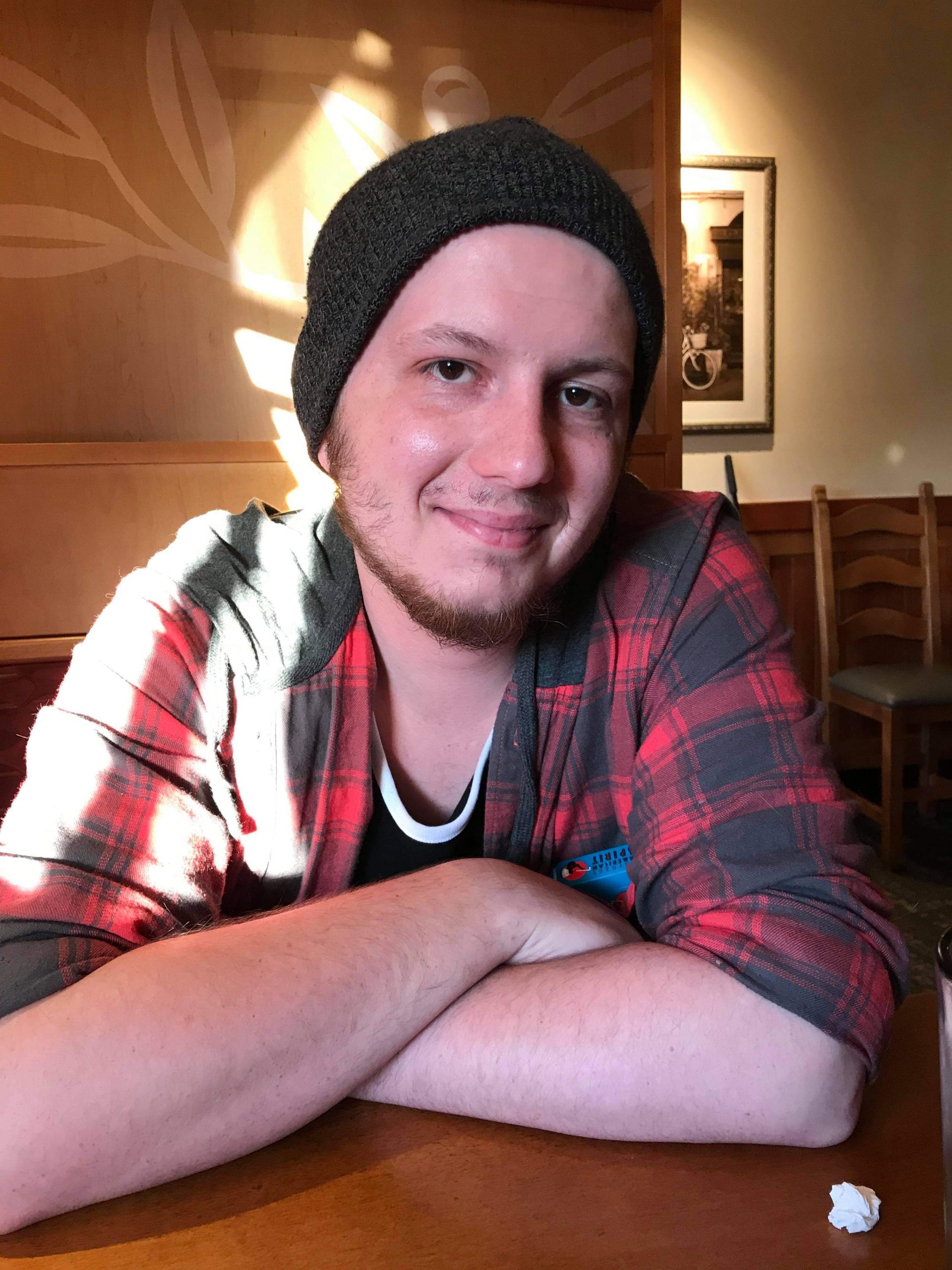 Cody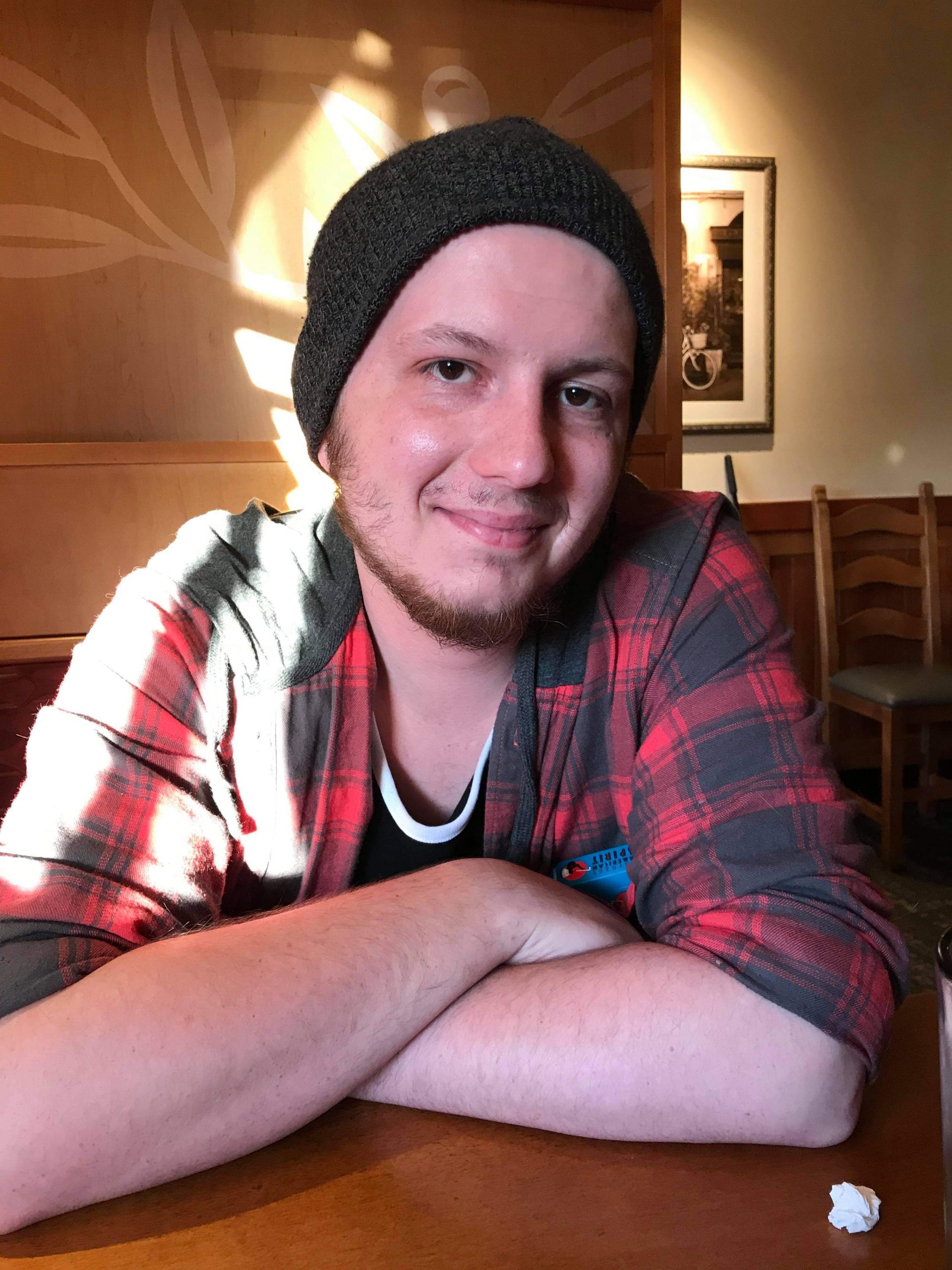 Cody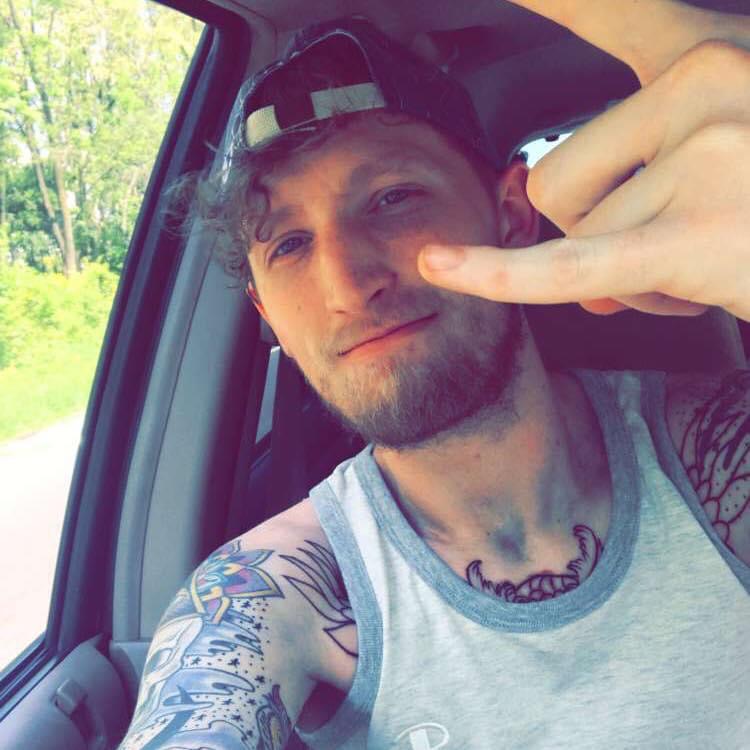 Lyle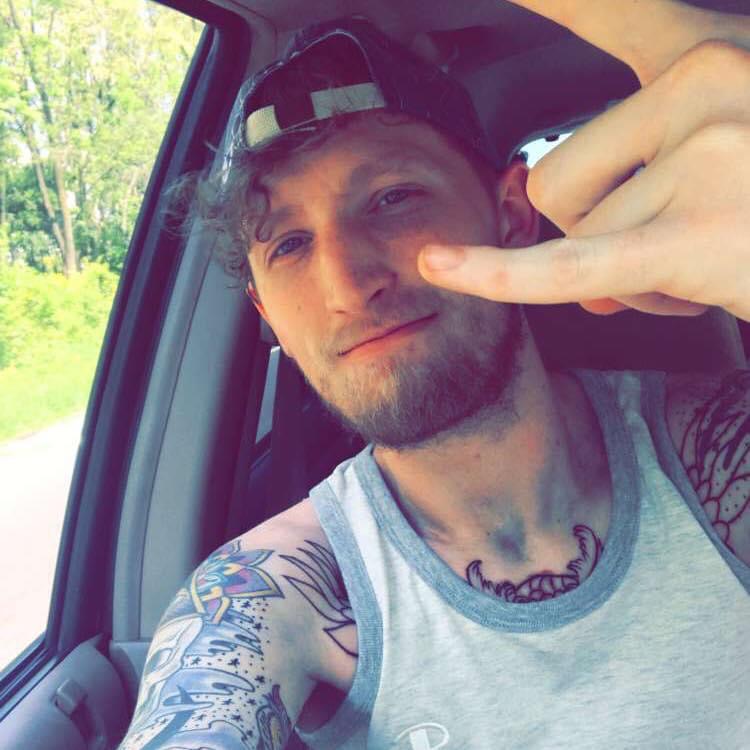 Lyle
Lyle was the sweetest person alive. He light up the room and always made people laugh. He always knew what to say and how to make people feel okay.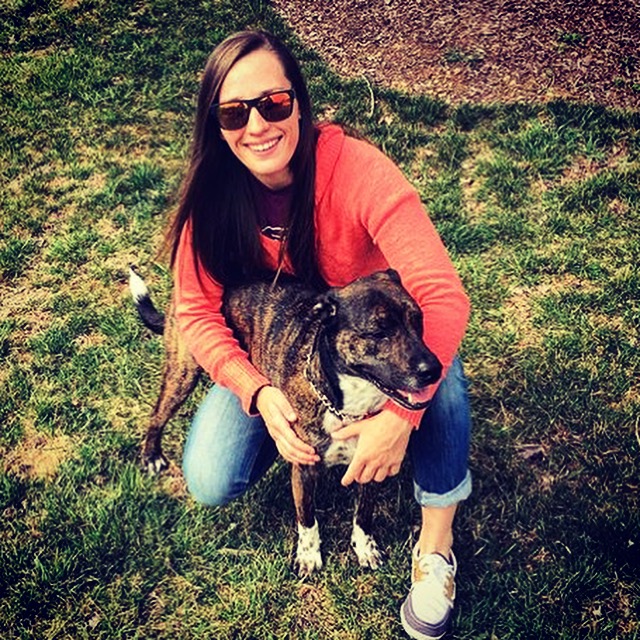 Lacie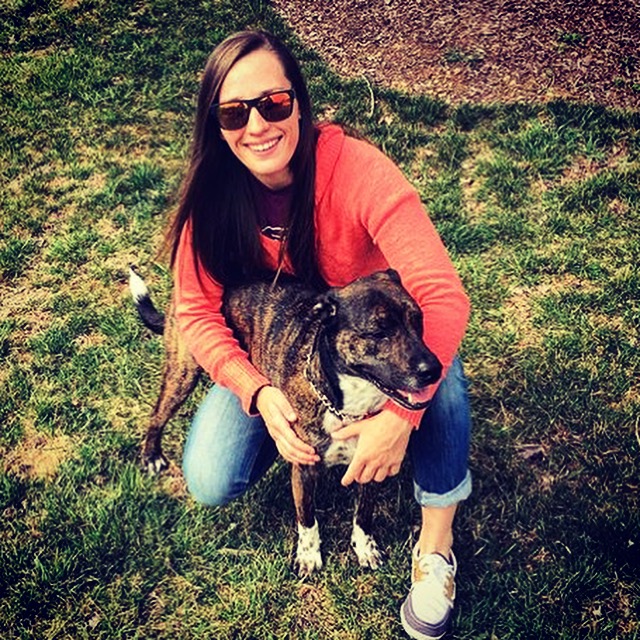 Laney
Laney
Laney was a beautiful, kind soul who is deeply missed by her family and friends.
Pete
Pete
Husband, father, scuba-diver, Corvette enthusiast, Gator. 1953-2017
Anne
Anne
Miss you so much, little wife. May you be at peace now. ❤️ 8/15/74-4/3/17
Jamie
Jamie

Jordyn

Jordyn
Jo-Jo was beautiful inside and out. She loved animals and her friends more than anything. We miss you so much Jordyn !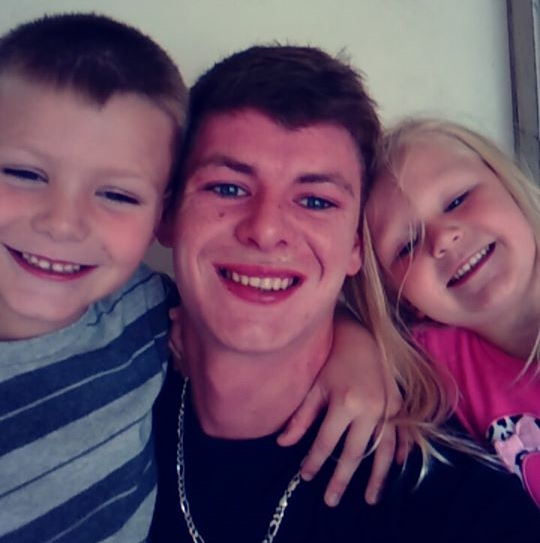 David "Bubby"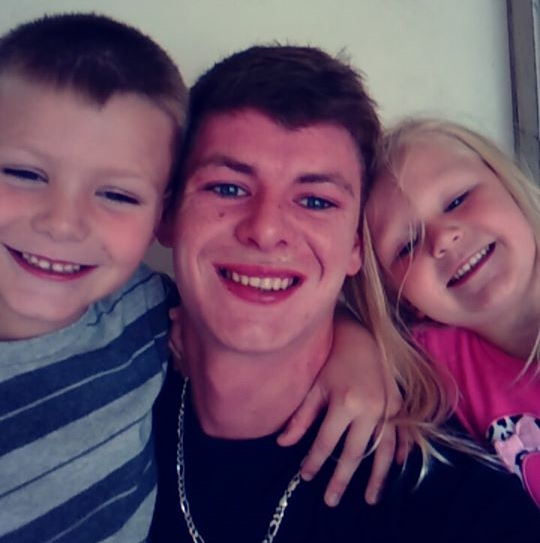 David "Bubby"
Father to 4 beautiful children, 3 sons and 1 daughter. Little and big brother to three sisters as well every cousin as we were raised like siblings and only son to his parents. He loved to race and had been doing it since he was 7 years old, started in quarter midgets. He loved to go fishing and worked with his father in their own business. He was our everything.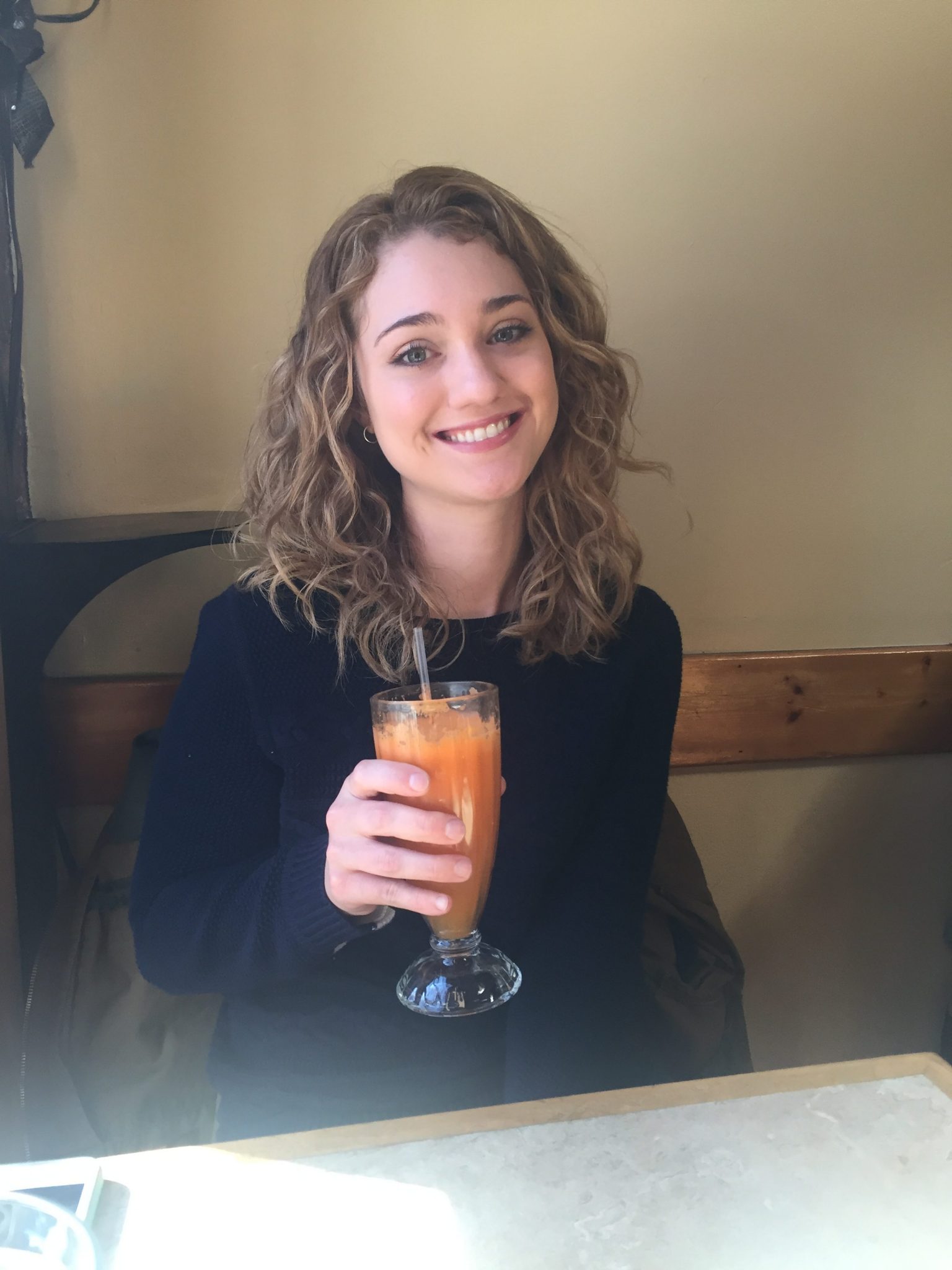 Catherine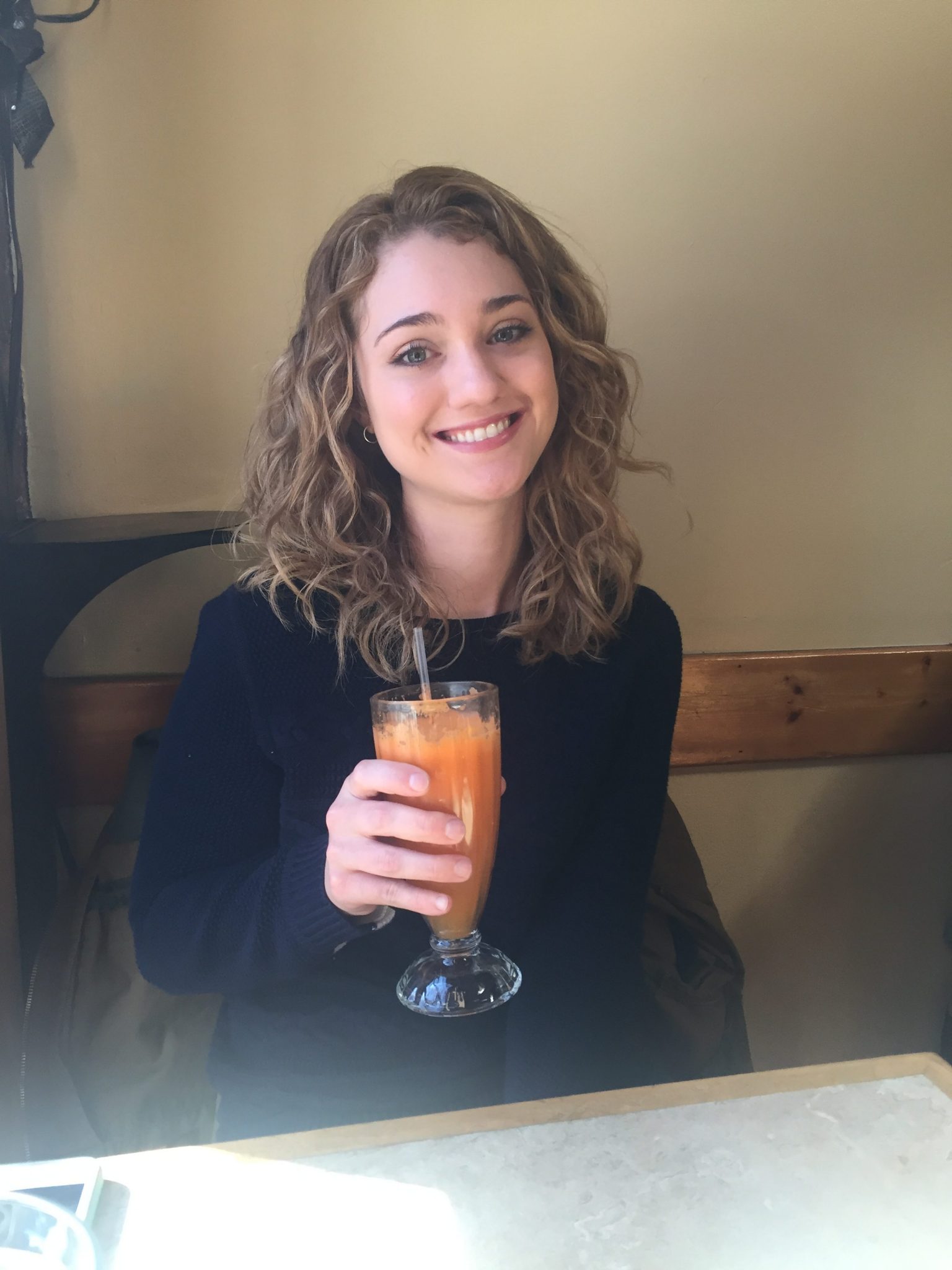 Catherine
Catherine lived her life with passion. She is a loving wife, daughter, and sister and is missed every day.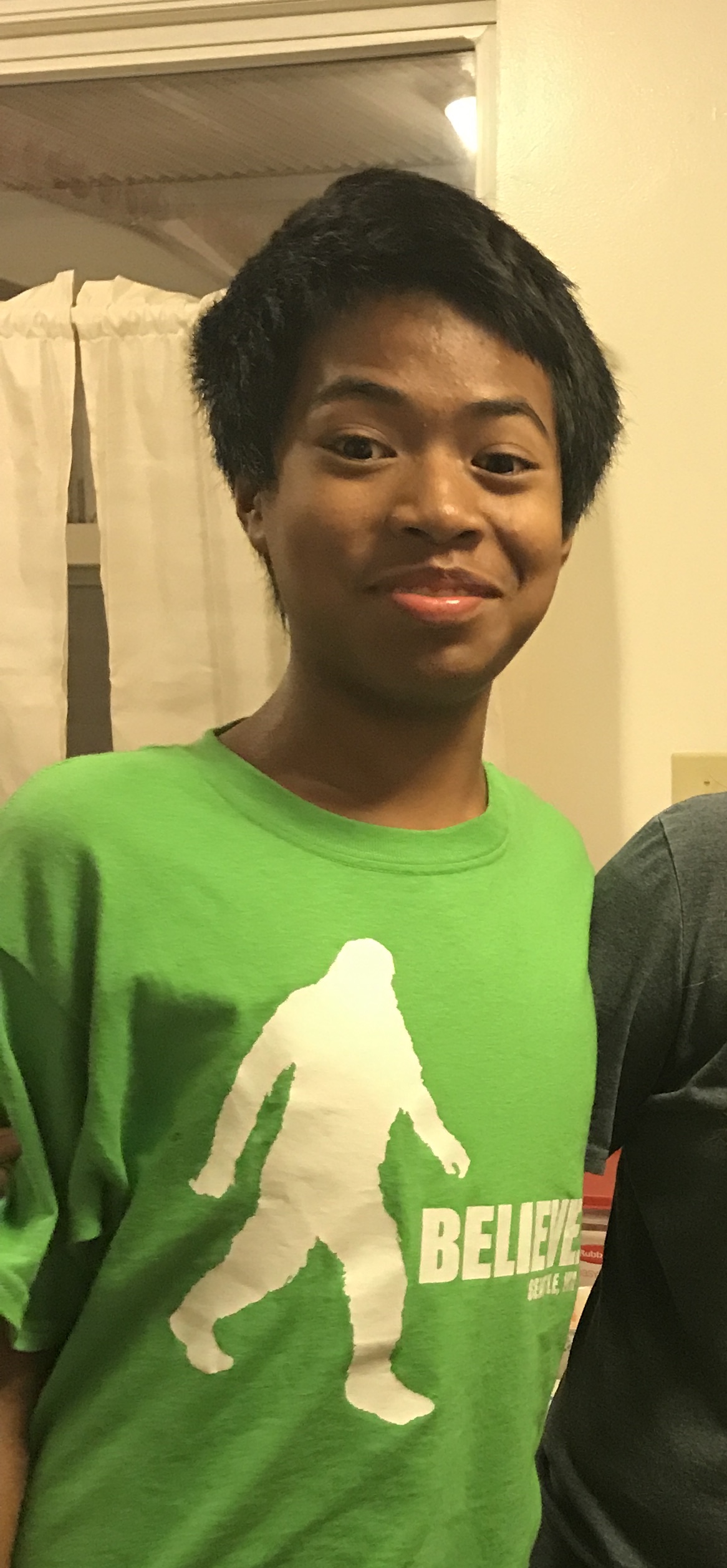 Ryu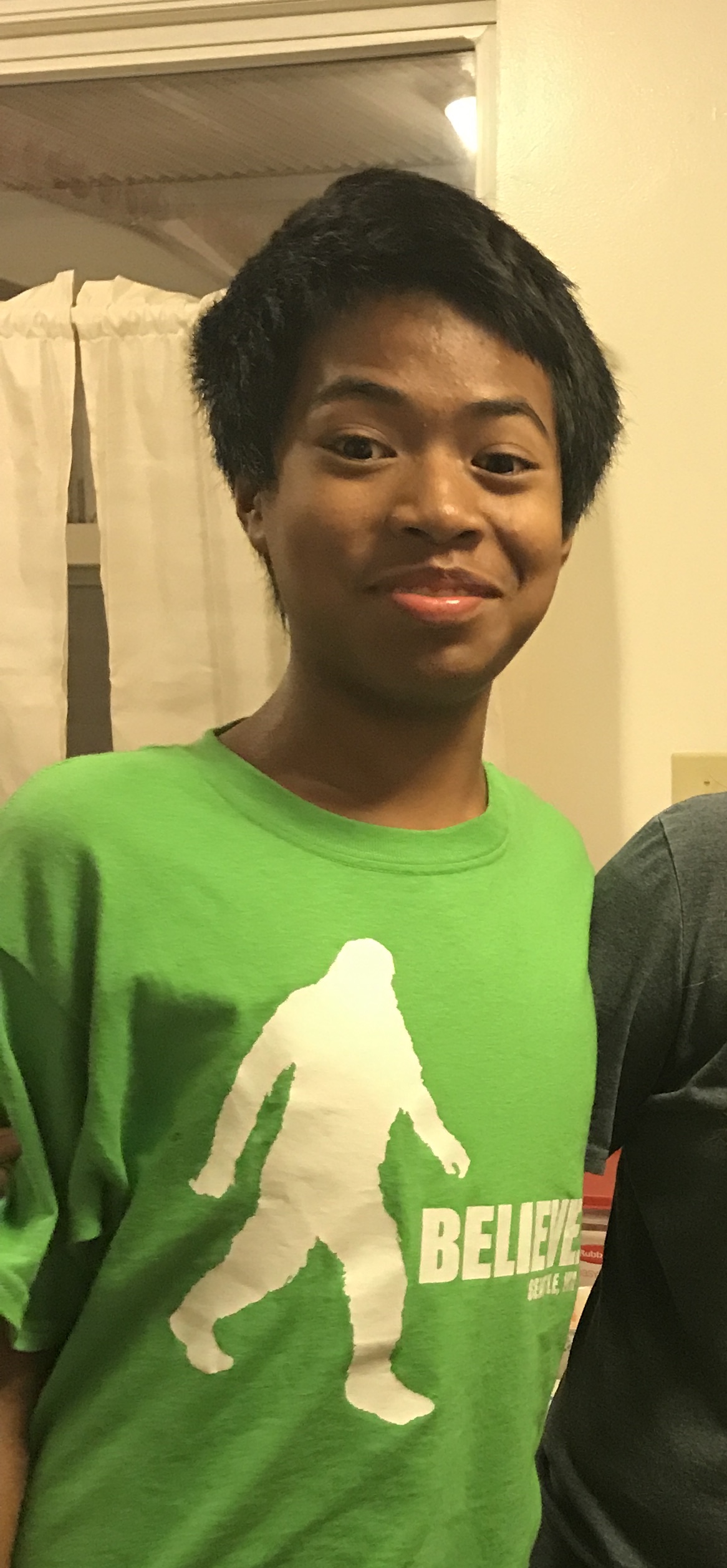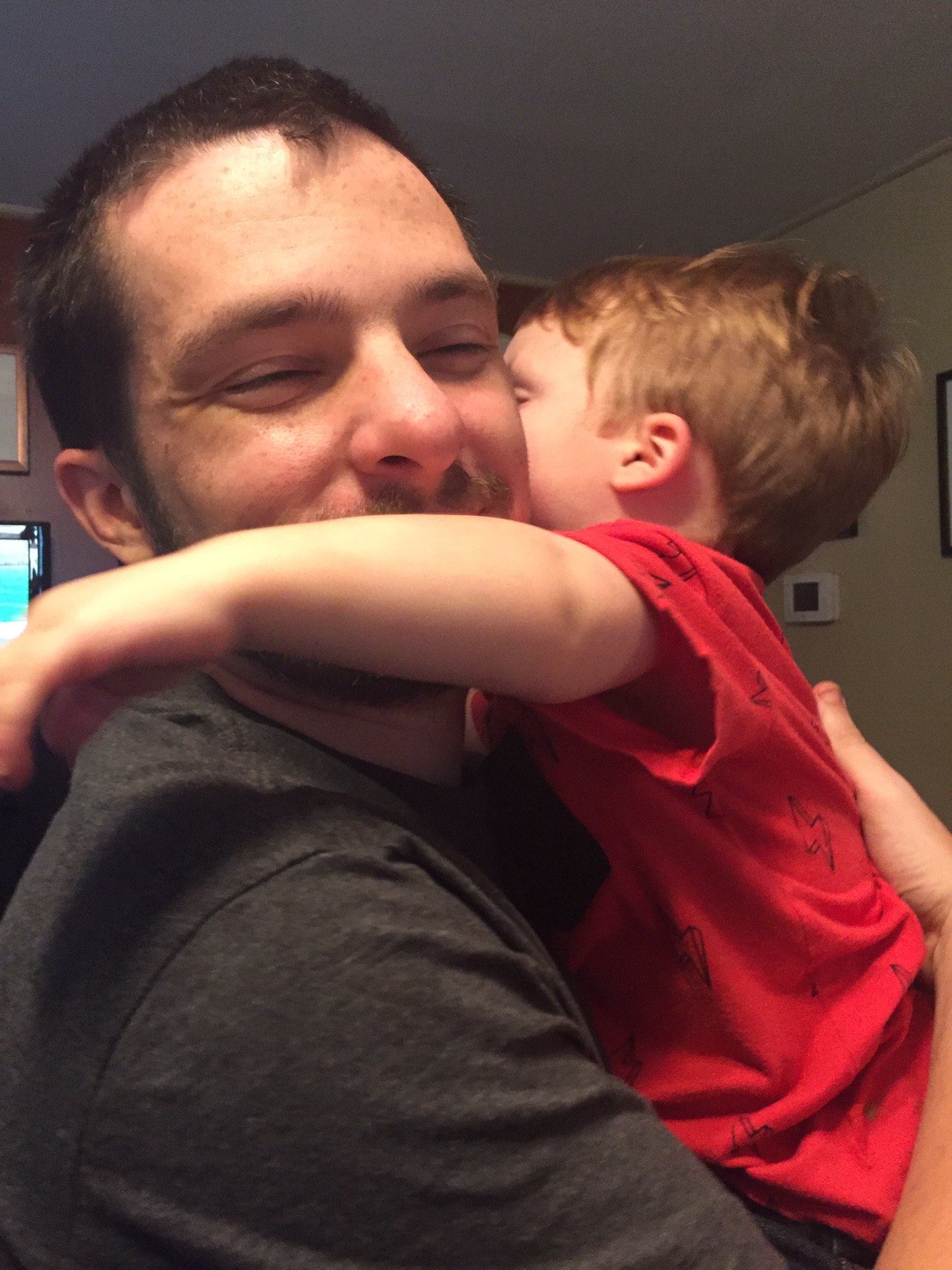 Marty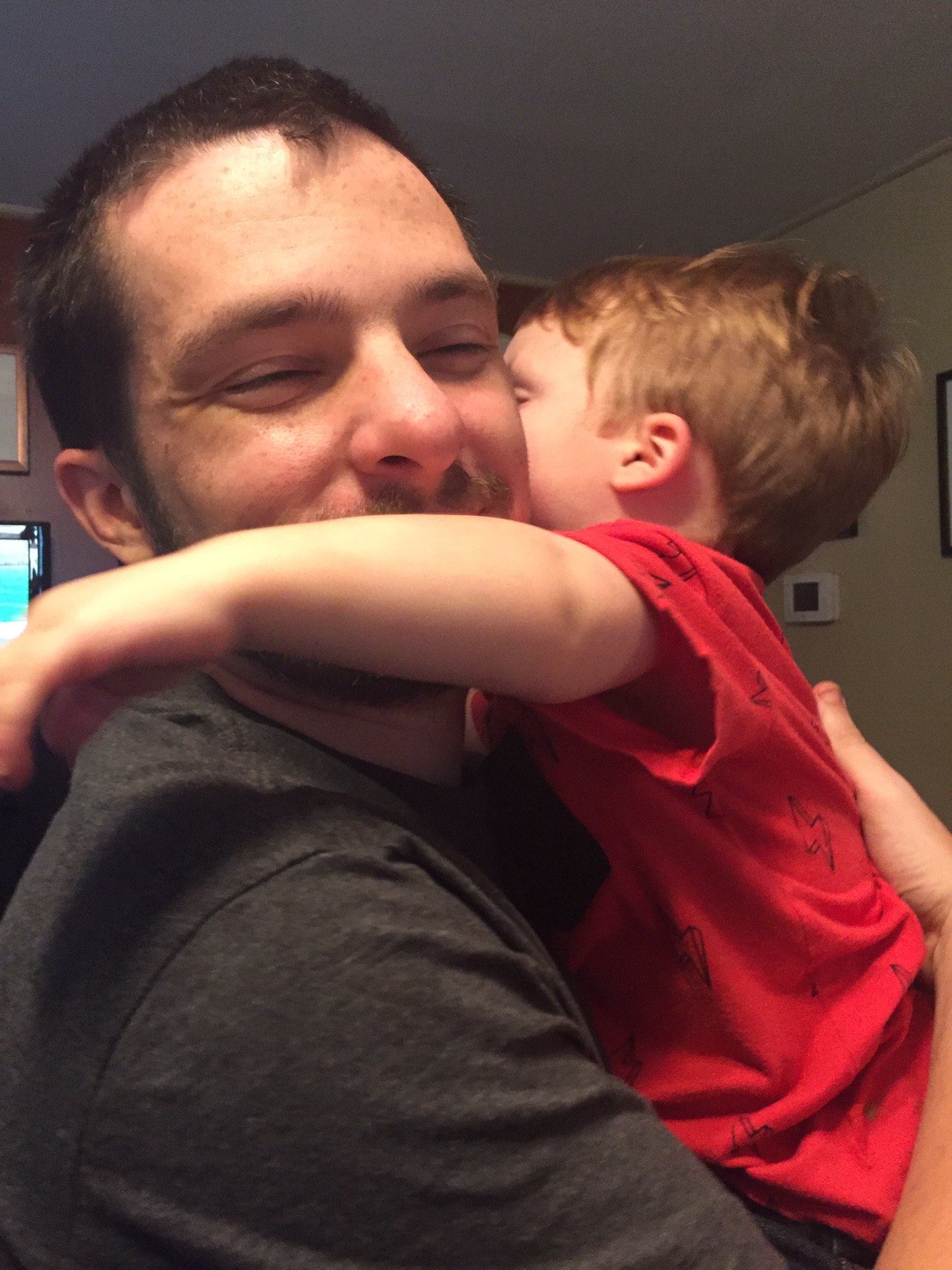 Marty
My handsome singing man.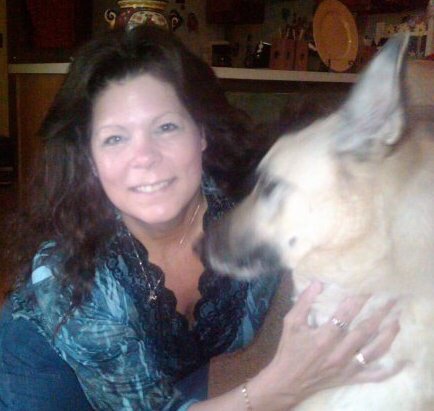 Cindy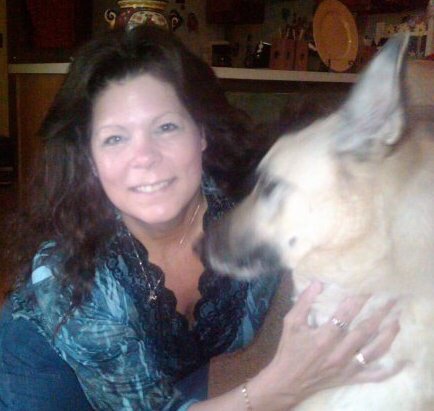 Cindy
Cindy was a proud Christian. She prayed so Eloquently. I so miss that. Me, at best I prayed in crayon.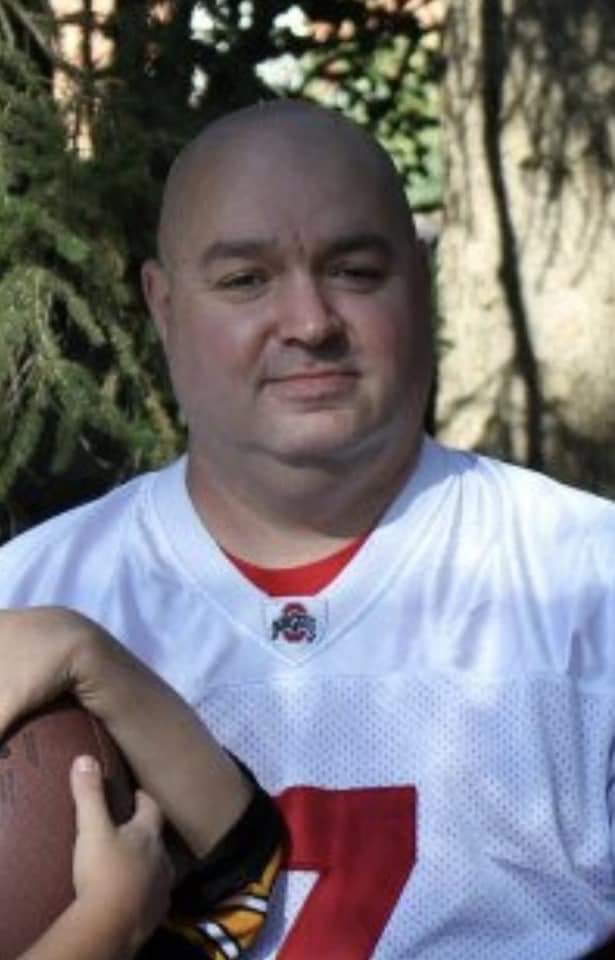 Robert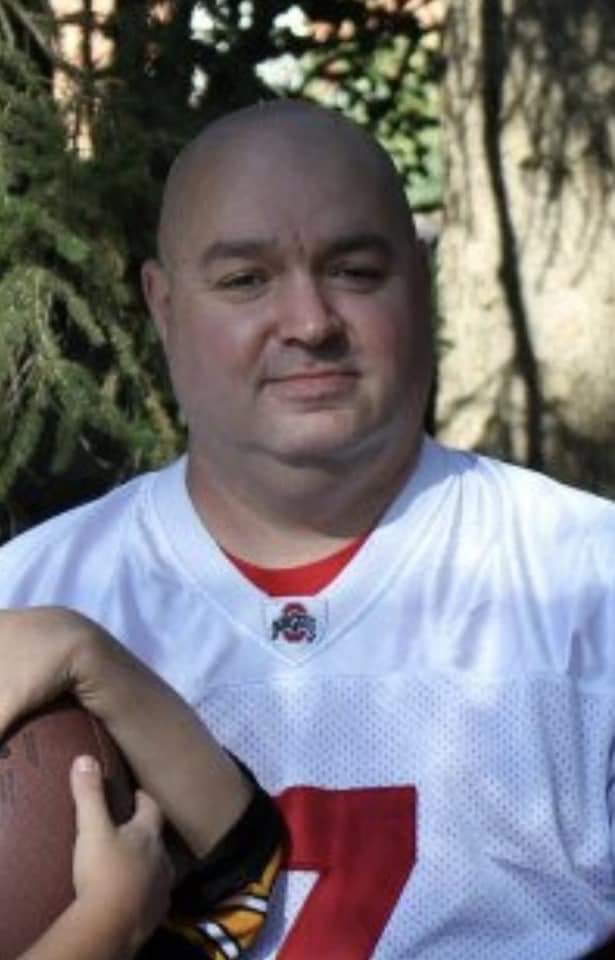 Robert
Husband, father, pap pap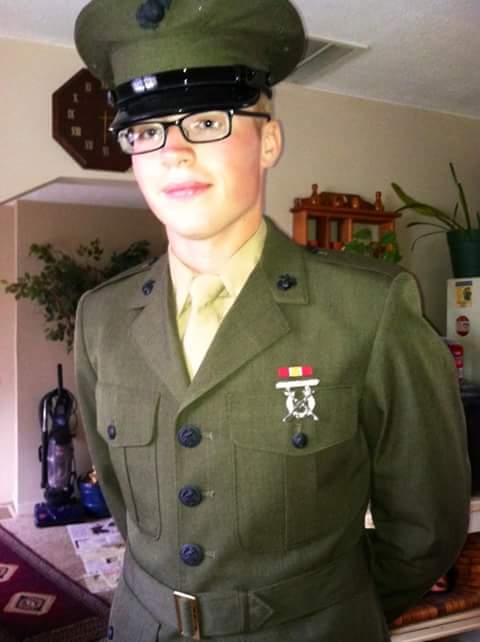 Christian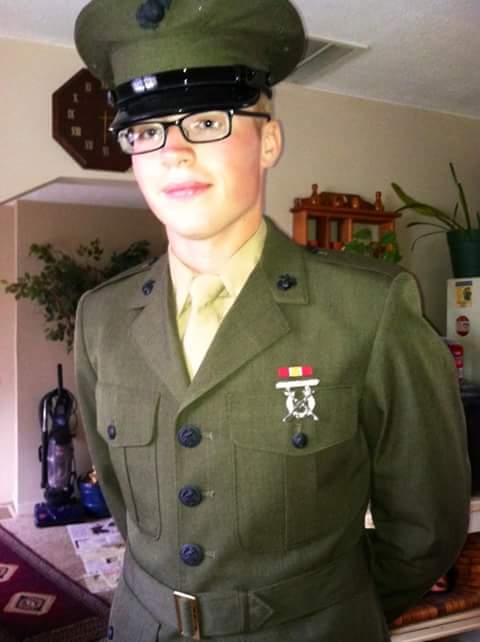 Christian
We miss you, love you always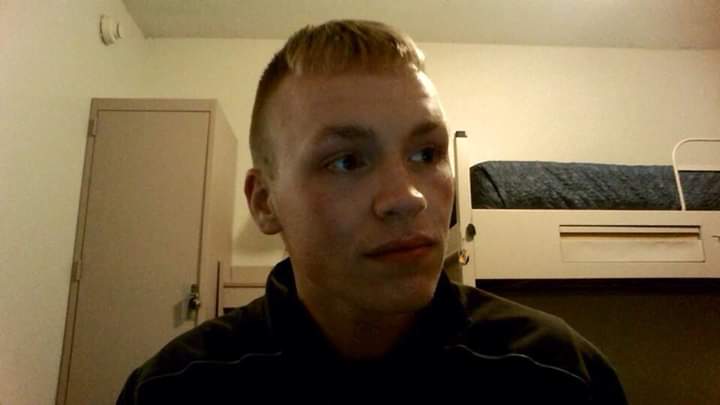 Christian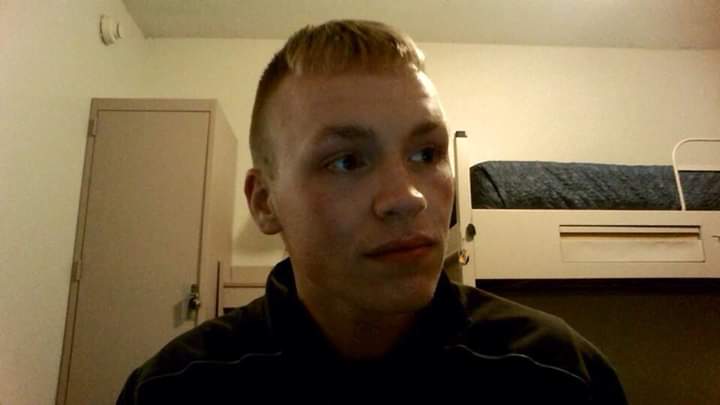 Christian
We miss you, love you always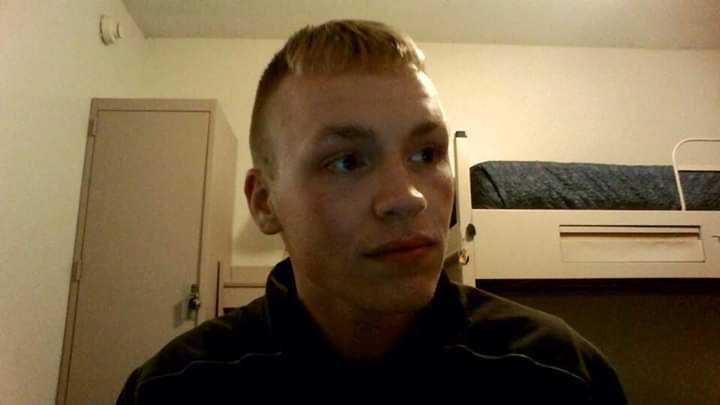 Christian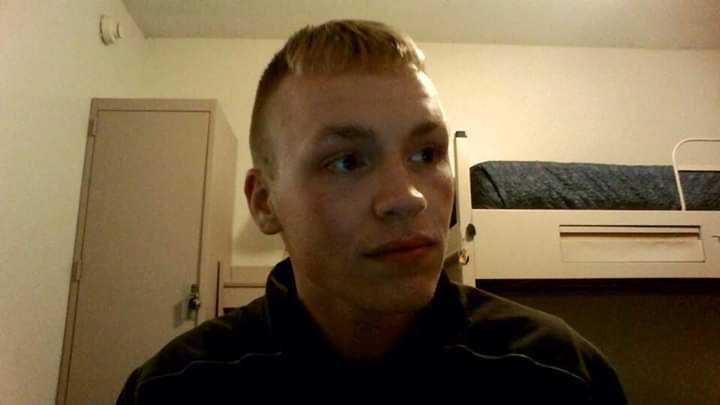 Christian
My love, I hope you are home.. Missing you always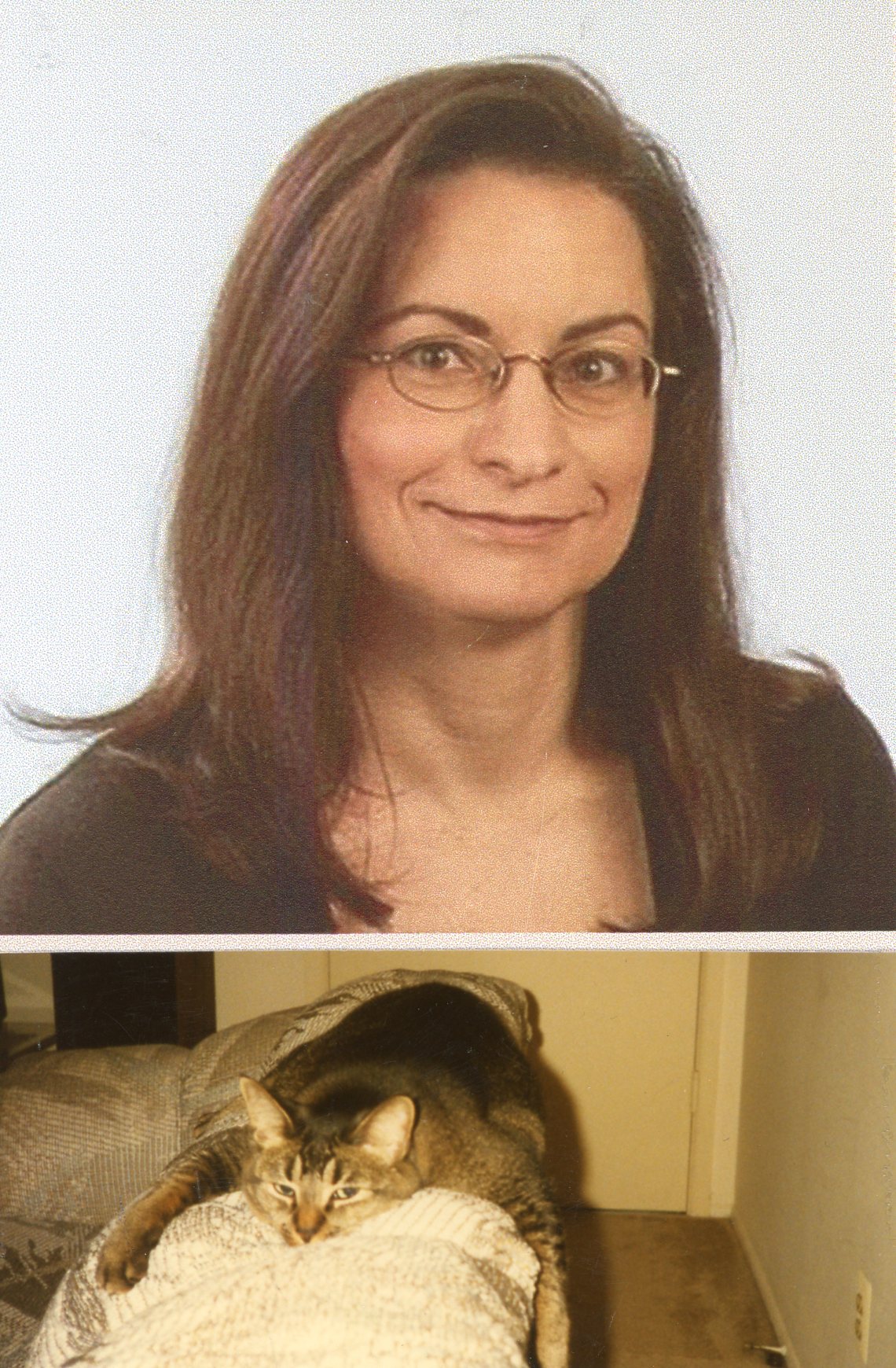 Kathryn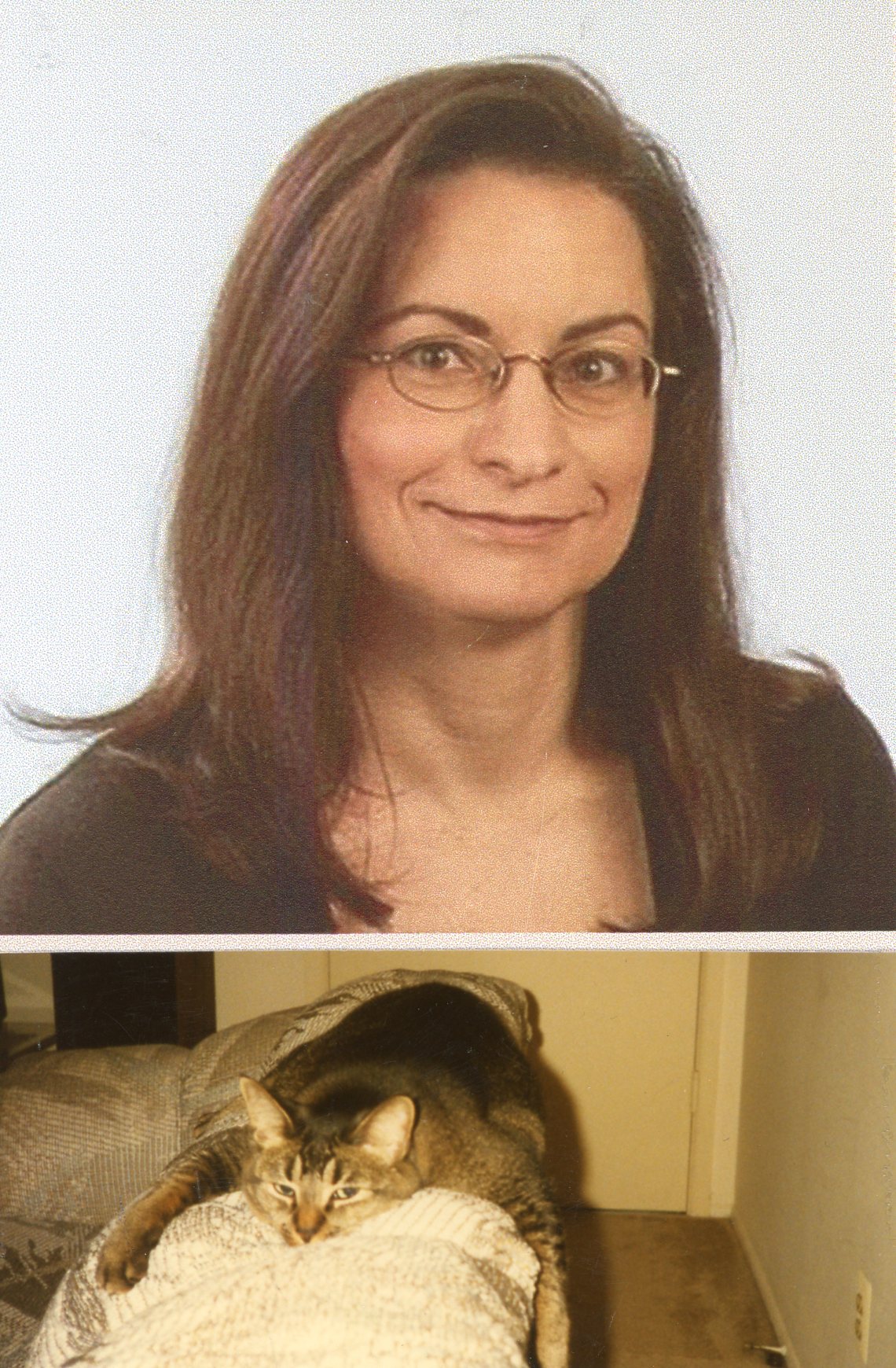 Kathryn
Kind sweet soul who adored Cats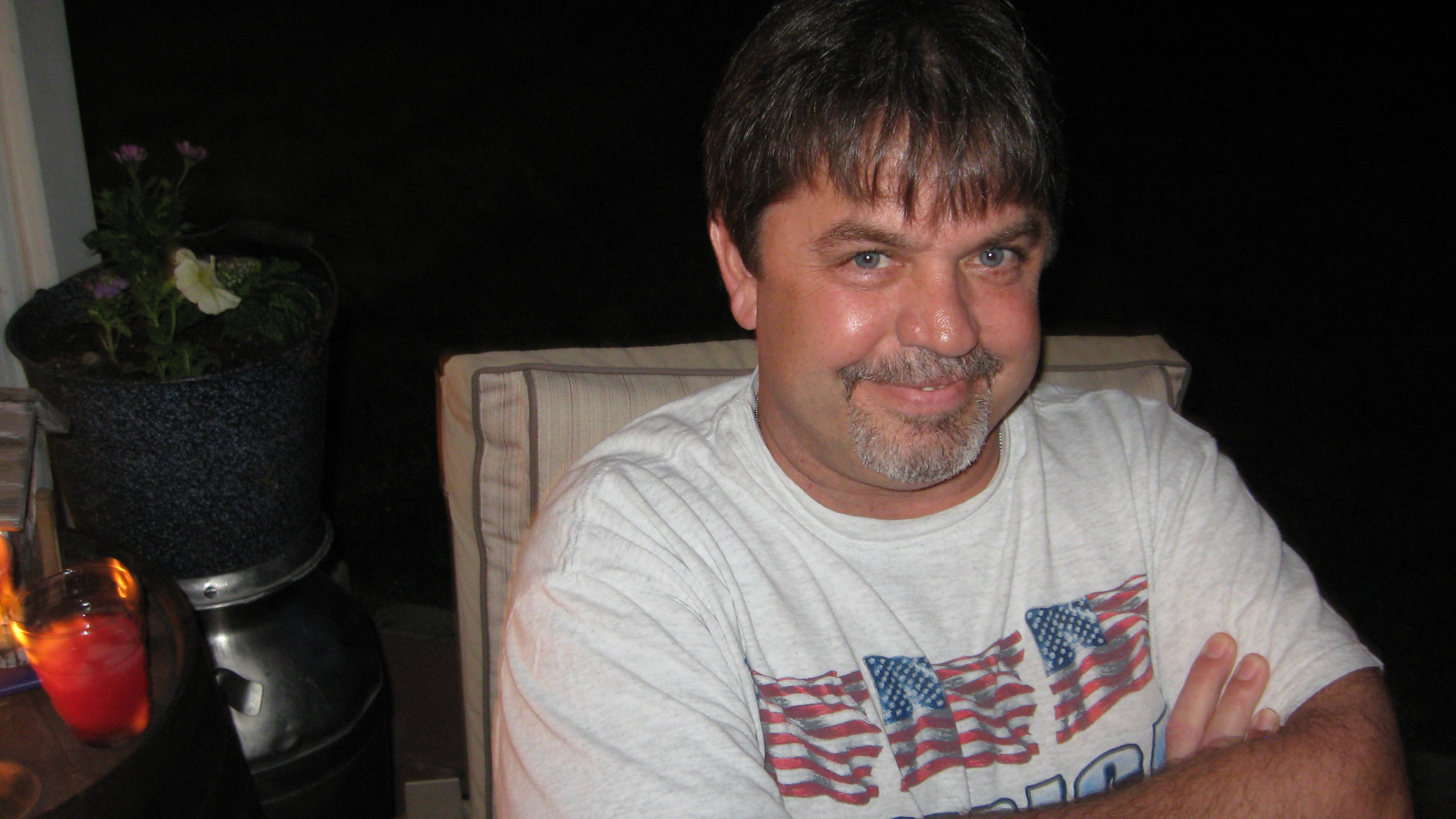 David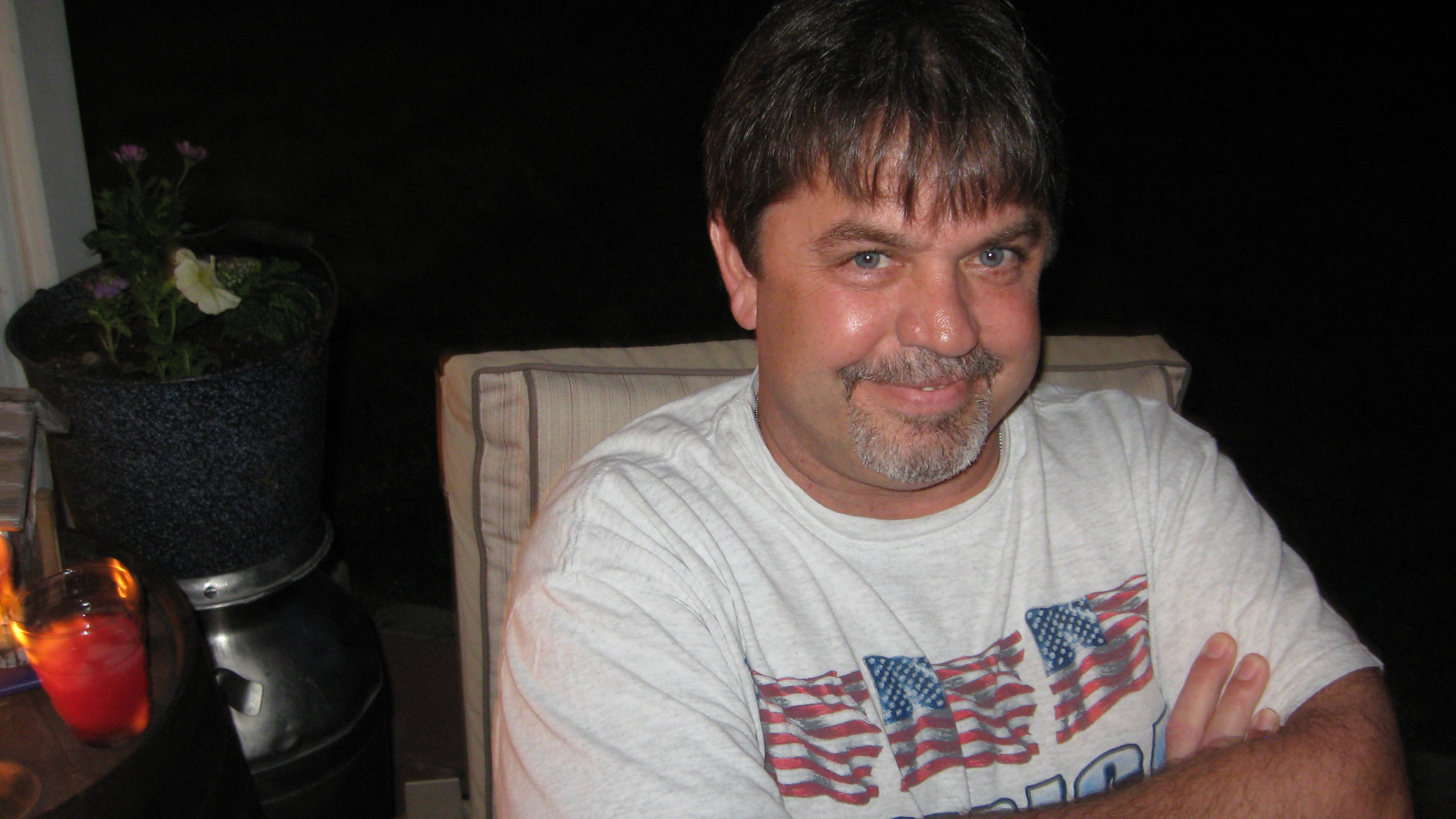 David
He was my entire world, The love of my life, My everything...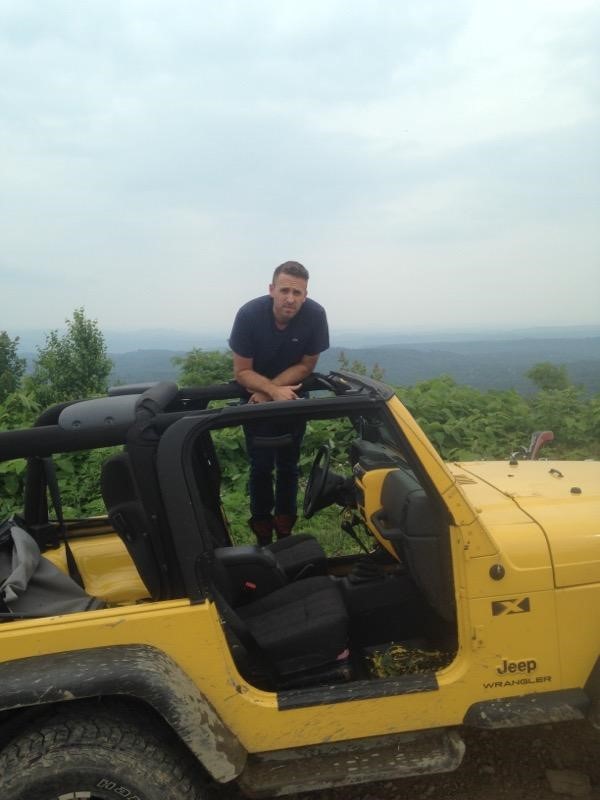 Todd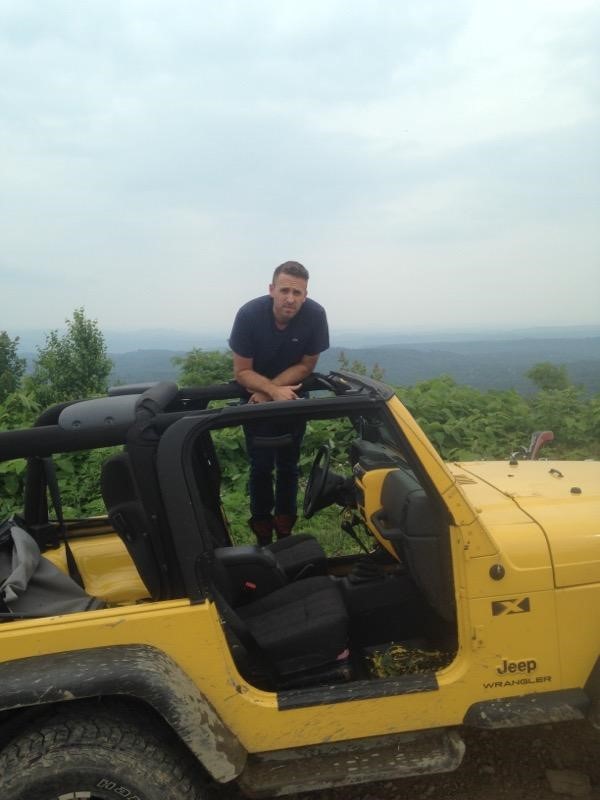 Todd
Beloved son, brother and uncle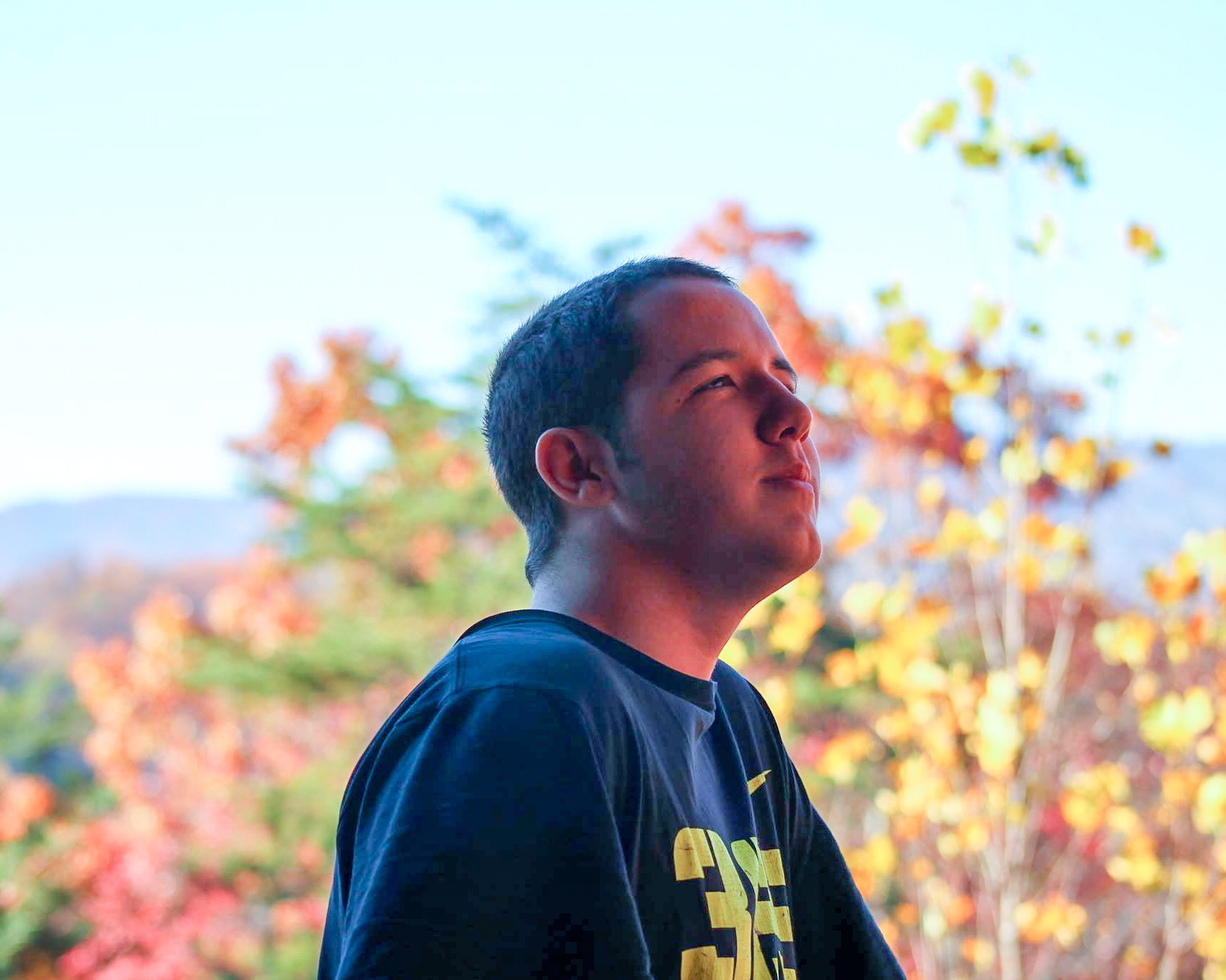 Caleb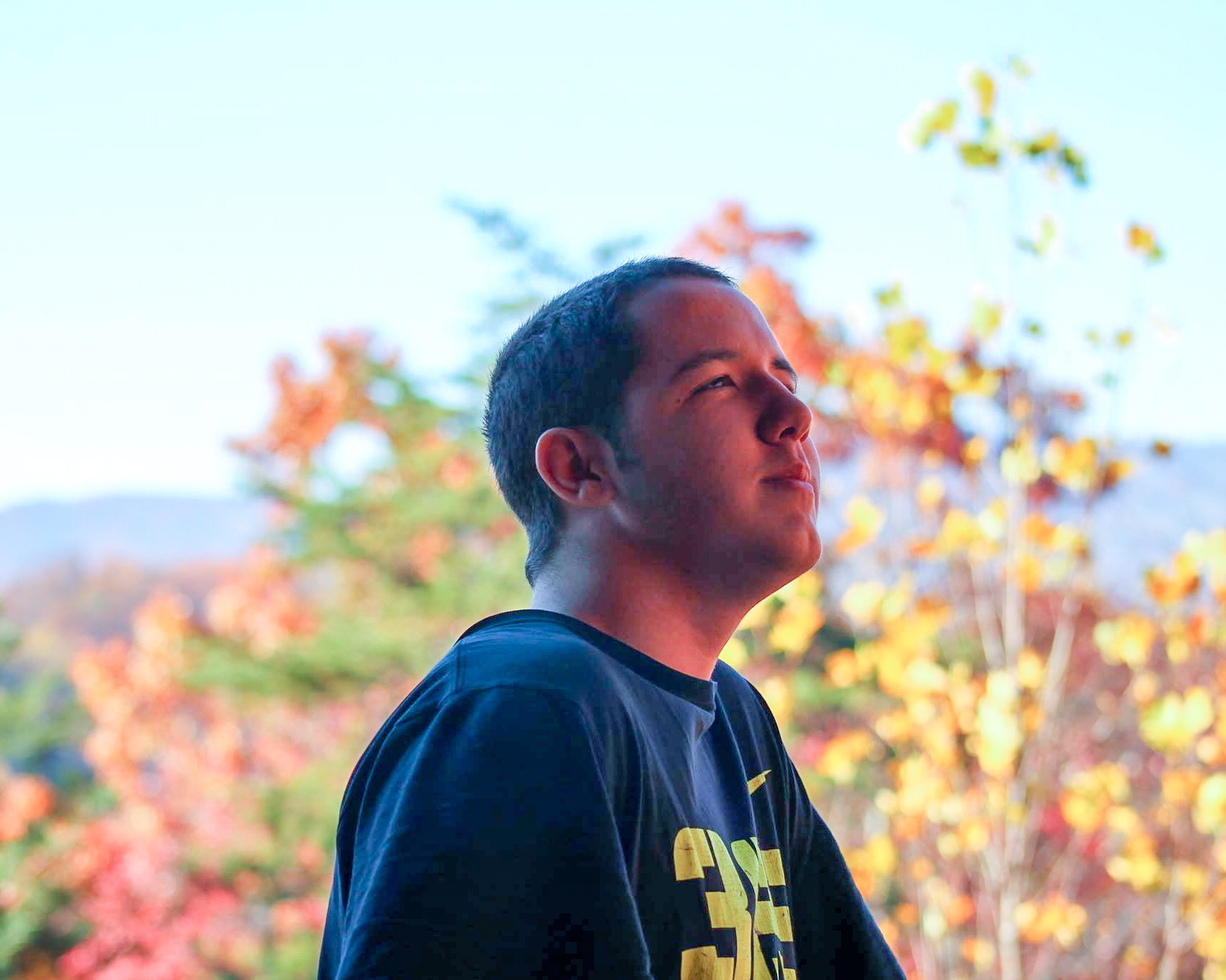 Caleb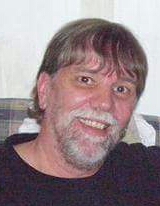 Steven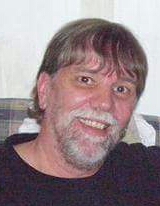 Steven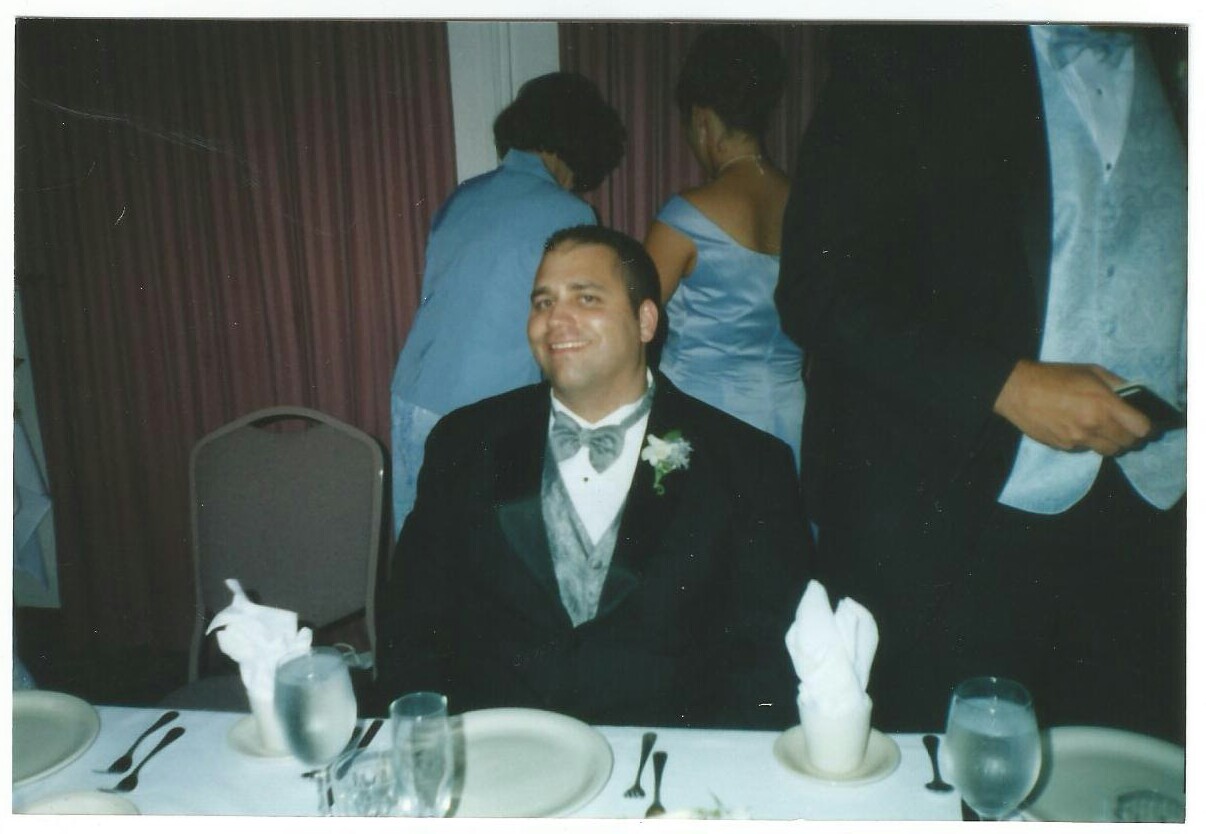 Brian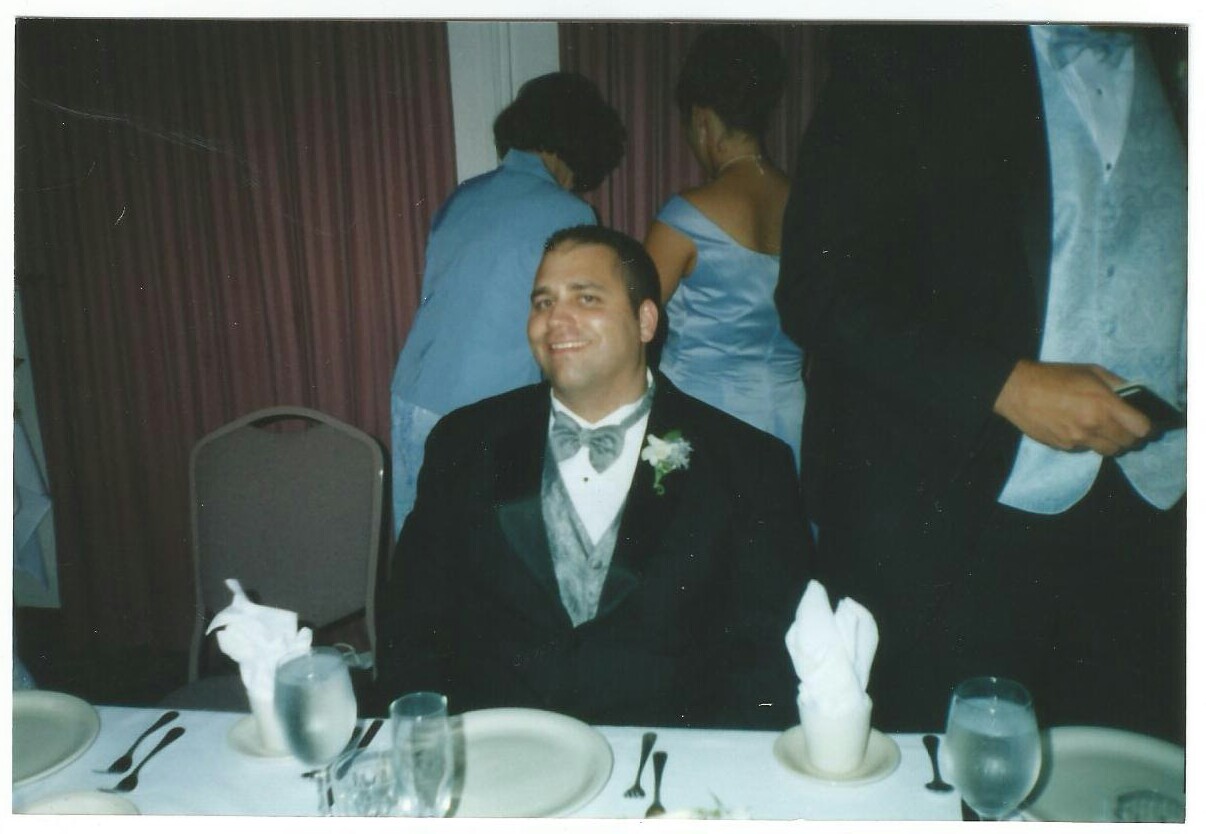 Brian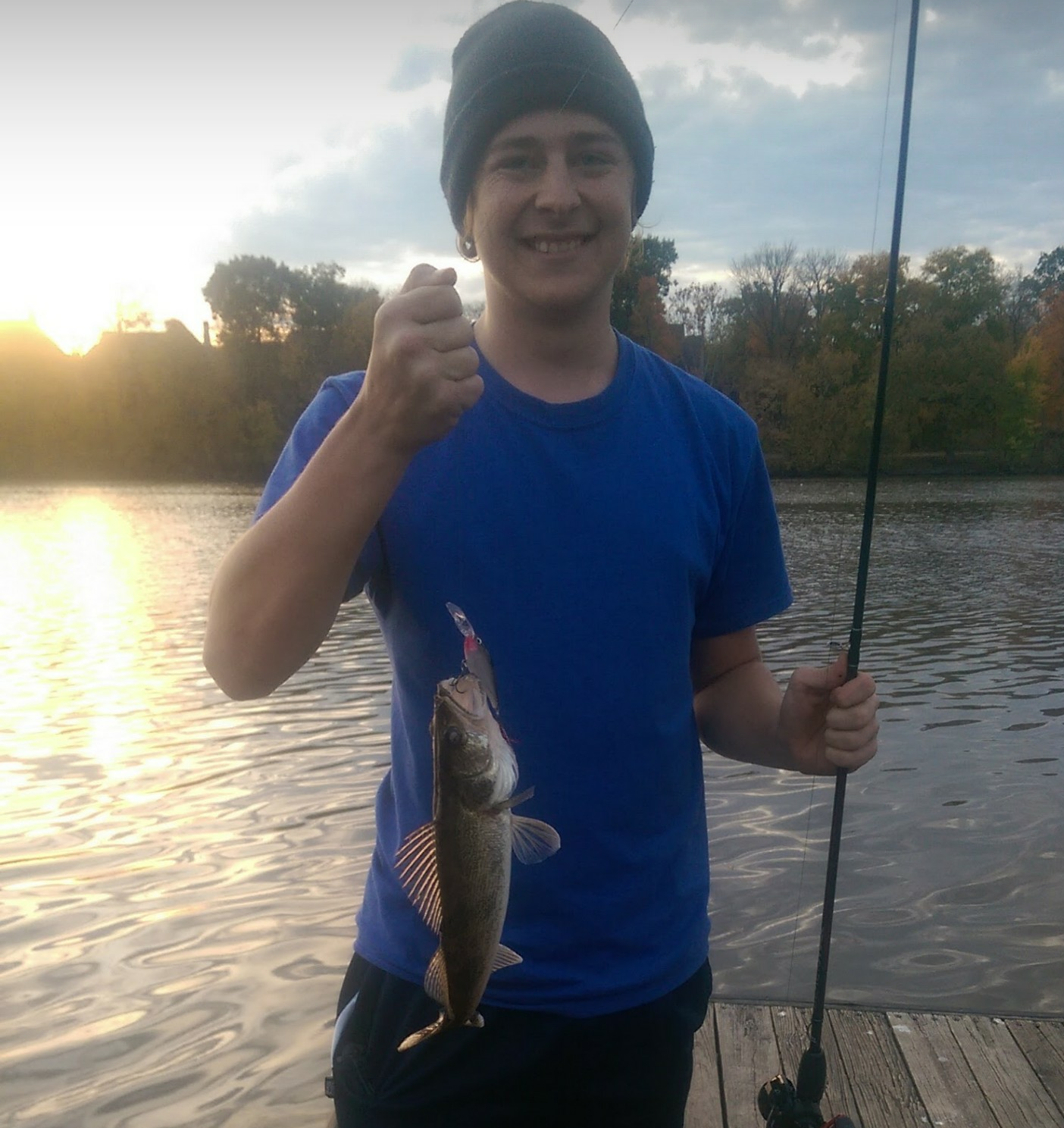 Gage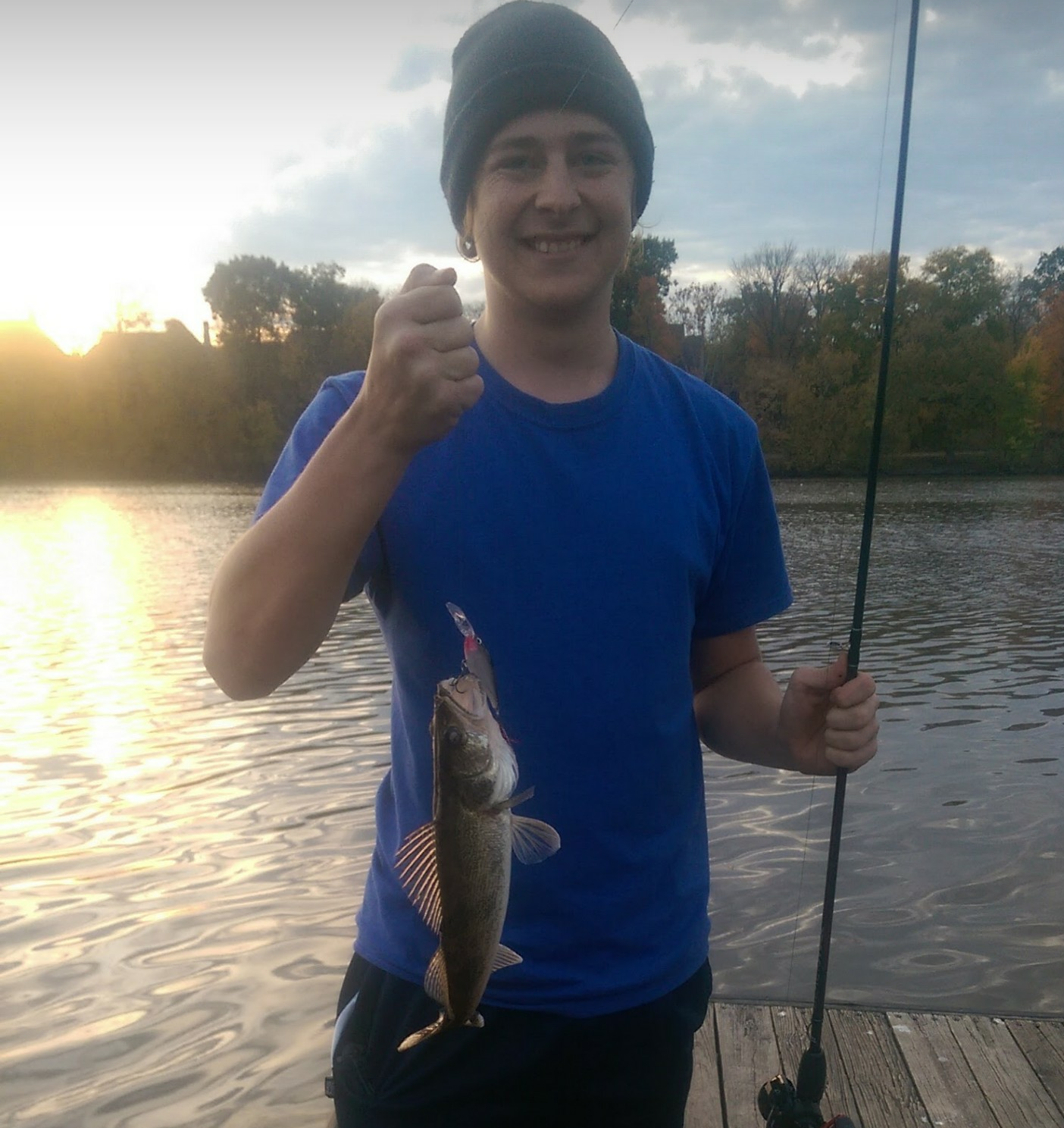 Gage
Gage was a great kid who was very artistic and talented. He also spent a lot of time helping others.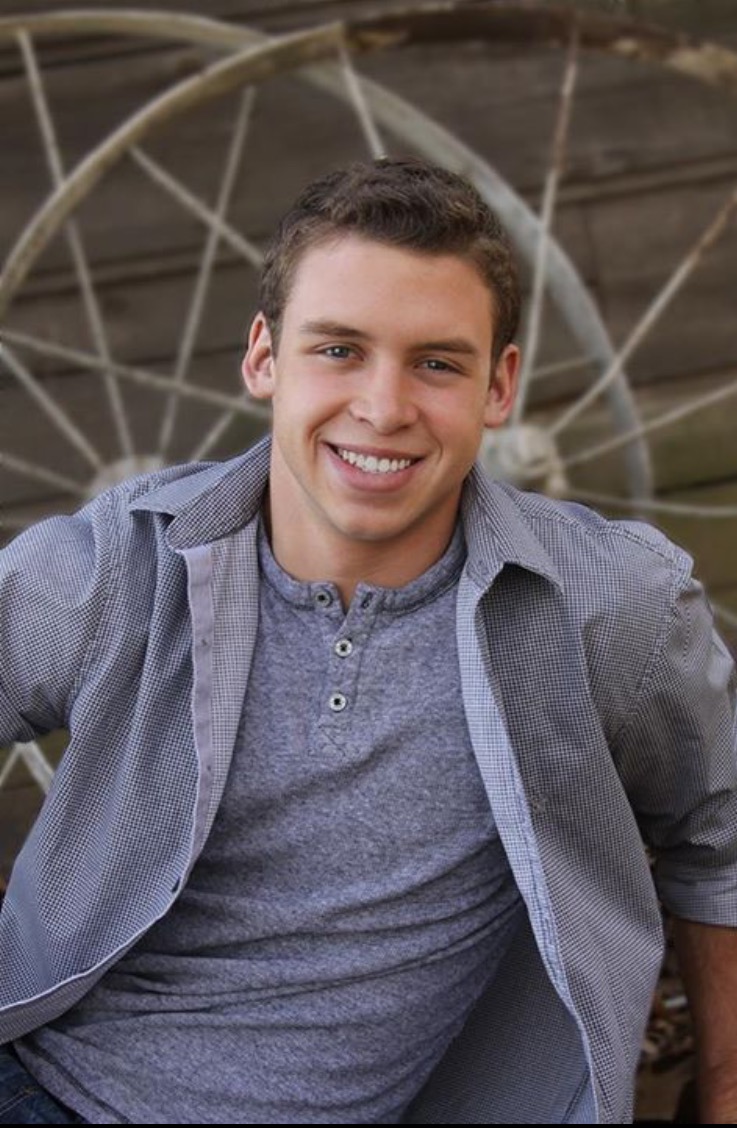 Jordan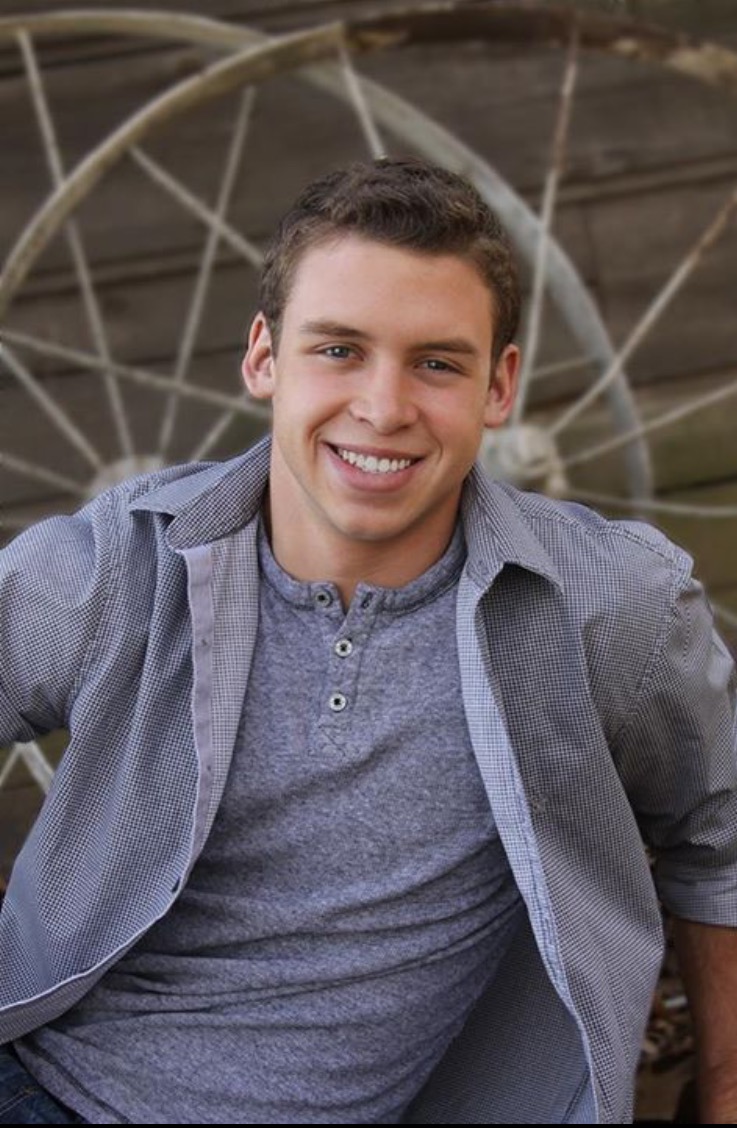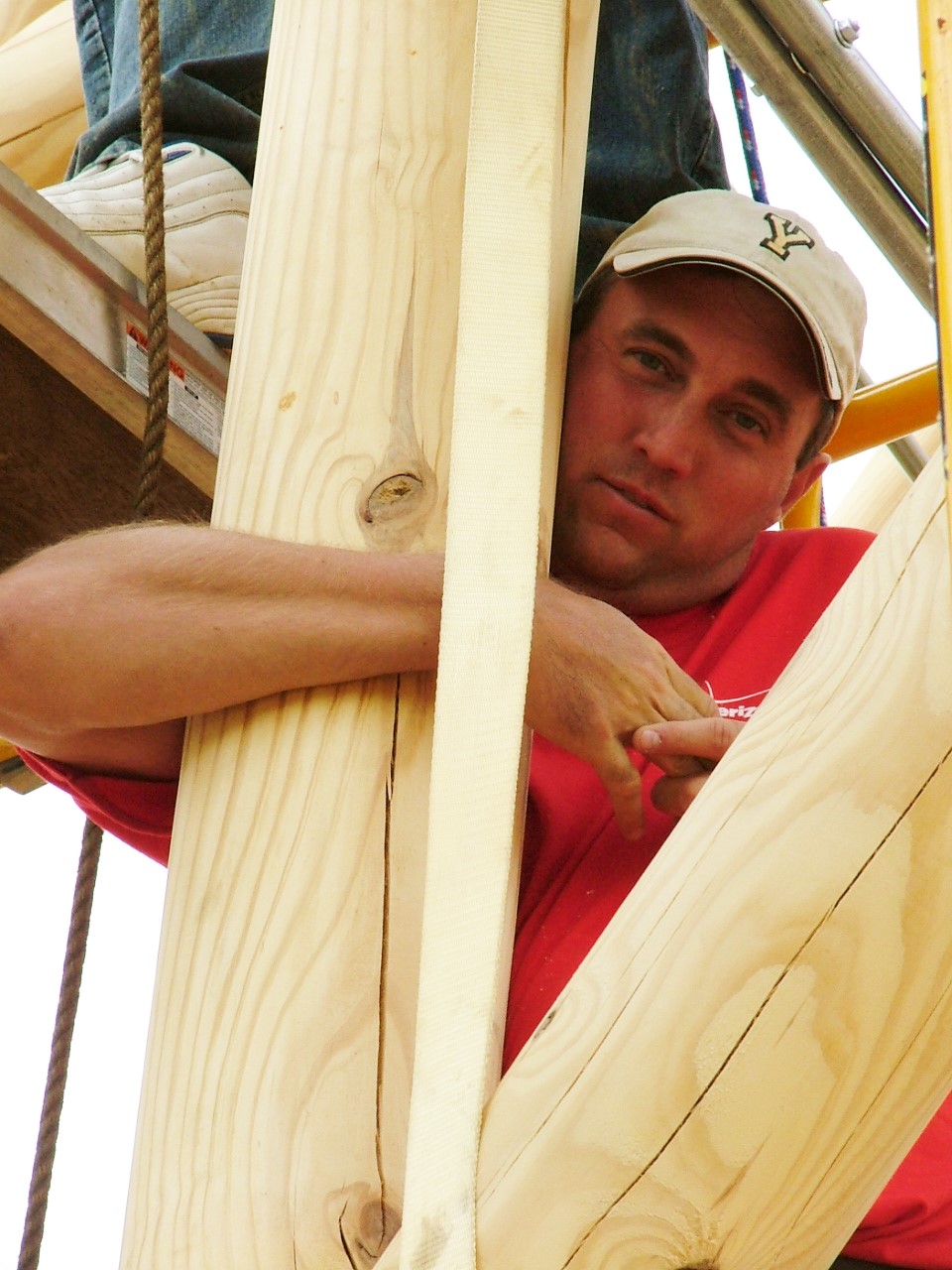 Brian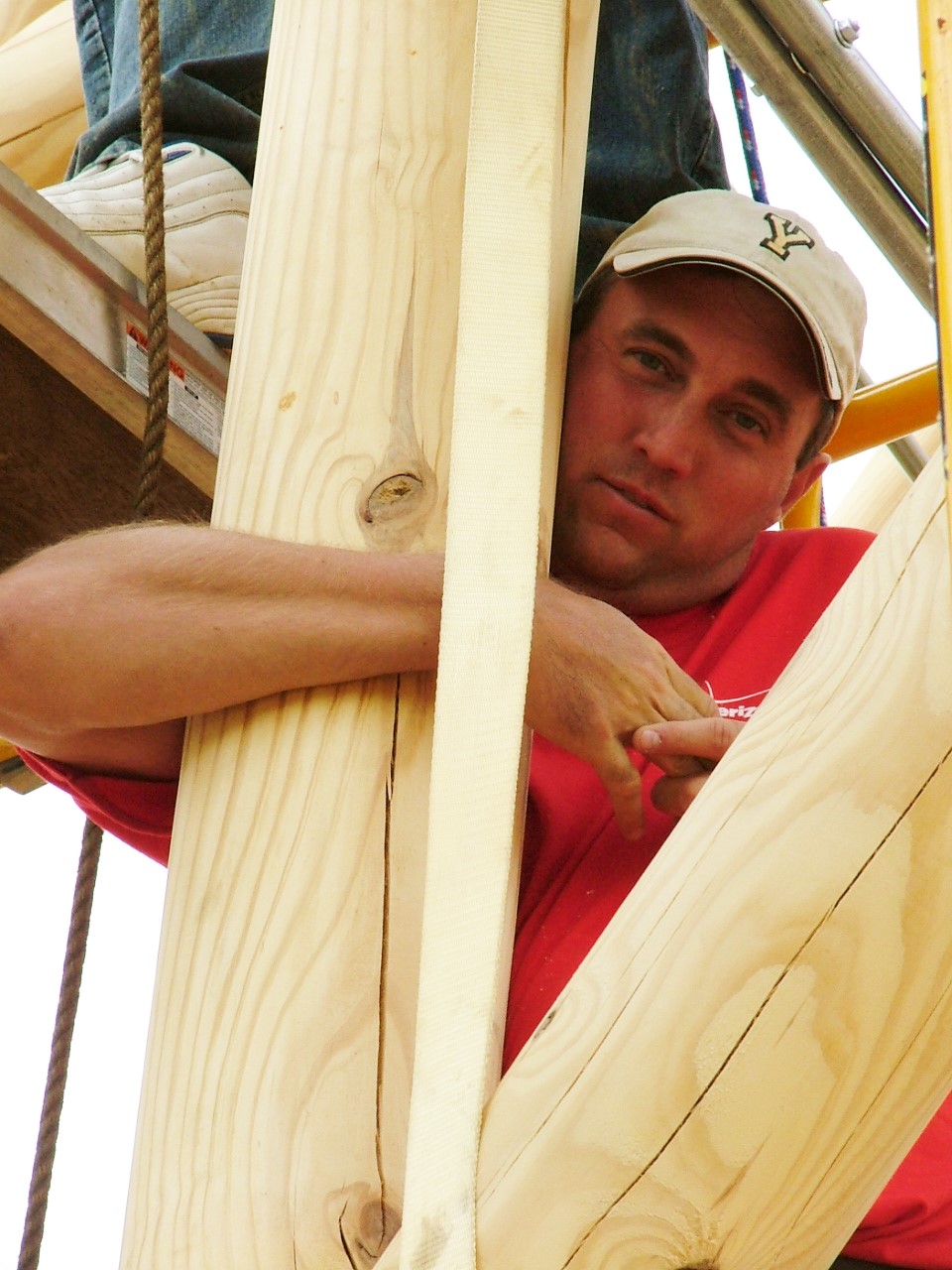 Brian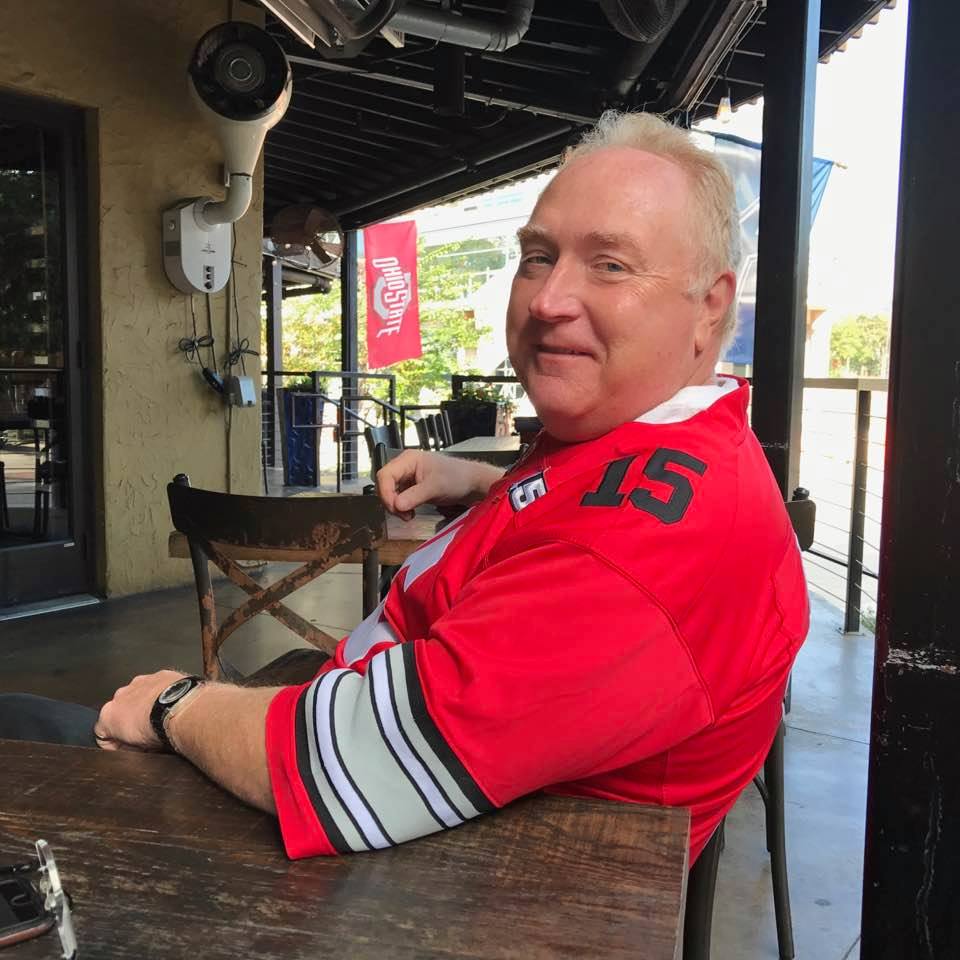 Mark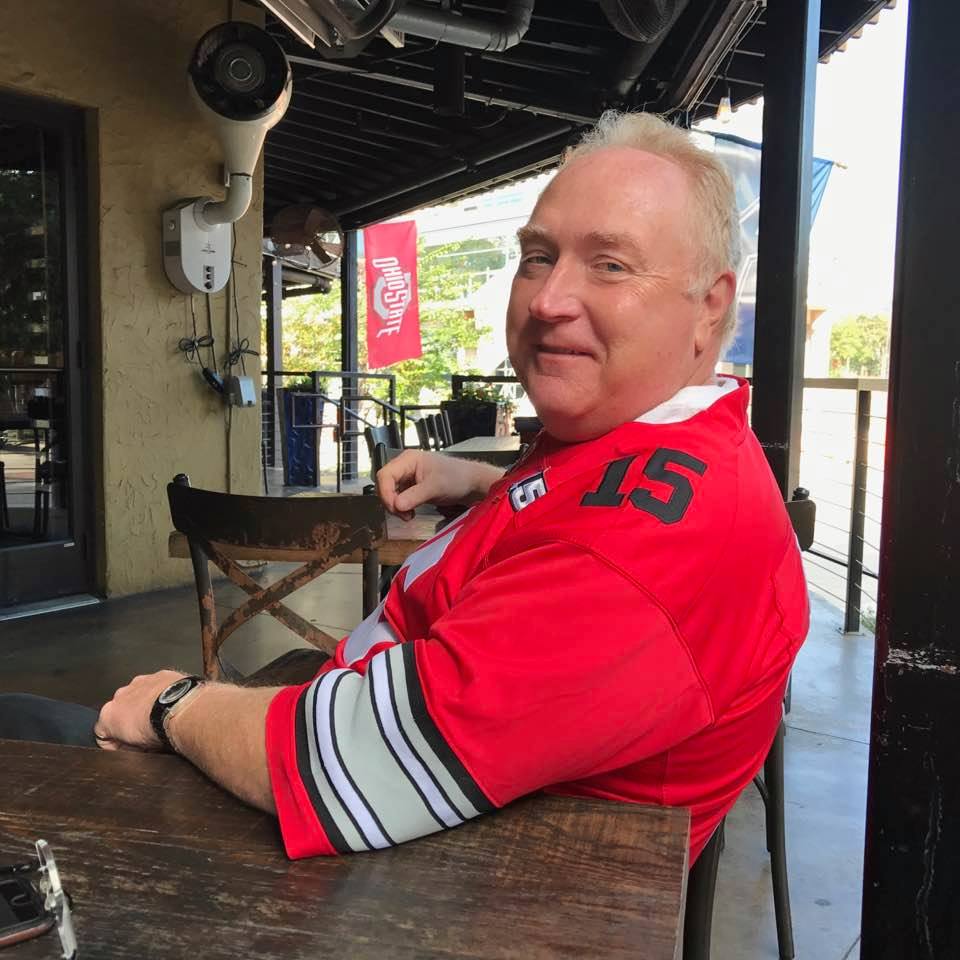 Mark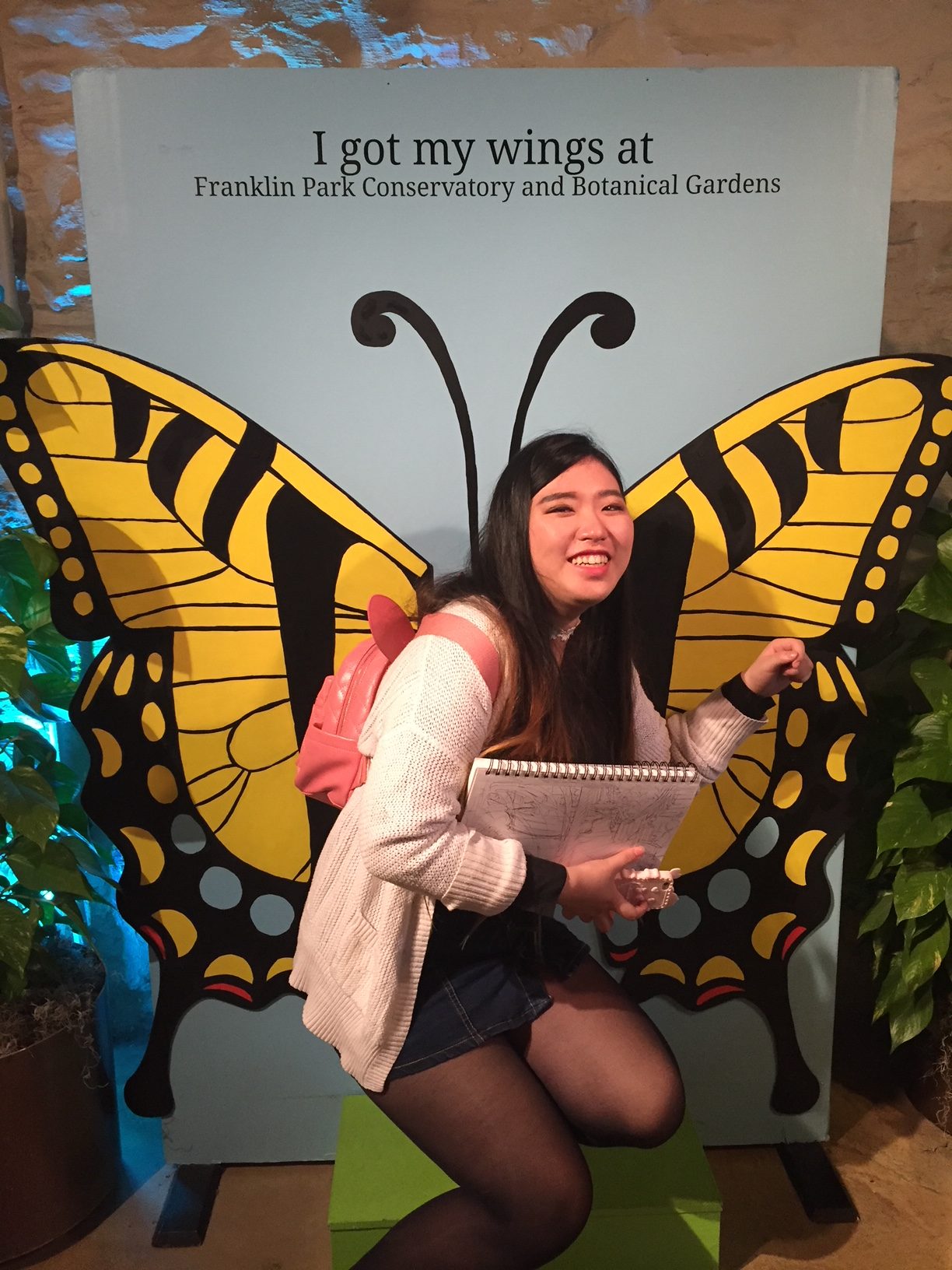 YeJin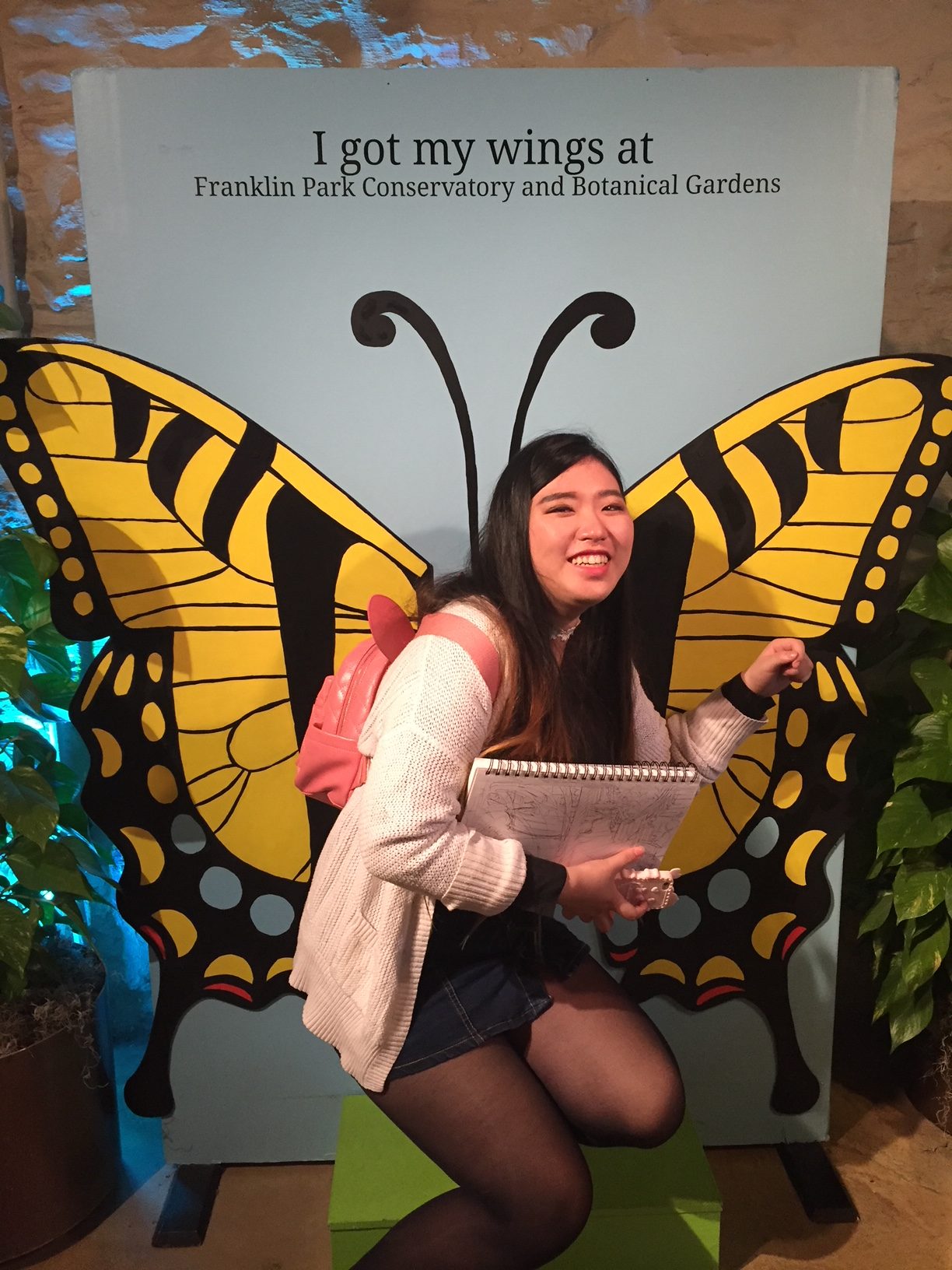 YeJin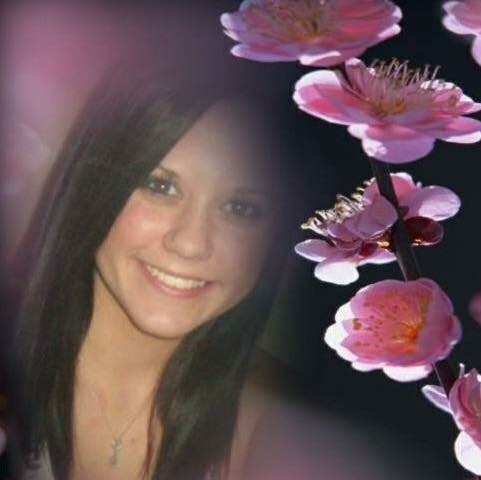 Brittany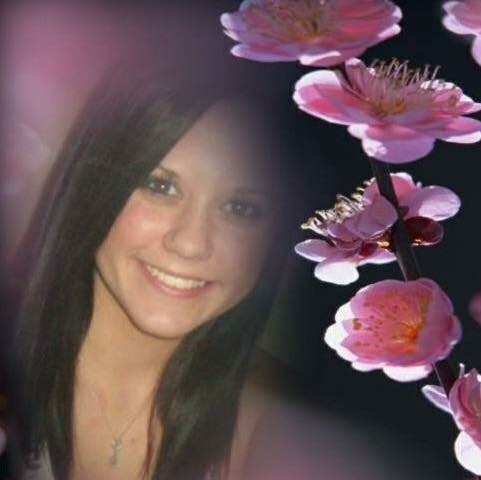 Brittany
Suicide of an Angel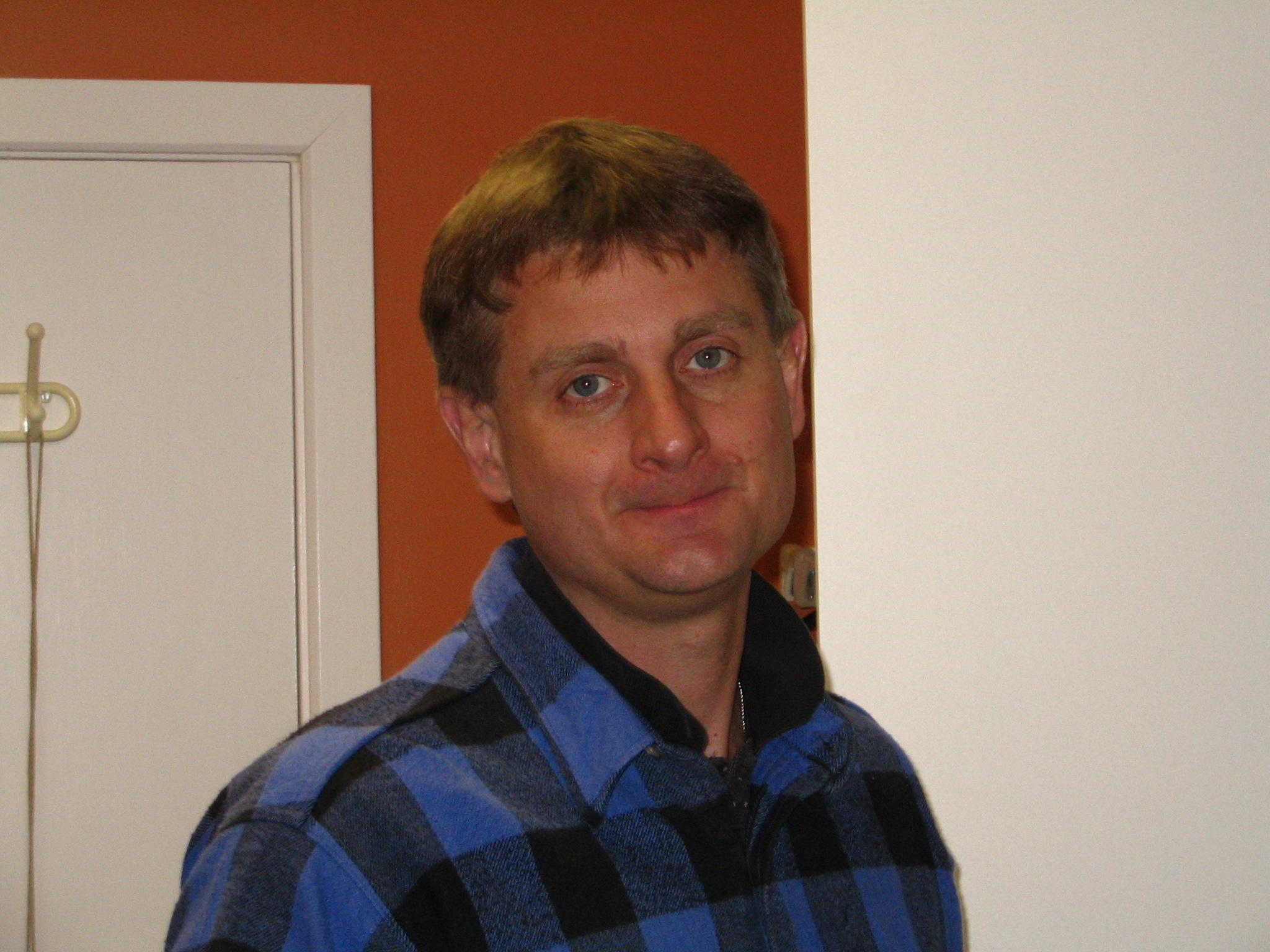 Murray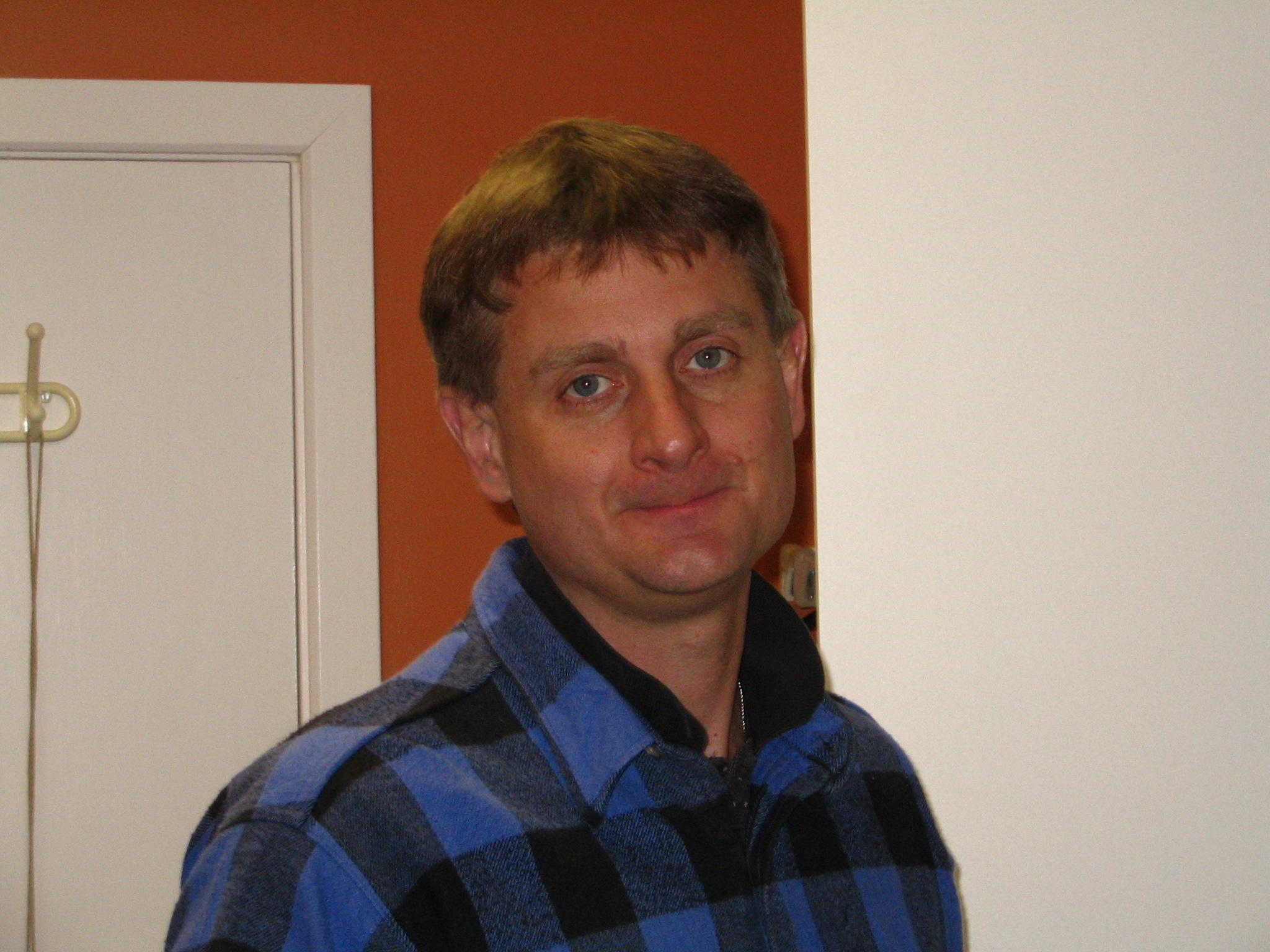 Murray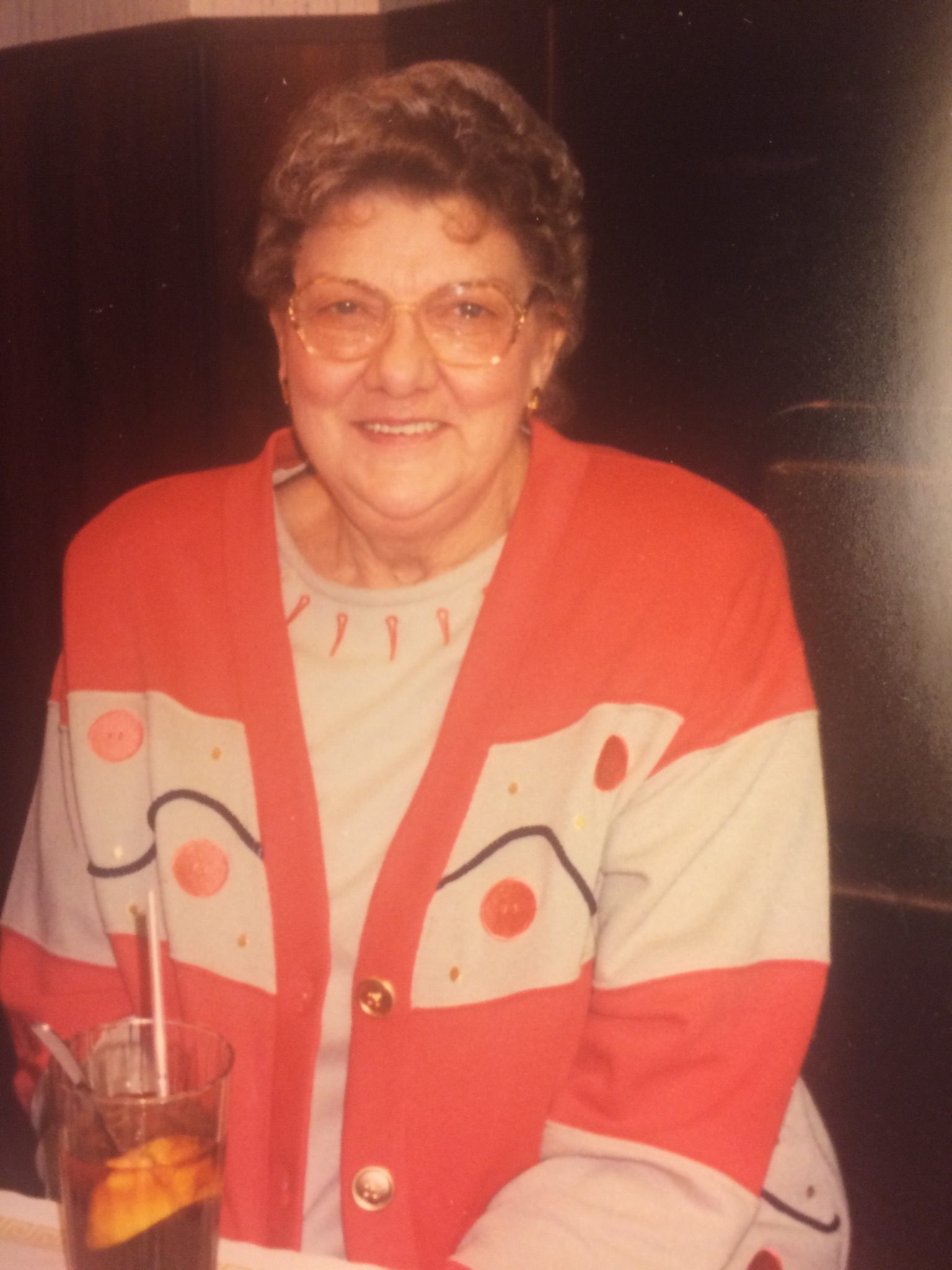 Marilyn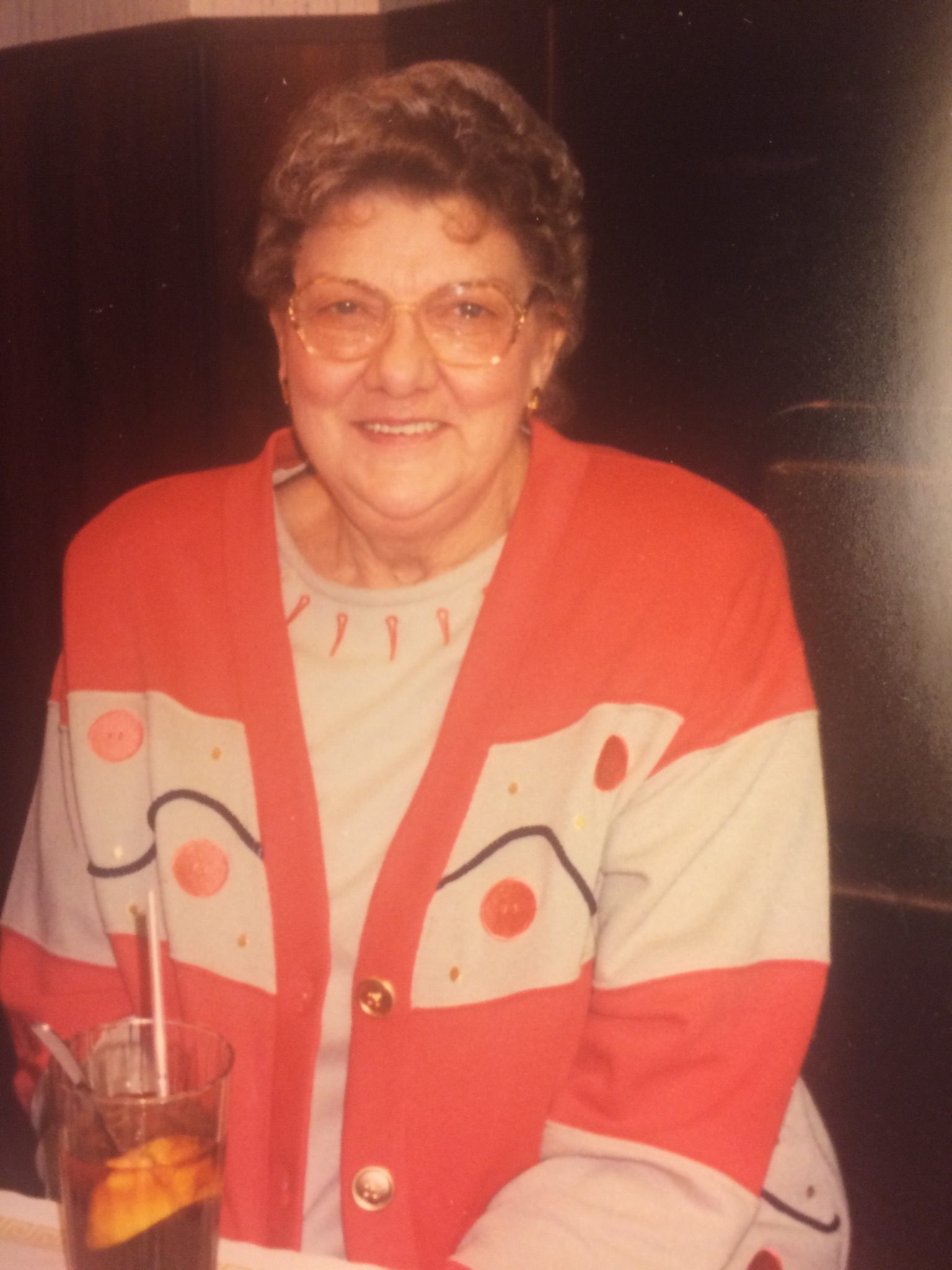 Marilyn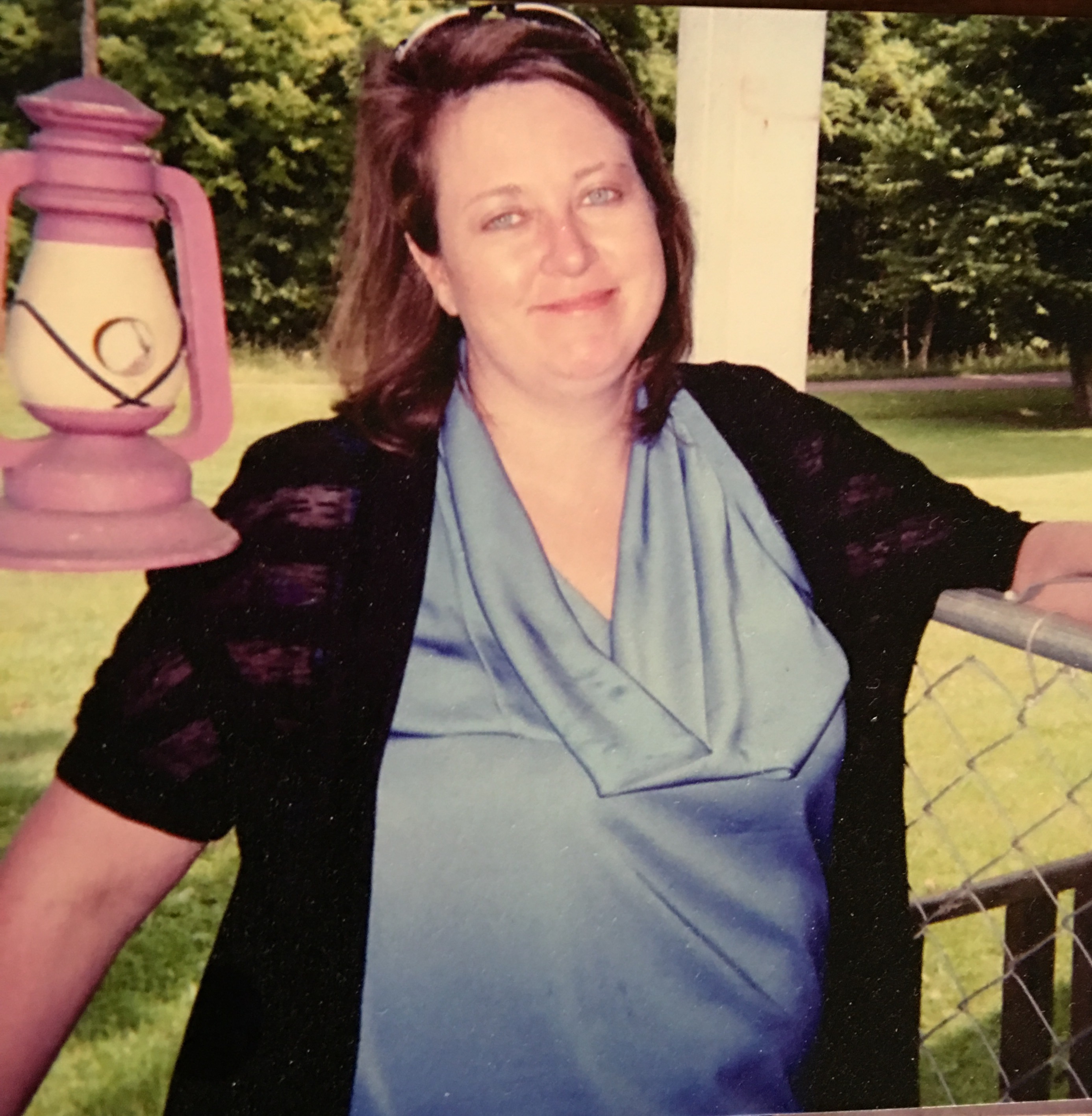 Dawn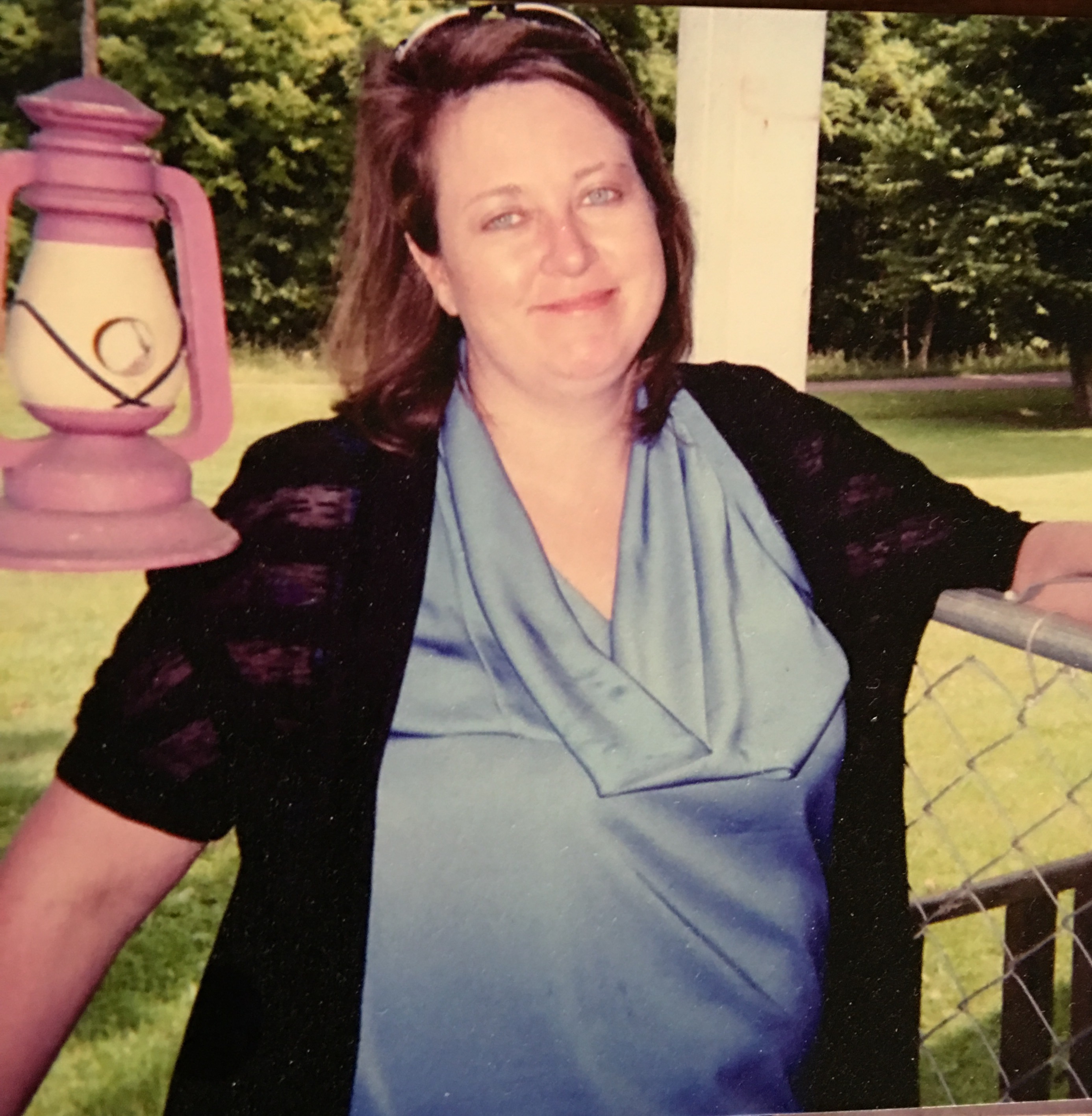 Dawn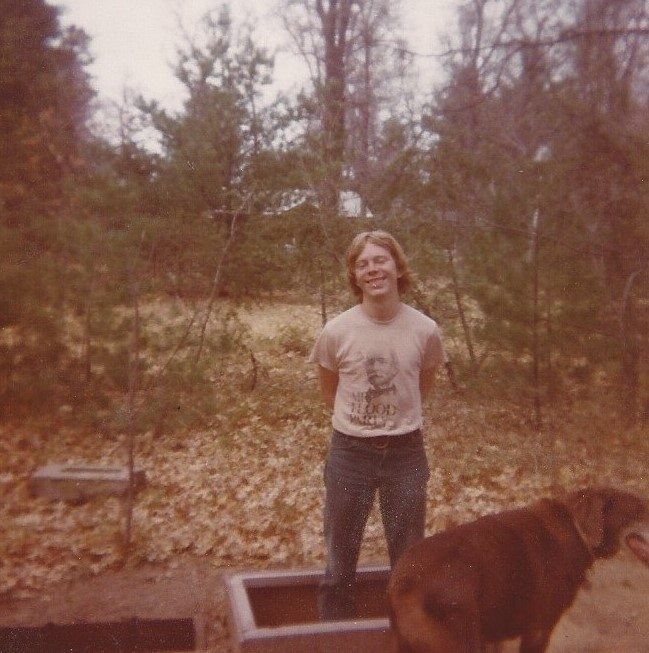 Butch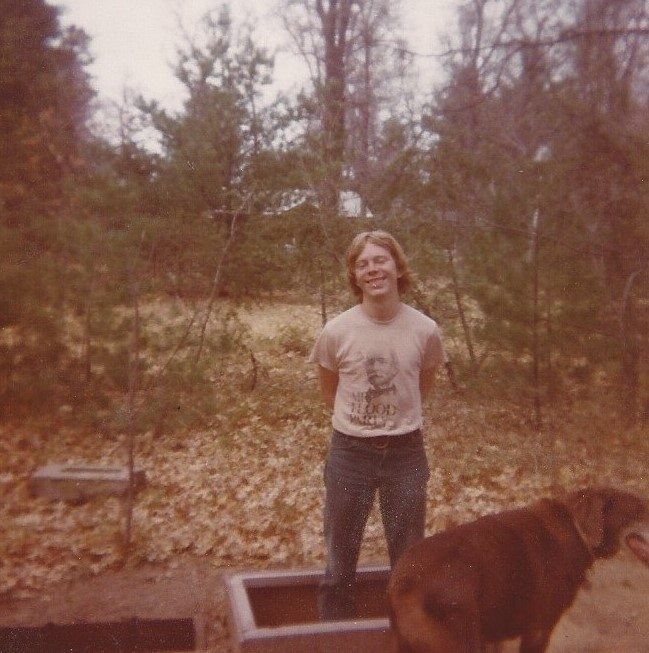 Butch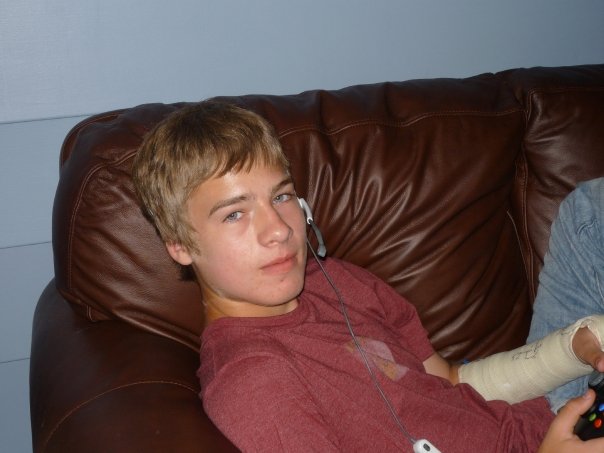 Drey