Support The Work
Each year, LOSS serves thousands of suicide loss survivors. We rely on donations and private grants to fund our work. We welcome your support.
Raise Funds in Honor of Your Loved One
Bring awareness to others about suicide and suicide loss.
Learn More
Donate in Loving Memory
Your donations directly support loss survivors.
Learn More
Volunteer: Donations of time and talent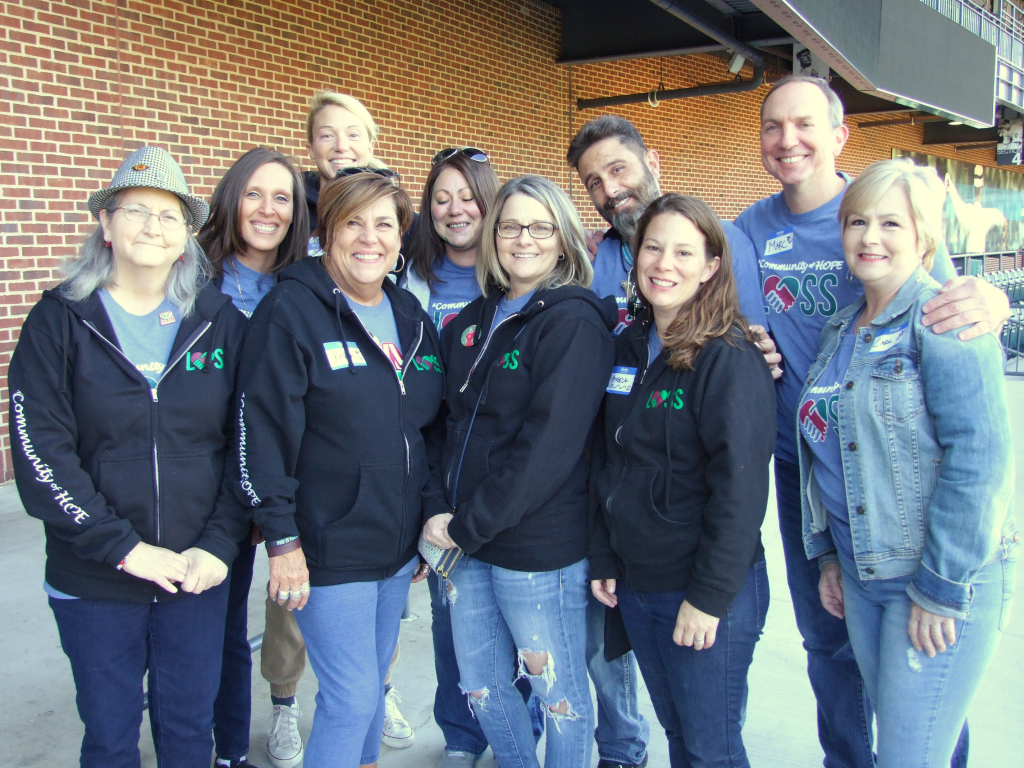 Donations of your time and talent are great ways to make a difference. Our services are made possible by kind, dedicated individuals who help ensure that others have access to healing, compassionate support.
From a loss survivor: We received your care basket today. Thank you sounds so inadequate. I was in such a dark place that Thursday night. We were told by the police that we couldn't enter the house. It was snowing and cold. We weren't dressed for the weather; we just threw on jackets and rushed out the door. I was standing on the porch confused and disoriented when two people from LOSS came up and introduced themselves to me. They told me that they were also survivors of a suicide loss. I felt like a lifeline had been tossed to me. You'll never know how much your act of kindness meant to my family and me.