Our Mission and Vision
LOSS Community Services exists to be an instillation of hope to the bereaved by suicide, empowering them so they can thrive.
We envision a community of loss survivors experiencing a restoration of hope and standing together for suicide awareness.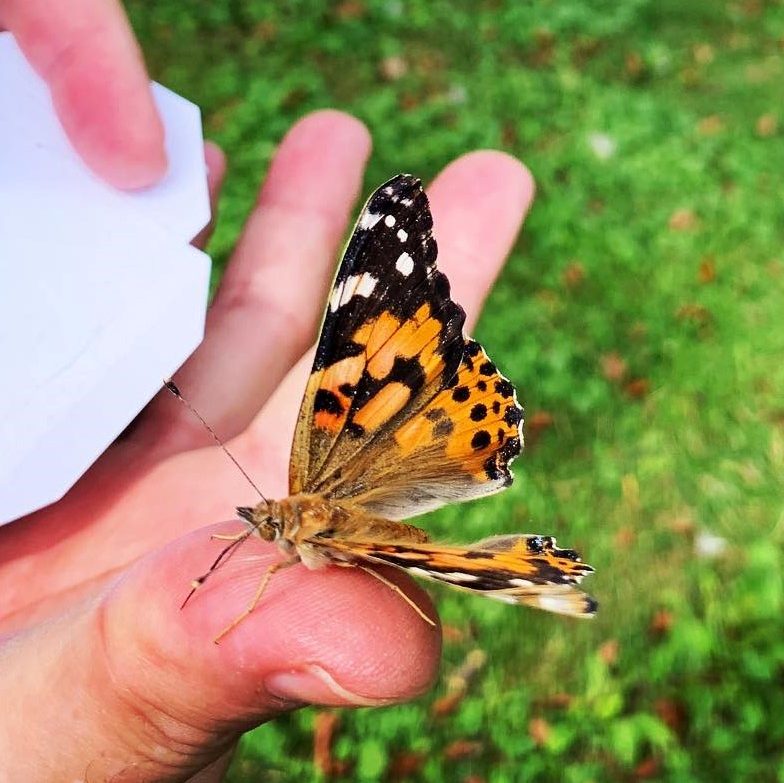 Our People
LOSS is a community of hope consisting of staff, a board of directors, and dozens of amazing volunteers!