Our Mission
LOSS exists to be an instillation of hope to those
bereaved by suicide, empowering survivors so they can thrive.
Our Vision
LOSS envisions a community of loss survivors experiencing a restoration of hope and standing together for suicide awareness.
---
What is "Postvention?"
Oxford Dictionary: Postvention is counseling and other social care given after the experience of a traumatic event, especially to those directly affected by a suicide.
Wikipedia: A postvention is an intervention conducted after a suicide, largely taking the form of support for the bereaved (family, friends, professionals and peers). Family and friends of the suicide victim may be at increased risk of suicide themselves. Postvention is a term that was first coined by Shneidman (1972), which he used to describe "appropriate and helpful acts that come after a dire event." In Schneidman's view, "the largest public health problem is neither the prevention of suicide nor the management of suicide attempts, but the alleviation of the effects of stress in the survivors whose lives are forever altered."[1] Postvention is a process that has the objective of alleviating the effects of this stress and helping survivors to cope with the loss they have just experienced.
Understand why "suicide postvention" is suicide prevention.
Watch and share this 5-minute video.
---
History of the "L.O.S.S." Model
The original L.O.S.S. team (Local Outreach to Suicide Survivors) was launched in 1998 in Baton Rouge, LA by Dr. Frank Campbell. Dr. Campbell developed the L.O.S.S. team model after doing some research and learning it was taking an average of 4.5 years before survivors of a suicide loss reached out for help. During those years many survivors suffered in silence and developed unhealthy coping skills. Having access to suicide grief support is critical. Since then, Dr. Campbell has traveled across the country training others. Several L.O.S.S. Teams have launched. The first L.O.S.S. Team in Ohio was the Logan/Champaign Team.
When activated by the Franklin County Coroner's office, the trained volunteers of LOSS go to the scene and provide support and resources so when the newly bereaved are ready, they will know what resources and support are available.
And just as importantly LOSS will provide hope. From Denise, LOSS Executive Director:
I remember after my son had died by suicide a Mom who had survived her son's suicide 5 years prior came to see me. I remember looking up at her in amazement because she was able to drive herself to my home. I simply could not imagine doing anything normal– like driving – EVER again. Meeting her provided an instillation of hope I didn't even realize I needed. At that time no one else could have given that hope to me – just another survivor.
---
LOSS understands the importance of receiving support after losing a loved one to suicide. We offer ongoing 8 and 10 week support groups led by trained facilitators who are also loss survivors
---
LOSS is passionate about equipping community leaders to understand more about suicide grief support and suicide prevention. We offer Postvention Education presentations and training classes that can be customized by audience.

LOSS also trains communities throughout Ohio and beyond on how to launch Postvention services in their community.
---
LOSS understands the importance of receiving support after losing a loved one to suicide. We offer 10-week and 8-week Support Groups. We also offer Early Bereavement 90-minute workshops.
---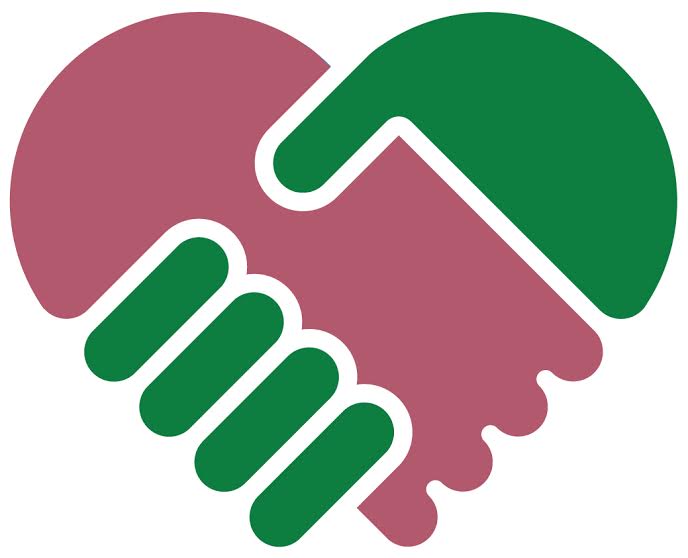 Sometimes words alone are not enough to continue on the path towards renewed hope. When words are inadequate rituals can be an important ingredient to suicide grief support. LOSS hosts and partners with other community organizers to host Remembrance events and the International Survivor Day.
---
LOSS offers free Question Persuade Refer and Working Minds Suicide Prevention Gatekeeper Training. LOSS also offers free Conversations on Access to Lethal Means training. LOSS also provides free firearms friendly suicide prevention materials.
---
As First Responders, LOSS provides 24/7 accessibility of trained volunteers to the Coroner's office, law enforcement and chaplains. Many of these trained volunteers are survivors of a suicide loss. They go to the survivors immediately to provide support, resources, and understanding.
---
---
Contact Info
If you would like to contact LOSS Community Services please call 614-530-8064 or email team@losscs.org
3040 Riverside Drive #224
Columbus, Ohio 43221
If this is an emergency please call 9-1-1 or go to the nearest emergency department.
The National Suicide Prevention Lifeline is available at all times by calling 1-800-273-TALK (8255) or text to 741741.
The local Suicide Prevention Services of Franklin County is available at all times by calling 614-221-5445.