Judi Haymond is a Volunteer with LOSS Community Services.
Contact us to schedule a speaker today!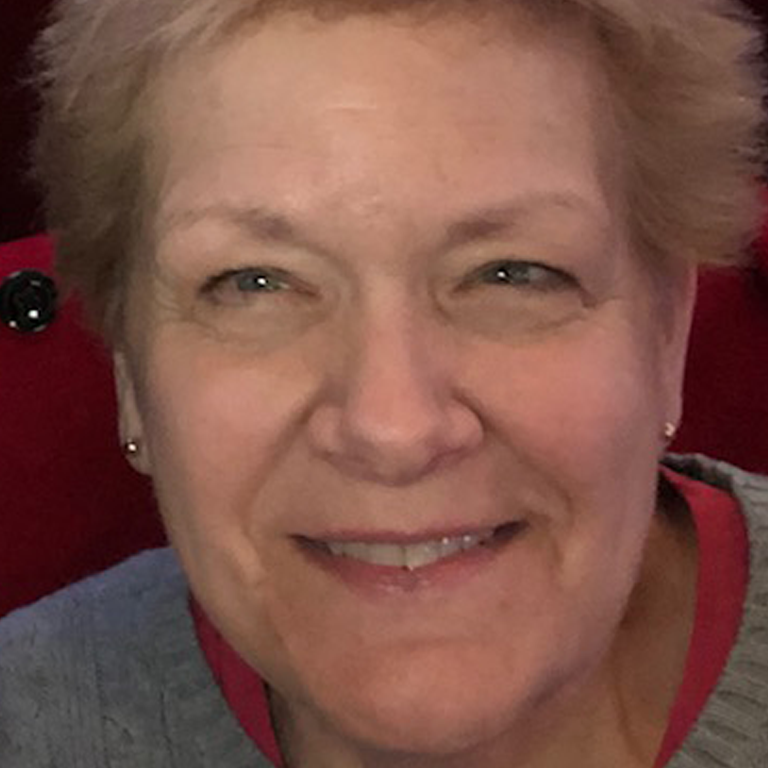 Judi lost her son Jamie to suicide in 2007. Even though many years have passed since his death, she is still walking her grief journey, and knows that she will be on this path for the rest of her life. To honor Jamie's memory, she serves others who are grieving a suicide loss by accompanying them in their grief. Judi offers them hope that eventually life can be good, even though it will never be the same.

When you lose a loved one to suicide, the grief can be very complicated. Judi's understanding of those intense feelings of heartbreak, despair and sadness give her the ability to empathize and relate to others dealing with grief or similar pain.

"As long as I have breath in my lungs, my intention is to help as many people as I can so that Jamie lives on through my actions, and those that I help."

In 2019, Judy completed the 2-day "How to Tell My Story" safe messaging speaker training.
Examples of Audiences:
• Loss Survivors
• Parents
• Faith Communities
Topics Include:
• Postvention bereavement support for family, friends, professionals, and peers
• Suicide Grief
• Hope
• I'm Here to Help! What to say and what NOT to say to the bereaved by suicide