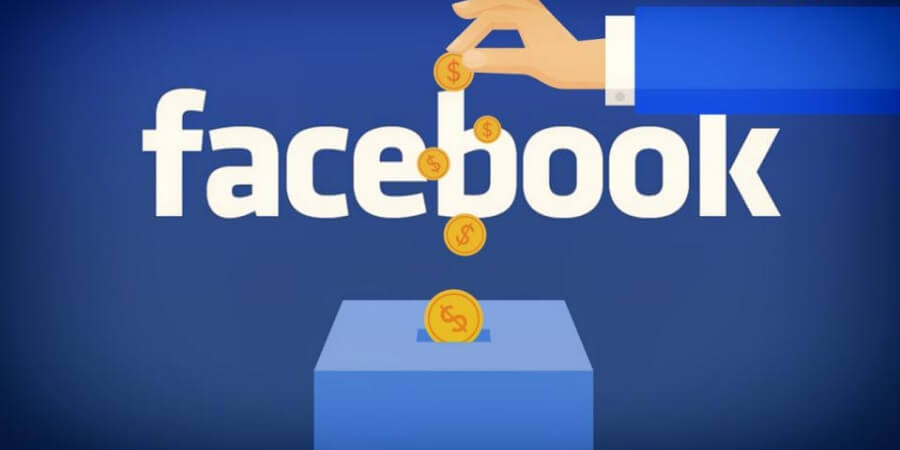 Facebook Fundraiser
Facebook makes it very simple to create a fundraiser and share it with your friends. It takes less than 5 minutes to set up, and Facebook waives all fees on gifts made through their platform.
• Just go to our Facebook page (Click the button below)
• Scroll to "FUNDRAISERS" and click the "+ CREATE" button.
• Fill out the information and click "NEXT". Do the same on the following page.
• Finally, choose an image you would like to use and click "CREATE"
CONGRATULATIONS! You did it!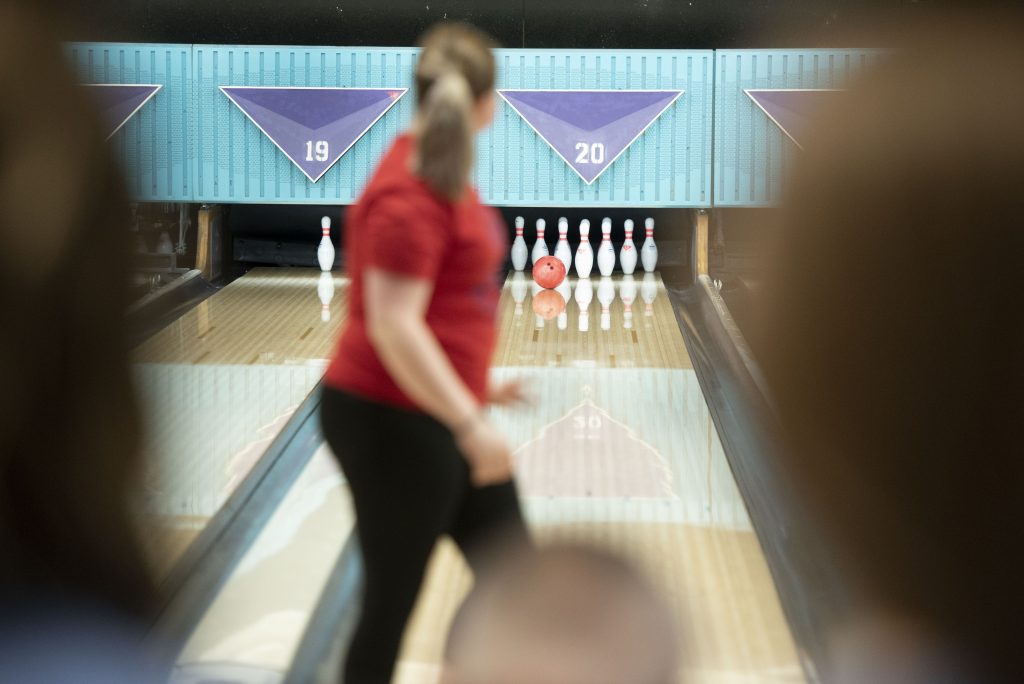 Bowl for LOSS and Win!
LOSS hosts a Spring fundraiser every year, "Bowl for LOSS and Win!" We are always appreciative of sponsors, silent auction gifts and bowlers!