Cassandra Hartman is a Volunteer with LOSS Community Services.
Contact us to schedule a speaker today!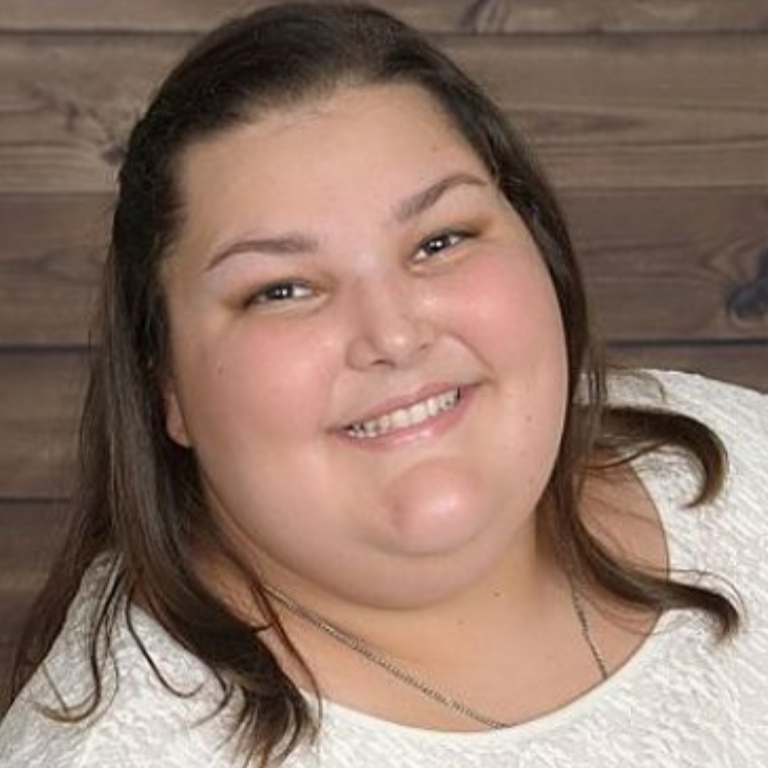 Cassandra Hartman has been a long-time, dedicated advocate for mental health, suicide loss support and suicide prevention awareness since 2011.

Cassandra watched her brother, Eric, struggle with depression, bipolar, and substance use, and had her own battles with depression, anxiety and PTSD. After Eric died by suicide in August 2011, she began volunteering with the American Foundation for Suicide Prevention to promote mental health and suicide prevention and awareness.

Cassandra's personal experiences have propelled her professional aspirations. In graduate school, she received certification in Youth Mental Health First Aid and Green Dot Bystander Intervention to prevent violence. After graduating with her Master in Clinical Psychology, Cassandra moved to Columbus and began volunteering with LOSS Community Services, as well as working for a local nonprofit community mental health agency, where she continues her advocacy. In 2019, Cassandra completed the 2-day "How to Tell My Story" safe messaging speaker training.

Cassandra shares her brother's story with the hope that others like him will ask for help before it is too late to pursue their own recovery.
Examples of Audiences:
• Loss Survivors
• Mental Health Professionals
• 1st Responders
• Workplaces
• Substance abuse recovery
Topics Include:
• Postvention bereavement support for family, friends, professionals, and peers
• Suicide Grief
• Hope
• Suicide Awareness and Prevention