---
Find support for suicide loss by connecting with fellow survivors.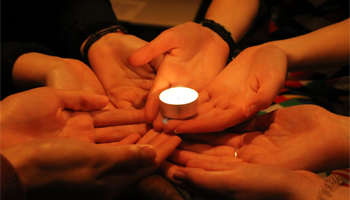 Support Groups
Connecting with fellow suicide loss survivors who have a similar lived experience can be encouraging and provide a sense of "normalcy" in a very difficult grief journey.
Learn More & Register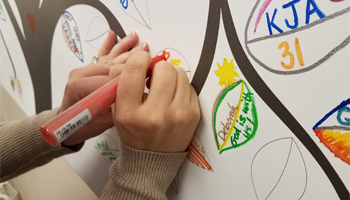 Remembrance Events
We honor the lives of those who have died and promote healing in our souls when we create a remembrance bear, participate in a butterfly release, or attend a workshop.
Learn More & Register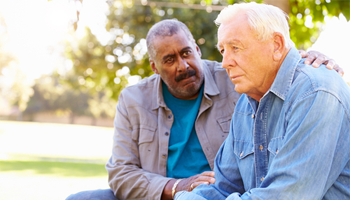 Companion
Connecting with fellow loss survivors can be helpful but support groups aren't for everyone. Connecting one-on-one with a survivor over a cup of coffee may be beneficial
Learn More
Also visit: centerforloss.com for helpful books on coping with grief.